10 Powerful Strategies to Improve your Video Success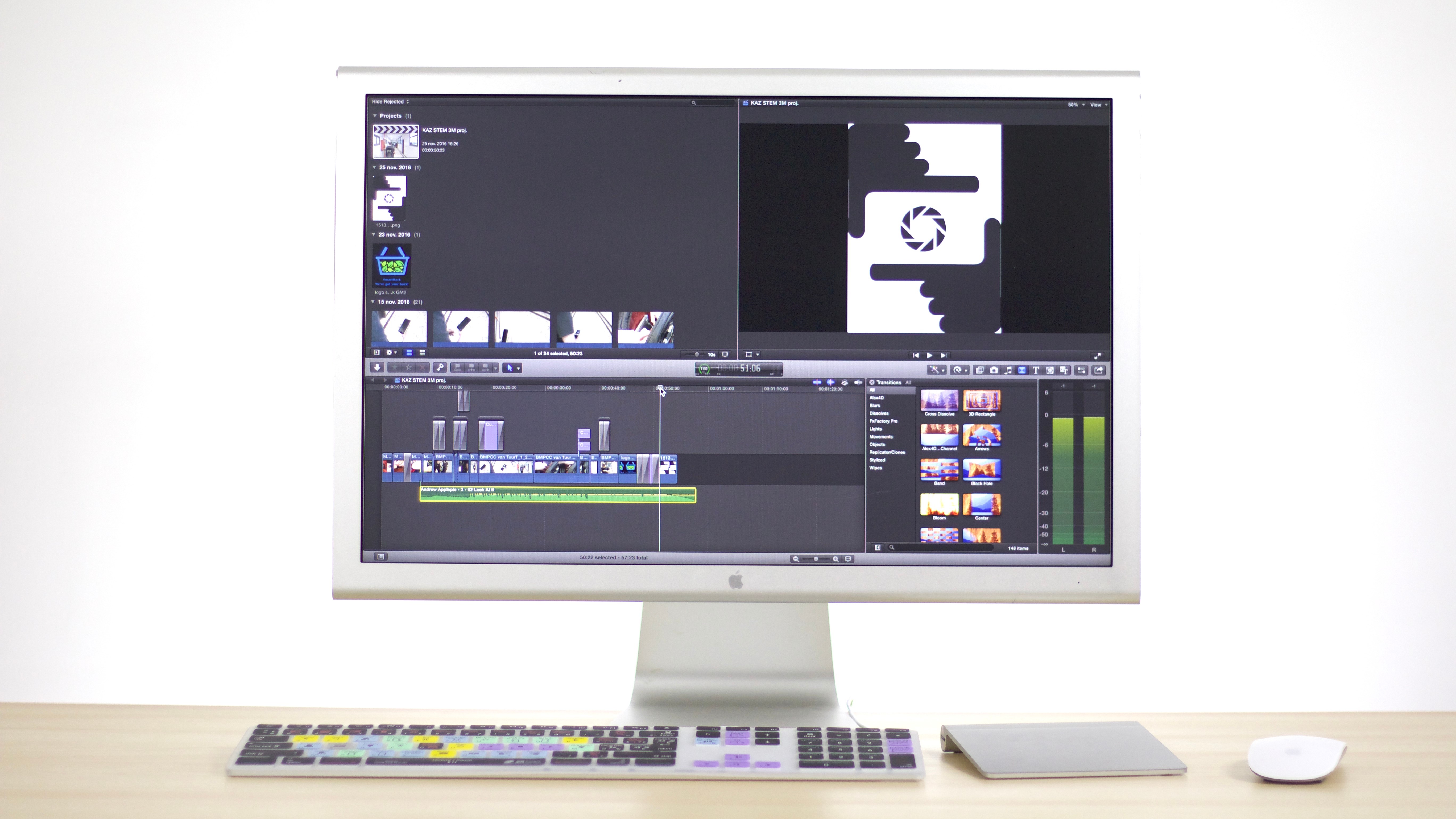 Creating videos would really be a challenging task for anyone who doesn't know how to create or edit videos. Then, you need to use any video editing tool to perfectly edit your videos and improve your video success.
Experts predict video will account for 80% of global internet traffic by 2019. Including a video on a landing page can increase conversion by 80%. And, video communication is going to be even more popular like how we communicate every day.
Here are some timely truths about video implementation and production that can help you get started or improve your video success:
1. Improve your Content Search Ranking:
The primary goal of any search engine is to serve relevant search results to their users. Images and videos are the great way to encourage more people to engage with your content. The more engagement you generate, the more visible your content will be.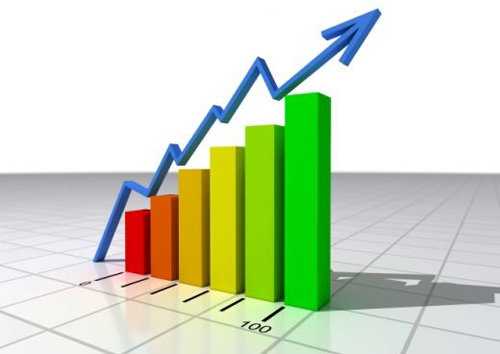 The popularity of online video has reached a higher level than earlier due to the recent advances in streaming technology and faster internet connections. Create great video content and people will tend to share it with their social networks and bloggers will be encouraged to link to your videos and generate some nice backlinks back to your site.
2. Tell your Story in a Unique way through Videos:
Video allows prospective employers and school administrators to get a much better idea of who you are. Nowadays, a text-based resume or application may not be enough to convince hiring managers or school admissions staff that you're the right candidate.
You can reach people in a unique way through your videos. And, today more and more people are encouraged to create videos to either apply for a job or get into the school of their choice.
3. Video allows you to build trust with your Community:
Aside from telling your stories in a unique manner, creating videos can also help you connect with your audience in a much more personal and deeper way.
Videos can let the people see exactly how you talk and express your views about any concern. It can connect you more precisely with the audience than connecting through the written content. They can see your sincerity and passion. It can be an amazing way to convert the information you share into the meaningful content.
4. YouTube is the second largest Search Engine after Google:
There are more than 1 billion unique users who visit YouTube each month. There are around 6 billion hours to spend for watching video on YouTube. The most interesting fact is that YouTube is more popular in the age group of 18-24 in the US adults than the cable TV. YouTube is the second largest search engine, even bigger than Yahoo and Bing combined. Don't forget to optimize your videos by adding tags, a relevant description, and links to your website that lets you funnel traffic back to your website.
5. You can also prefer Short Form Videos:
YouTube videos can vary in length. If you're not the fan of long videos, then you can also prefer short videos, they're also great and can get you the maximum engagement. Both the platforms are a great way to showcase your creativity.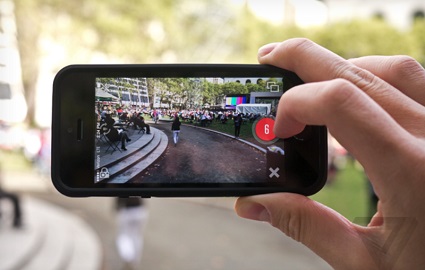 If you're able to summarize attributes of your brand or services in a short video, it will go a long way to help you better connect with potential clients and customers in a creative way. Short videos work best as people usually don't want to stay for so long on your video.
6. You can get a lot more Shares on Social Media:
Today, videos are the best way to stand out from the crowd. Recently, there have been many changes on most of the popular social sites that can lead you to prove yourself different from the others.
Facebook, Twitter and Google Plus have improved their way. They make designs to put more focus on video content. According to a stats, when Facebook launched Timeline, overall user engagement with brands increased 14% when brands shared videos instead of just links.
7. Embed videos on your website rather than hosting on your website:
These two terms "embed your video" and "host on your website" can be confusing for some bloggers. 'Hosting' a video means that you directly upload some videos on your site, while 'embedding' a video means you upload your video to a third party site like YouTube and then you embed it on your posts.
You must prefer embedding because it makes your videos load fast and will not slow down your site.
8. The video is consumed more on Mobile Devices:
On YouTube, mobile makes more than 25% of total views, means more than one billion views a day. For best results, always make sure that your sites are well optimized for mobile views, along with content in video form.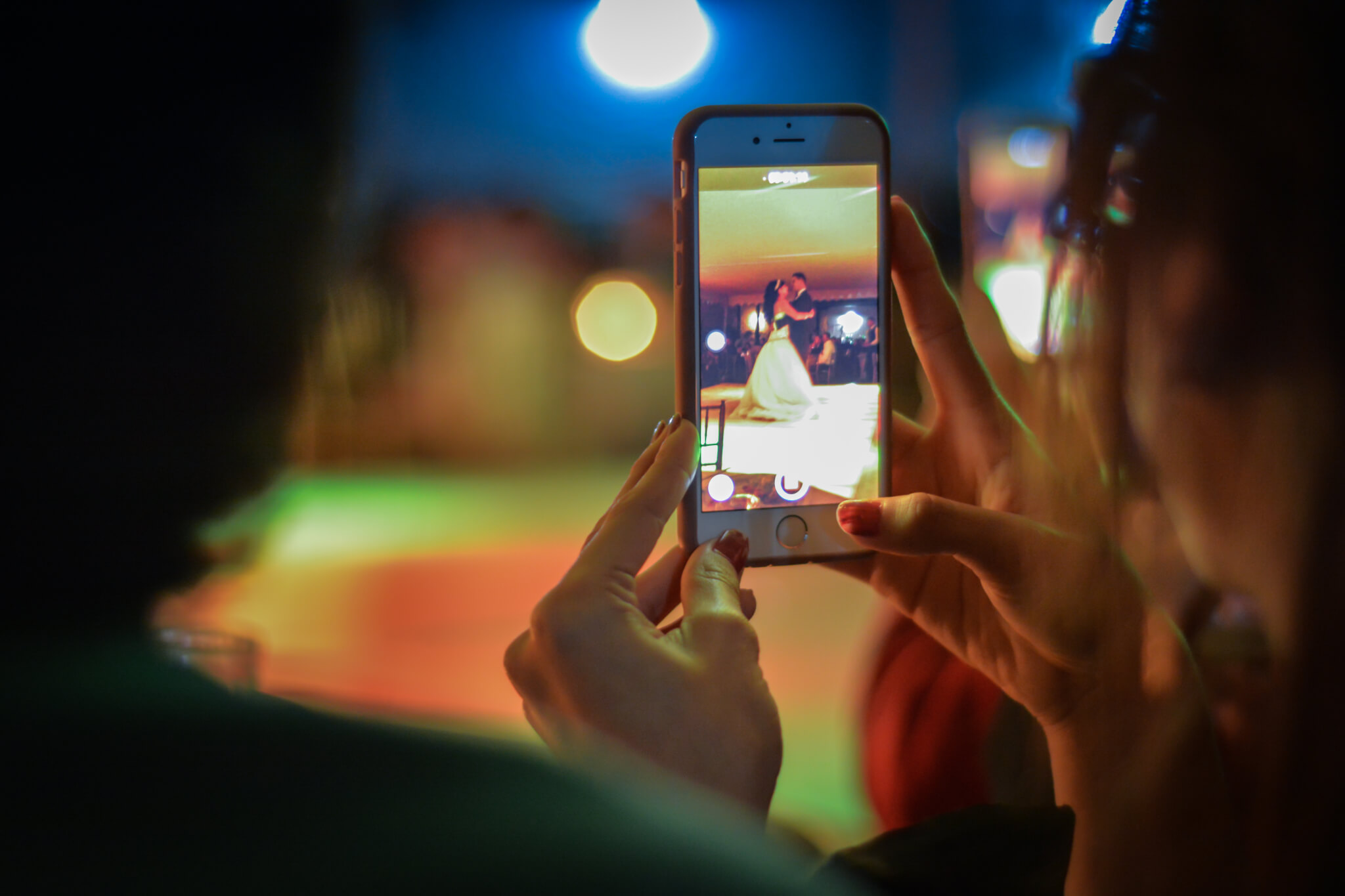 You should use your videos to promote your products and services. By which you will be able to attract more potential customers due to the included video on your site. It will give your audience a much better idea about the benefits of doing business with you.
9. Creating Videos is not such a big deal:
The best thing about creating videos is, that nowadays you really don't need fancy equipment to shoot your video. You don't need to be a pro in creating your videos. You can easily shoot videos using your mobile phones and easily share them on social media sites. There are some good video editing apps for mobile that can let you edit your videos very easily. Also, you can add graphics and fancy transitions to your videos right from your mobile phone.
If you have the proper budget and want to take your game to the next level, there are a lot of great cameras you can purchase along with versatile desktop editing software to produce quality videos.
10. Videos will let you connect better with your Audience:
If I write an article and it doesn't bring any value to our readers, that article will not be read or shared. The same happens with videos, if your video is not informative or entertaining, you're not going to grab engagement. Only when your content is relevant and resonates with your audience will it be consumed and increase overall engagement.
Using videos to promote your products and services is not so tough today as once it was. There are a lot of affordable equipment and software options to shoot and edit your videos. There is also the option of hiring a video production company.
I hope you'd like the post, and definitely, you'll get some idea to improve your video success. Let me know your opinions about the post in the comment box below.