10 Ways to Boost your Product Launch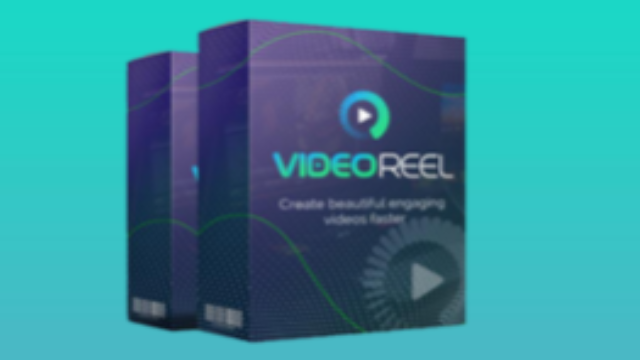 Are you in the process of planning a new Product Launch? Looking for ways to reduce the risks of failure and successfully launch your new product? Then, the right set of activities can make a big difference in the successful of your launch. Because there's a big difference in product launch and a successful product launch.
1. Spread Information on Informative Articles:
Post your articles on your company's site as well as on other sites. There're many sites that accept guest articles and blogs. Your informative article can help create buzz and spread information related to your upcoming or ongoing product launch and you could draw more people to your site from where they can get all information about your offerings.
And, unknowingly, you're building up your online profiles with which you can reap out benefits in future. So, this idea could be the best for your company as well as for you.
2. Always Promote via Social Media:
Try to promote your product launch through social media platforms, like Twitter, Facebook as it gets you more and more engagement because a lot of people are active on social media, and this could be the best way to make your launch successful. You can use social media to support the promotion of many of the other activities on this list, too.
3. Promote about New offering through your Mail Lists:
You should email your marketing subscriber list and you need to send printed marketing collateral mailers out as well. More people can help you promote your product launch, so be sure to direct people to your website and to social media profile. Through your email lists, people will get to know about your offerings for any product. And, don't forget to mention about changes in the offer, if any.
4. Plan to Host a Pre-launch Event:
Planning a pre-launch event would be a great idea. Hosting a product launch event where you can demonstrate the product can be a great way to generate interests. And, if anybody is still unaware about the product or need essential information then it would be very helpful. Depending on your product or service, you can offer a webinar online or host a physical on-site event to promote your new offering.
5. Product Reviews could help a bit:
You can do a beta test and /or find influential people in the blogosphere that might do a product review online and help you generate some buzz. This could be a great way to grab more attention. Ask if you can use their testimonials on your sales page and other marketing material. But, be sure that you have ironed-up all the kinks of your product launch before asking for reviews, otherwise, this sort of marketing method could backfire!
6. Promote the Giveaway and generate buzz:
Always giveaway a free copy or trial of your product, and it will let you generate more buzz. Through this, more buyers will get attracted to your products or services. You can promote the giveaway and generate buzz via a social media contest, too. Your motive is to sell more and more copy of your product and get more profit, so it'll be the great idea for you to get the best deal by promoting your product launch.
7. Post your Promotional Videos:
Videos are the best way to get traffic. So, make videos for your products and post your promotional videos on YouTube, your website and blog. Try to promote your videos on social media too.
Through videos, people will understand more about your products, and hence would be more willing to buy your products and services.
8. Effective Sales Page:
Write everything about your product on your product's sales page. Illustrate the benefits, mention about the special coupon, if you have attached it for your customers. Don't forget to mention about the prize ceremony if you're going to run it during or after the product launch. Always specify about the guarantee, if any, for your product, so that people could get your product fearlessly at the time of product launch (fear of losing money).
You can use videos, tutorials, testimonials, and more to demonstrate the features of your product or service.
9. Google Adwords Campaign would be Great:
AdWords has been revolutionizing online advertisement for over a decade. Use Adwords to create a new and solid customer base.
Drive traffic to your call-to-action sales page and other online promotional efforts. This can be a great way to increase overall targeted traffic to your website. Effectively target sites during your product launch so that you can target as many customers as you want.
10. Provide your Customers such an Offer that they can't Refuse:
If you put a product on the market then, obviously, your goal is to get a great number of customers and to stand in the market. Then why not to make an irresistible offer with a deadline on it, which they can't refuse to buy?
If you also show value, the offer will generate additional interest and the deadline will help generate actions.
There are so many ways through which you can leverage the power of the internet to help you supercharge your product launch. But, these 10 points will definitely help you. All you need to do is put a product in the market with all these points in your mind. And surely the success will be in your hands!!
If you found the blog useful for you then you must try these tactics for your next product launch, let me know about your opinions in the comments below!!