5 Ideas to Increase Social Social Engagement on Facebook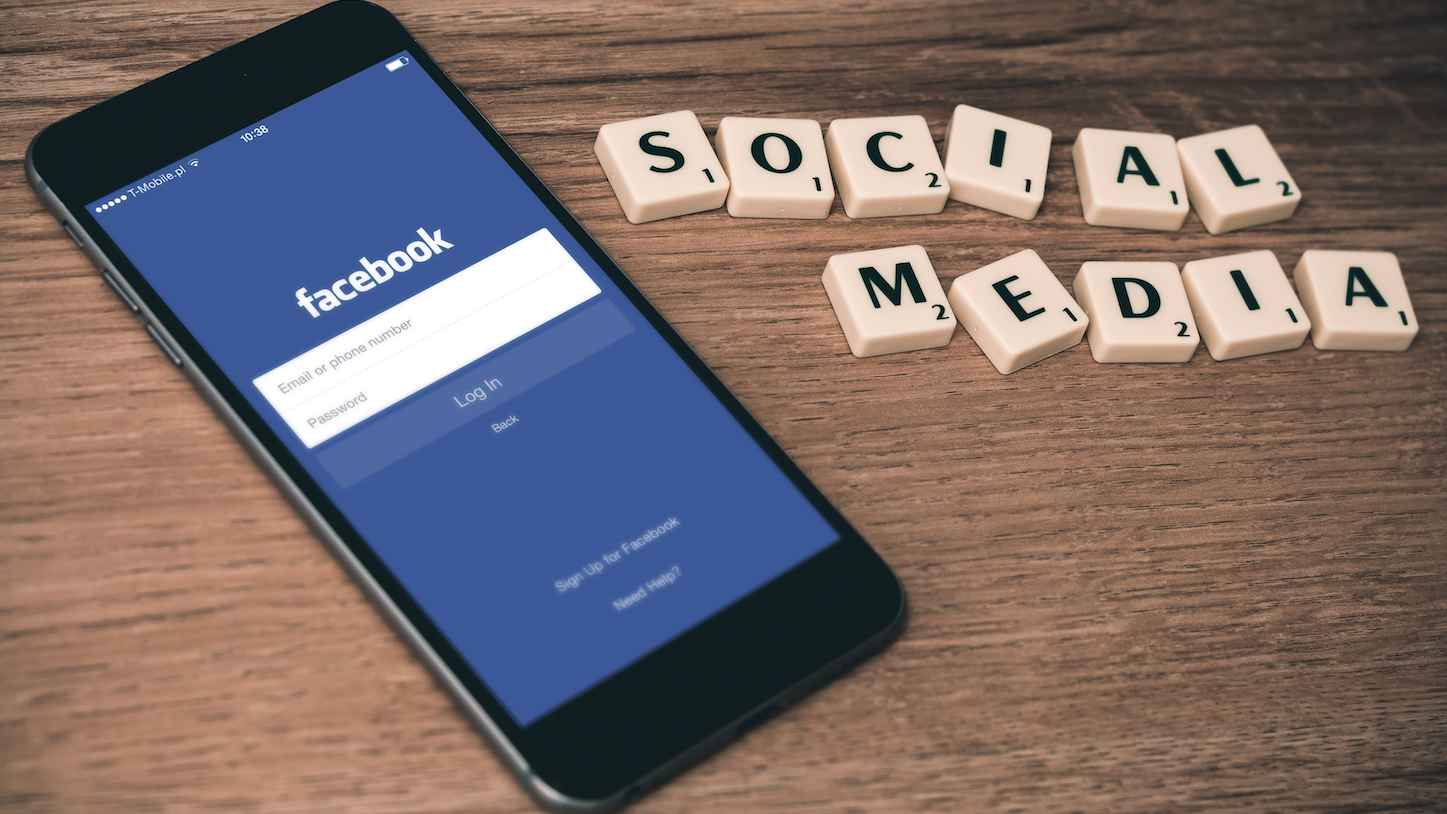 Sharing good article links and lists is a good but beyond that, always think how can you build social engagement that cements a bond between you and your audience? So your readers believe in who you are and what you stand for, and ultimately turn into your regular customers.
Here, I am going to share some of the examples of how you can increase your social engagement on Facebook. Plus, you'll see how you can quickly model these yourself to maximize your engagement on Facebook.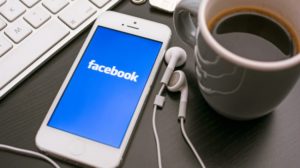 Increasing connection with people (on a personal level) is more likely to enhance your business. That's what one could do to increase the level of personal communication and connection. Always try different types of posts among different age group to truly connect with them.
The 7 post strategies are:
1. Use Quote Image:
Quote images have the tendency to get shared a lot and sometimes they even go viral. And, that not the quotes (in general), only the quotes images. These images have the much higher engagement level. I know you're wondering why only the quote images have higher engagement. I tell you why.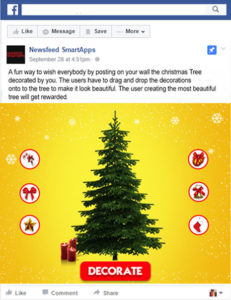 As soon as I posted a quote image, I immediately saw the value because the engagement and shares were definitely much higher with this post. People are not always in a situation where they can say something or convey a message at any particular time. Quotes give a subtle way to express our beliefs and ideals. When we like or share a quote, regardless of what it's about (health, relationships, business, mindset, etc.), what we are ultimately saying is "this is important to me".
The other important distinction is taking the extra effort to make them an image vs. just posting the text of the quote. You can try it by yourself, or maybe you've already noticed that just simple quotes cannot get you the same viral reach. I think it's because the image version has the ability to really bring the quote to life. And the whole motive of doing this kind of engagement is to connect a bond with people. So, use it wisely!
2. Fun Life Pics:
We, humans, experience ups, downs, anxieties, joys and all rest at every amount of time. If you can capture moments either in a quick video or image that depict a common situation people experience, you will get engagement because people can relate to it.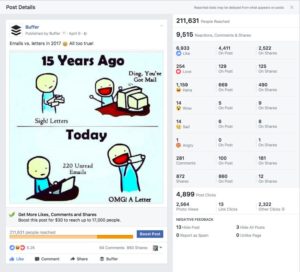 People are more likely to like your post as it can make them remind their fun time, and it would let them escape out of their hectic world. People can truly relate it to their real lives and this is the main reason to get more engagement on these kinds of posts.
3. The Vulnerable Post:
My opinion is that we can control what we say and post on Facebook. But in my opinion, that's also the downfall because 99.9% of all personal posts only show the "polished", positive side of someone's life. Meaning, rarely do people post about the "messy" stuff of life – but that's what most of us really connect with. That's what makes us human. But it takes real courage to go there.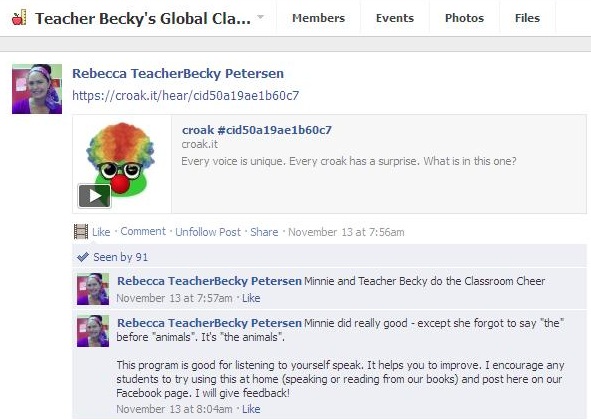 There are some posts with which we can truly get connected, and that reminds us that we'd done the same and that makes the post even more interesting.
But what makes this kind of post even more effective is that in the "business world" we're not supposed to show "weakness". Everything must be perfect and professional if people are going to buy from us (said with air quotes and a deep voice)
But the reality is, sometimes business isn't going to be perfect – and recognizing that, and being vulnerable about sharing it is what makes you real.
So it's a fine balance between being too vulnerable and looking like you have no idea what you're doing or being too perfect that nobody can even relate. Yaaassss!!!
4. Recurring Theme:
One kind of post that I recently discovered is the concept of a recurring theme. Write a post and create hashtags so that other people can also join in on the fun. Yes, you can try this to make the most even more compelling.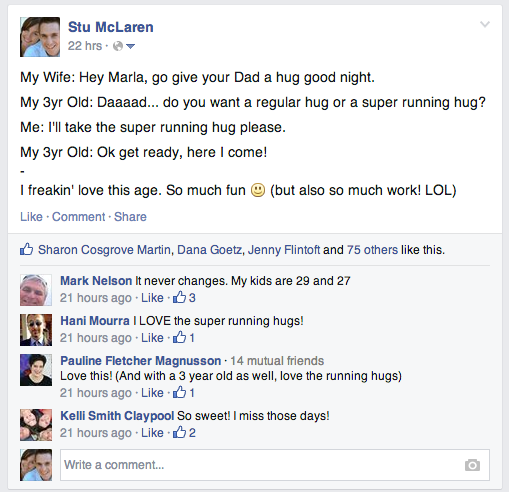 Start creating posts, with hashtags to tag some other people so that they take more interest and find you post more relatable. Ultimately, you will get massive engagement.
5. Business Opinion:
Share your ideas of strong business practice. This is an opportunity to target those who share the same viewpoints. If we are trying to build a stronger bond with our audience, at some point you need to start expressing your thoughts on certain issues.
The other big benefit of doing this is that your audience will begin to get a feel for what it would be like to work with you. It is a subtle way of communicating your own expectations for customers, vendors, employees and anyone else who could potentially work with you.
This type of post gives people insight into what you value and it works just like a magnet.
Meaning, when people feel the same, it draws them in. If their views are different, it pushes them away.
There are many different ways you can connect with people on a deeper level using social media. Hopefully, the ideas outlined above will give you a jump start. All I encourage you to do is the experiment. Every person and audience will be different. What resonates with my audience may not work with yours. But you won't know unless you try.
I hope you will find the post relatable and helpful, let me know your opinion.