5 Simple DIY Video Tools for Marketers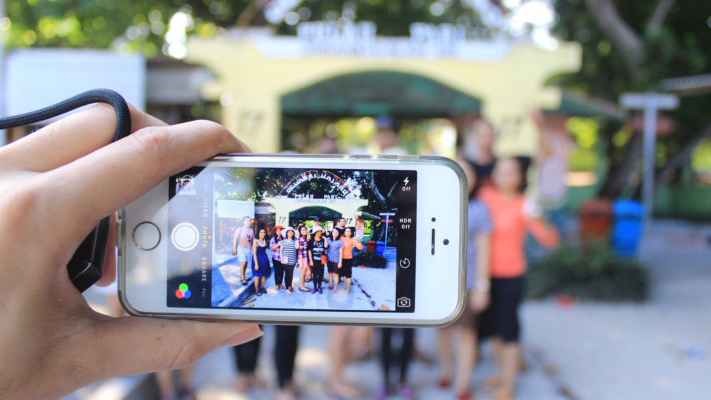 Videos are very important for today's social media and are likely to become even more important, so if you're not using it now, it's time to get started. A good place to start is to observe your own social media activity. Videos appeal to the most hyper-active age group of people on the internet – those in their teens, twenties, and early thirties.
Do you need to add more videos to your account? Are you looking for affordable and simple DIY video tools?
If yes, this article is going to help you to bring more videos into your social media marketing.
1. Share Custom Video on Facebook and YouTube:
Biteable, a desktop tool, possesses hundreds of video clips and images that are easily integrated into professionally designed templates. In addition to video footage, it also provides simple animation and claymation sequences to help you produce engaging explainer videos in just a few hours.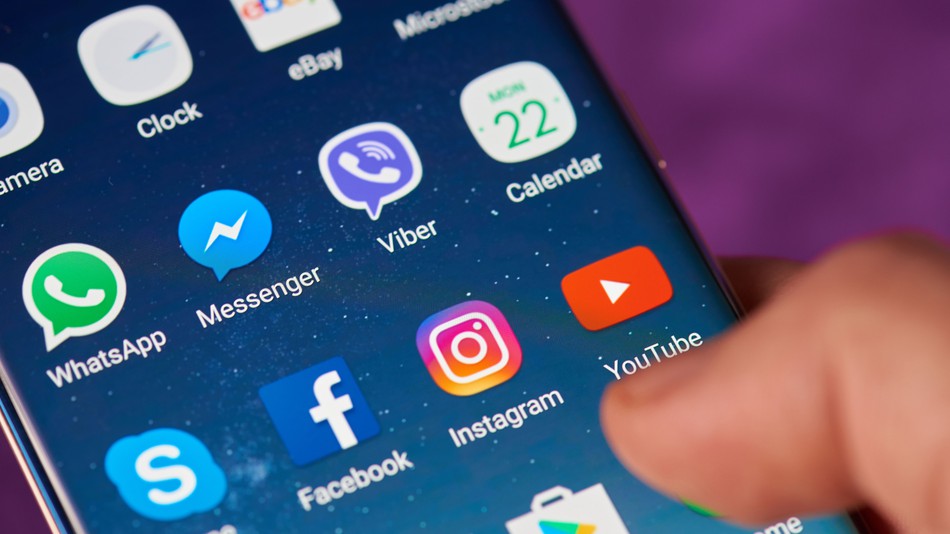 Find the right template for your goals (share, promote, present or update), Biteable will then recommend some appropriate templates for you to use. Hover over a template to see a preview of the video.
Also, you can build your videos from scratch, and there can be multiple options: Animation Tab' to find the variety of animations, 'Footage Tab' to access a vast collection of Shutterstock video clips, and 'Upload Tab' to upload images into video upload scenes.
After selecting the template, the next step is to edit your video. And then it comes to the text and branding customization. When you're satisfied with the flow of your video and the story, choose from the pre-defined color scheme, add copyright-free music, and preview your video.
And after finalizing the video, download it to your computer.
2. Post Custom Videos to Instagram Stories:
There is a tool, named Quik, was originally designed by GoPro for editing action videos, and now it has expanded the capacity for high-quality video output.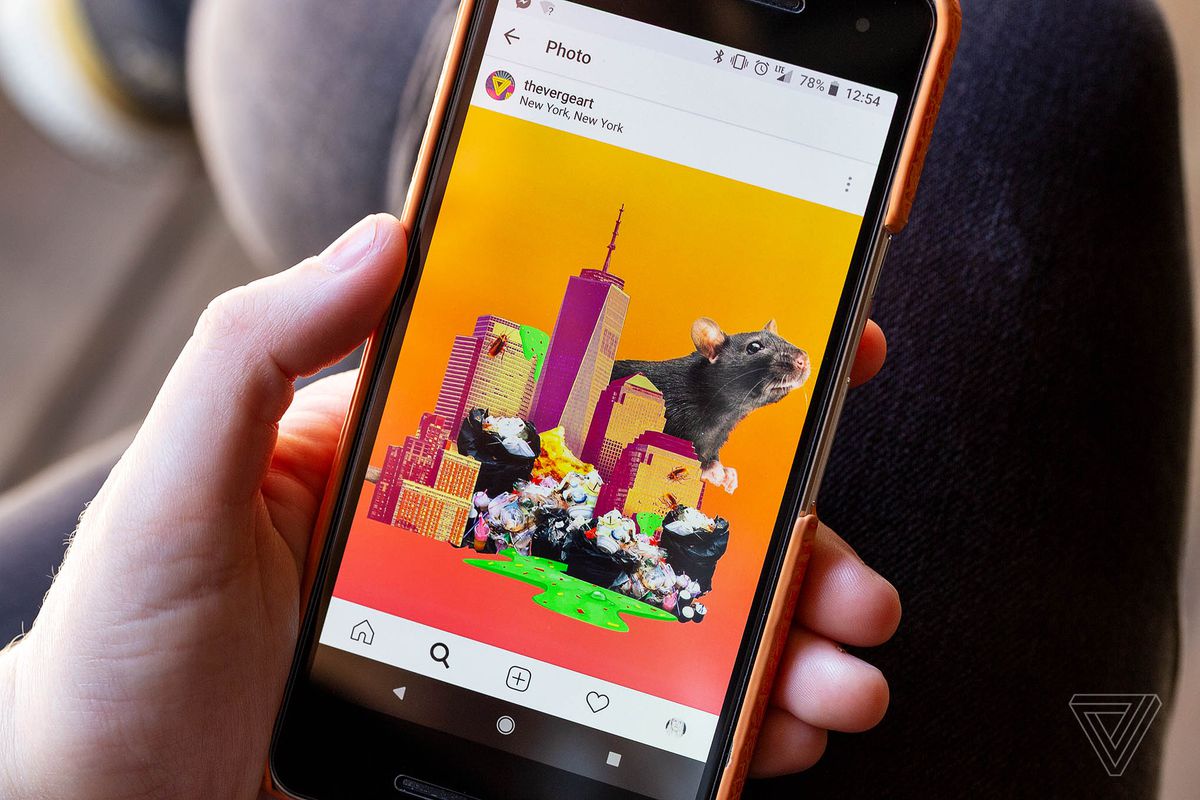 Open the app, tap the ' ' icon and select a video, or five or more videos to import. Then choose one of the suggested templates, further customize the layout, duration, text, filters, dimensions, music and much more.
Quik allows you to download your finished video, post it to Instagram Stories. It's best for creating short, simple videos and slideshows that showcase behind-the-scenes stories from your business.
3. Schedule your Social Media Video Posts:
You can schedule your social media video posts with Ripl, a mobile app, lets you create short animated videos with professionally designed templates. It has a social media marketing focus and integrates a social media workflow into its user interface.
After signing up, connect your social channels and start creating posts by selecting one of the engagement ideas, such as Motivation, Fun Facts, and Patriotism etc.
Ripl is integrated with the major social media platforms, so sharing your final video is easy. Once you've connected your social profiles to Ripl, you can post directly to Facebook, Facebook groups, YouTube, LinkedIn, and more. You can export your videos if you want to use them outside of your social media platforms.
4. Create Landscape or Square text-based Videos:
'Lumen5' is a desktop tool designed for bloggers and storytellers to convert long-form text into video.
To start, first you need to click on 'Create Video' then decide whether to choose blog or article, copy and paste your content.
If you opt to use a blog post, enter its url and click 'go'. Lumen5 will import all its images and videos, also you can select the content you want to add in your post.
In Lumen5, story media and style editing are organized onto different tabs, like 'Story Tab' is to edit the text that goes into your videos, 'Media Tab' is to find millions of copyright-free images, 'Music Tab' is to search the audio tracks by keywords, and 'Style Tab' is to edit brand colors, fonts, backgrounds, animation style, and positioning.
Your final video is available in landscape or square format. The text style and positioning, highlighting, and transitions are unique to each slide and can be easily edited via the dashboard.
5. Publish Videos on YouTube and Twitter:
Adobe Premiere Clip is a basic creation and editing tool to turn your mobile videos into professional designs. In addition to uploading videos from your mobile device or camera, the app seamlessly integrates with Google Photos, Lightroom, Dropbox, and Creative Cloud.
This app lets you combine multiple video clips into a cohesive story with a soundtrack. You can change the music track and duration, exposure, filter, and sequence of the slides.
Once your video is ready, you can share it directly to YouTube and Twitter, or save it to your Gallery or Creative Cloud.
These were some of the affordable social media video tools for marketers that let you stand out from the crowd on different social media platforms.
Let me know your opinions about the blog. And tell me in the comment box below if you know of some other tools also, I want to know about them and will add in my next blog post.