5-Step Guide to Maximize Conversions by Facebook Video Ads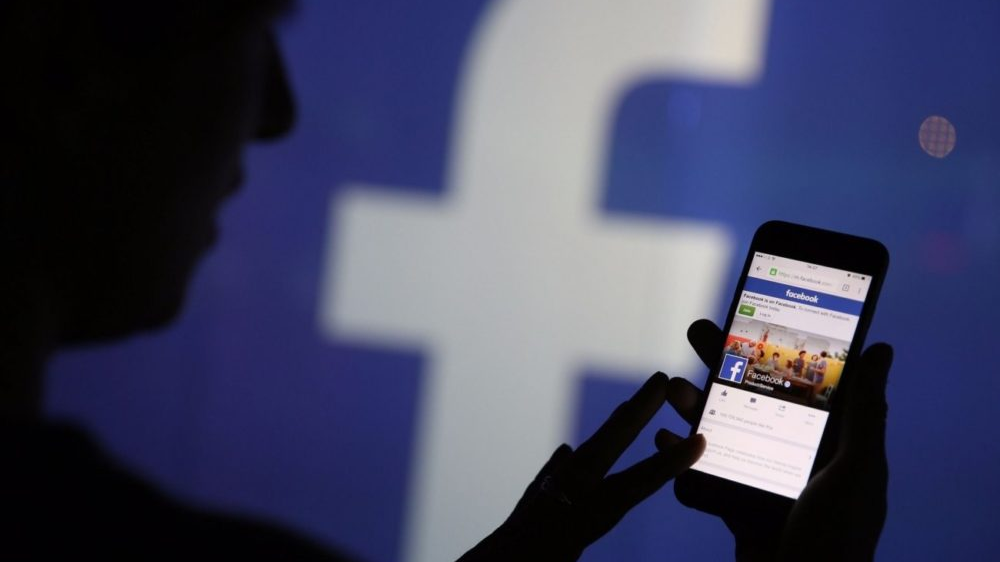 Facebook video ads can help you stand out and grab people's attention with motion. At any given moment, you can pick up your smartphone and start consuming a massive amount of content. Facebook especially makes it convenient for the users to get sucked in by various Facebook video ads. But, when you're on the advertising side of things & trying to push your business out into the social media world, all the noisy content can make it easy for your audience to drown you out. Videos can be used in all kinds of Facebook video ads and for a variety of advertising objectives.
Maybe you've already built a strong following on Facebook and are working hard to maintain your reach and engagement. Yet, for one reason or another, you fail to see the conversion numbers that you'd expect. After all, there's a ton of competition for News Feed real estate these days.

Facebook Video Ads, is the one thing you should start utilizing today to increase your conversion game. Don't let yourself edged with the thought of being oblivious to the art of creating high-quality videos. Stop getting bogged down with the thoughts right now. Today, with smartphones and webcams it is quite easy to make professional videos. Through the assistance of smart technology creating high quality videos has become as easy as munching nuts. If you think otherwise, you'll be missing out on a seriously underutilized method to reel in your ideal customers.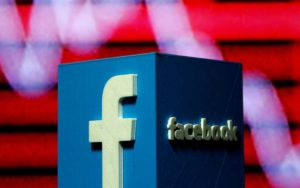 Create, Manage and Optimize your Facebook Video Ads" width="404″ height="254″>
In fact, even though people are watching more than 100 hours of video on Facebook each day, they comprise less than 1% of the content brands post each week. So, to help you harness all the power, I'm going to share a 5-step guide to maximize conversions using Facebook video ads.
1. Convince Your Audience to stick to your Videos for at least 3 Seconds:
Although Facebook videos get played automatically in users' news feeds, it's not so easy to convince your audience to watch your videos. And, you must know that Facebook doesn't count a view until a person watches your video for 3 seconds or more.
So, I recommend you to add closed captions. That way, your audience can consume your video even without sound. After all, 85 percent of Facebook video ads are watched without sound.
2. Only Share the Content that's Valuable and Engaging:
Don't let your video fizzle out after the opening scene. After all, your overall goal is to get people to take the next step to convert. To help with this, if there's one thing your Facebook video ads should offer, it's valuable content that engages your viewers. Speak to their biggest hurdle and tell them how you can help clear those with ease, whether it's through educating or demonstrating.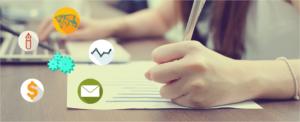 Also, try to keep in short and be straightforward. And, the most important points of the videos are included in the copy of the Facebook video ads itself, with a link to take action.
3. Zoom-in on the motive for your Ads:
It's best to get super specific with your video's objective before you begin spending your hard earned dollars on advertising. Facebook is kind enough to ask you what your campaign objective is when you're ready to get everything set in your Ads Manager.
Go with the obvious conversion objective. You'll then most likely be driving them to a sales page on your website to grab hold of your offering. Zooming in on this step to best align with your overall goal plays a big role in increasing the performance of your Facebook video ads.
4. Target a Warmer Crowd:
No matter how good your video was, but if you don't target right people, you won't get all the good results you were hoping for. Of course, your ideal audience depends on what your objective is. And, you can certainly try and pull new people into the funnel.
Some experts say that the most powerful ads are directed towards a warmer audience. After all, one warm lead is better than 10 cold ones.
Who can be the part of your warn audience? People on your newsletter list, website visitors, and even those who have liked your business page. Your ultimate goal is to guide them through the conversion funnel to become a customer. Therefore, your offer is probably centered on one of the following: a free trial, software/product demo, flash sale, or a webinar sign-up.
5. Maximize your ROI:
Facebook offers you the ability to split test various versions of an ad to evaluate what works best. After all, there is no magic formula. But you definitely need to avoid turning the process of setting up your campaigns into a guessing game. So, if you're feeling unsure for your video ad's objective, target audience, I suggest you to get to A/B testing right away.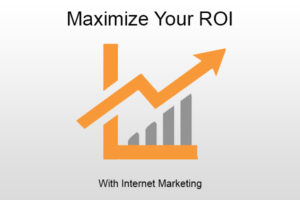 I am not suggesting you create different videos for each test, instead just choose the one thing to test across multiple versions, whether it's your headline, call-to-action, thumbnail, target audience or just a link in ads copy.
It can be overwhelming trying to learn all there is to know about creating a Facebook ad strategy that works while staying on top of the platform's never-ending changes. You might think you'll never be able to get ahead of your competitors when tactics you learn today become outdated tomorrow.
Facebook videos are all the rage right now, beating out static posts for some serious airtime across our News Feeds. So, it's time for you to take advantage of this under-utilized advertising method, and you don't have to wait another minute. Utilize this 5-step guide to maximize your conversions with Facebook video ads and an evergreen course that lets you rule the Facebook ad strategy like a pro.
I hope this post will help you. Please let me know your thoughts in the comments section below.