5 Steps of Live Video: From Beginning to End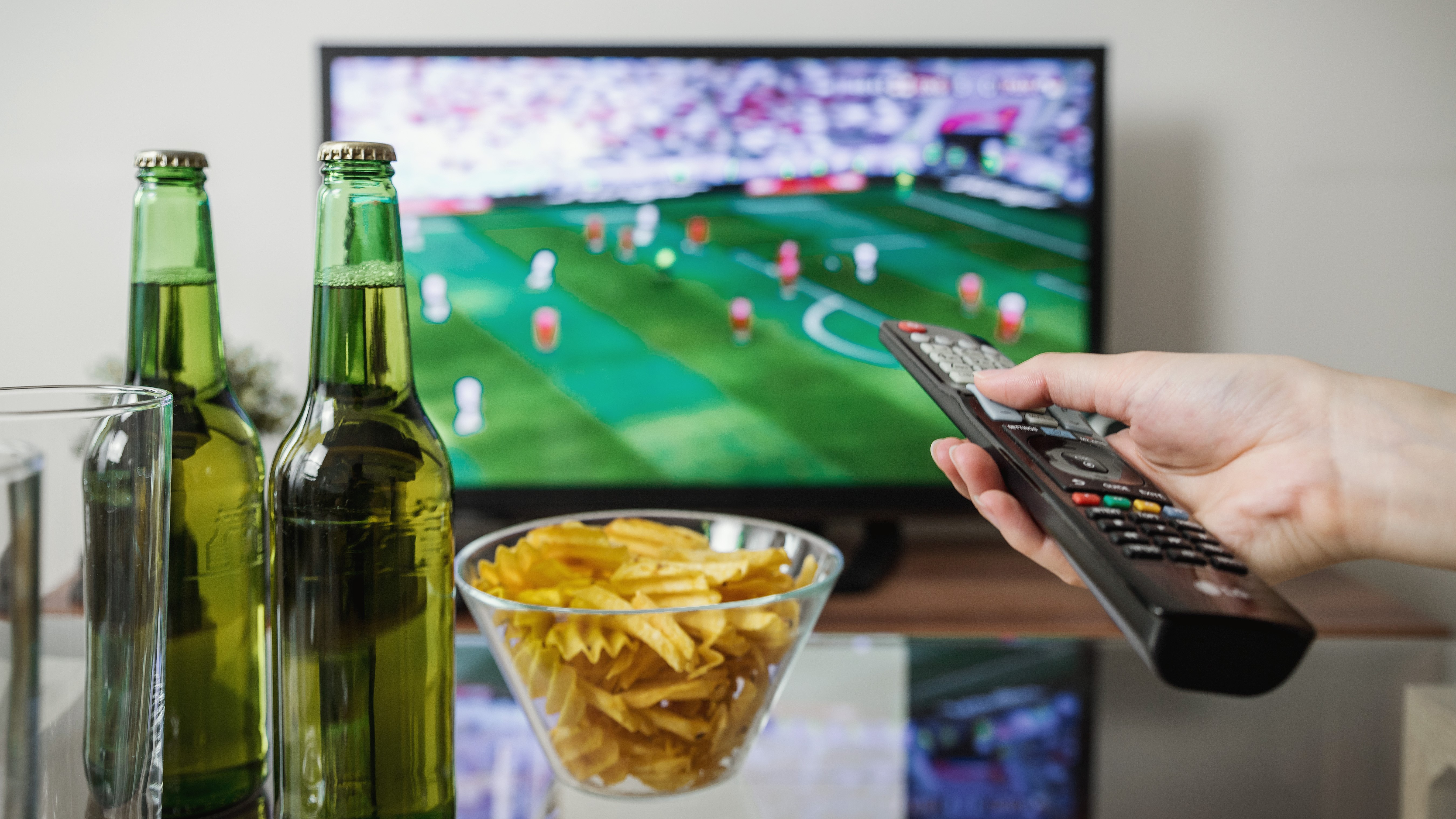 People love to watch 'live' events especially those involving our favorite sports teams or celebrity entertainers. Live events work best because they give the live impression and live reactions. But when it's difficult to attend a live event, we gather to watch the special moments in real-time on television or over the internet in High Definition. Live Video has tremendous power to bring people together. And with the popularity of live streaming platforms like Facebook Live, Instagram Live, and YouTube Live, it's becoming increasingly important for brands to use videos in their marketing strategy.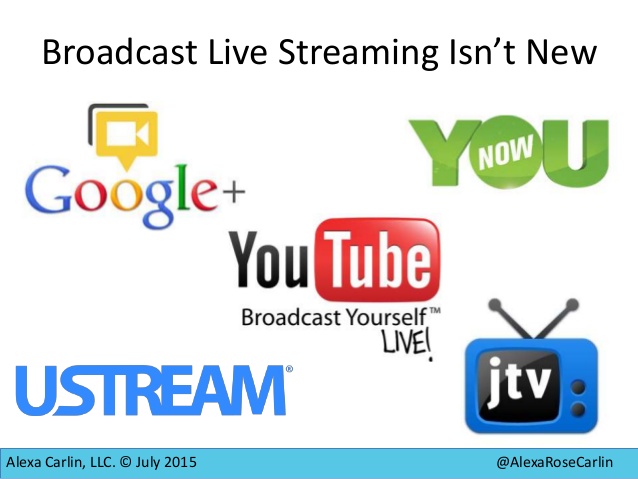 Through this blog, I will walk you through 5 steps to kick off your live video strategy from beginning to end.
1. Content Creation:
Creating live streaming content is much cheaper, but what you save in production costs should be spent on mapping out a compelling story.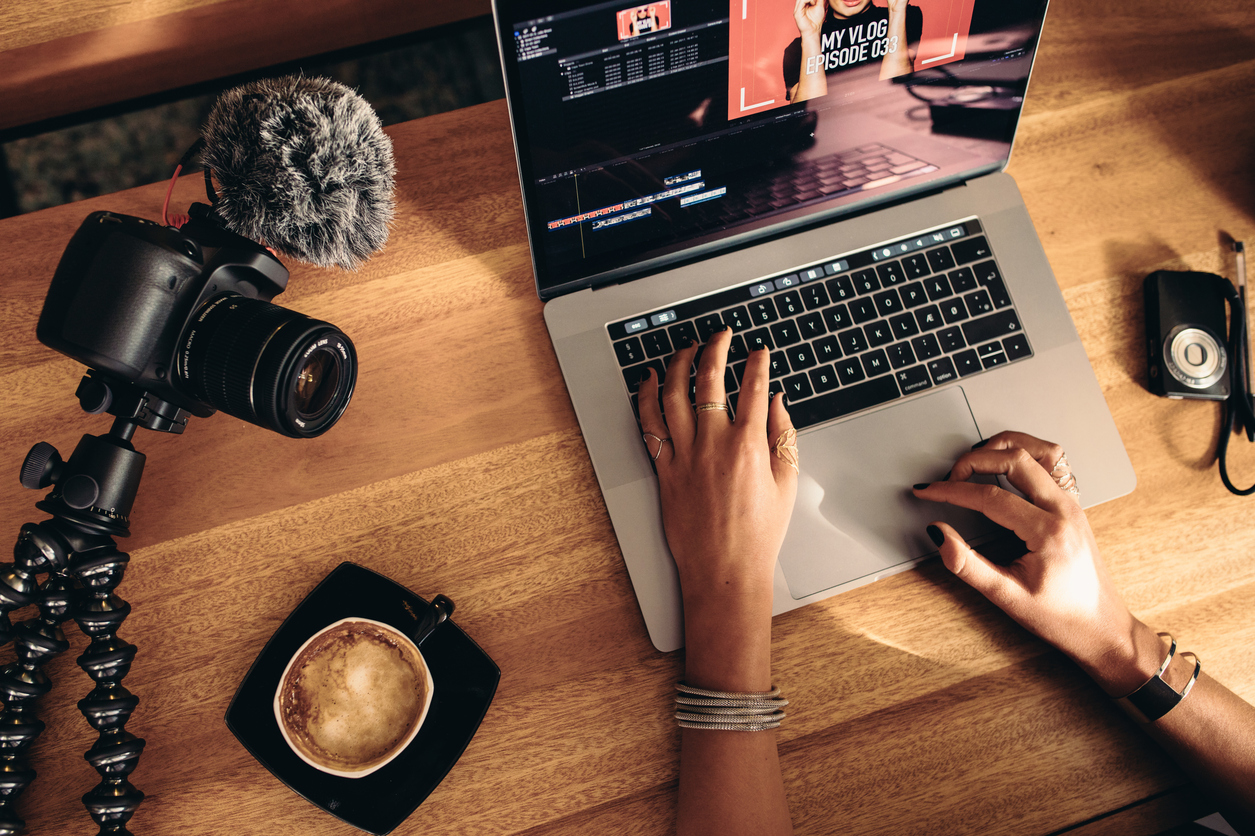 One easy formula is to treat your live stream like a case study: share a situation that your customers have experienced, and expand the situation on the business challenge. Always make sure that your videos provide lots of information to the existing customers. You can also feature an industry expert or existing customer who can share the knowledge with the audience.
Live videos also work well to bring the magic of an industry event. The meaning is that if you make your audience feel special, they will reward you with their attention.
Once you have a story ready to go, you'll be ready to start planning your live streaming, and a mobile phone camera or a webcam is enough to get started.
2. Content Promotion:
The real challenge starts after creating content. The challenge here is to make sure whether your content is visible to your target audience or not. There are many social platforms that have free options for broadcasting your live video. But, the need is to focus on the platform that your audience is already using.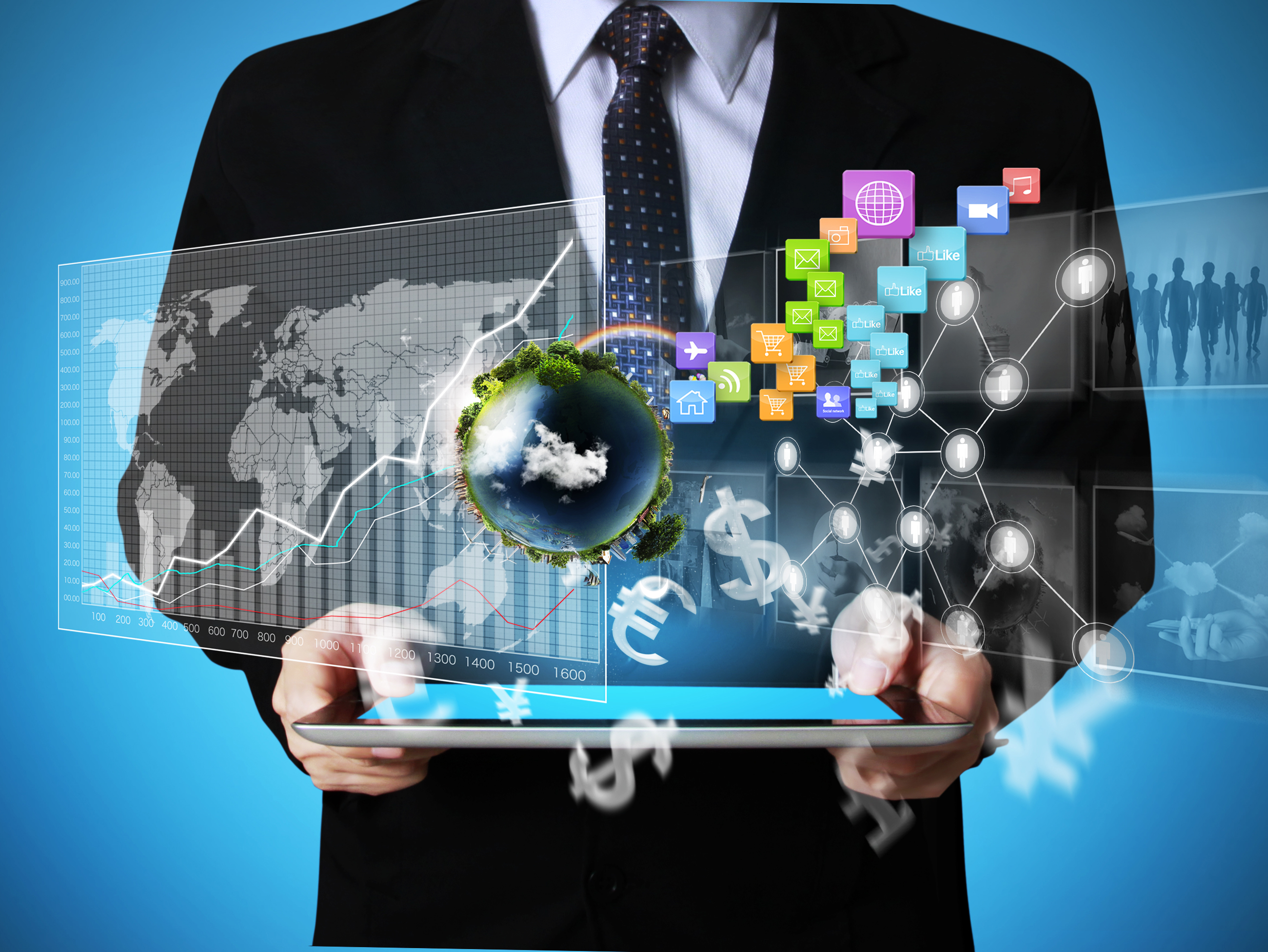 To cover all avenues, you need to consider both organic and paid distribution.
Organic: Getting viewers to tune inorganically is all about your promotion. Extract the benefits from existing channels of your audience in your favour. This could include social media, email, and your website. Before the live video stream, you'll want to promote it across your channels—posting on your social platforms, sending an email a day before the live stream. Once the event is live, it's the time to post a 'Live Now' reminder on the social channels you're going to broadcast on. Don't forget to grab the attention of the audience through your content.
Sharing live video content with these audiences can include pre-event promotion, notifications, and even a registration page similar to that of a webinar.
Paid: On reaching the end of the potential organic distribution, you may want to expand your audience further by boosting your visibility with paid promotion on social platform or by live video platform. Paid promotion for live video is like other paid media, except that your vendor should have a real-time delivery network.
3. Engagement:
Engagement is the key part of your broadcast. When you're going on live video platform, you should look for features that allow your audience to ask questions, and you need to share their experiences during the live broadcast. You can even encourage your audience to participate in prizes and free trials. Always remember that engagement is a two-way street, and you need audience participation to complete the circle of getting best results.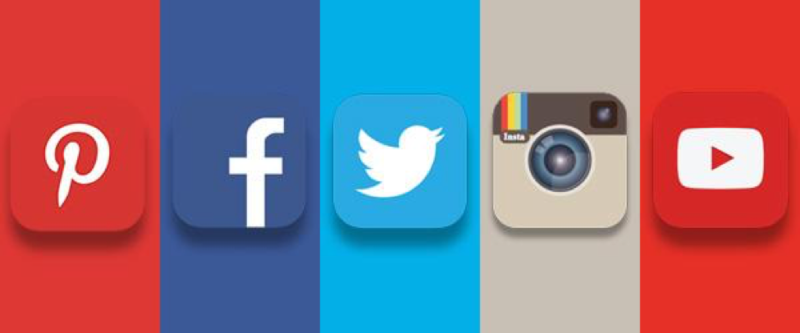 4. Data Collection:
Data collection is necessary to figure out what works and what not. Analyzing your impact will help you make better decisions about your live video strategy moving forward. Within native social platforms, you can track soft metrics like views, shares, and comments. However, these metrics don't reveal who engaged with your videos. To dive a little deeper, you may want to consider adopting a live video platform that integrates into native social platforms. Using the live video platform, you can place a cookie on each viewer and track the exact moment someone engaged with the live broadcast and then use that information to nudge that person further along in their buyer's journey in other campaigns and channels.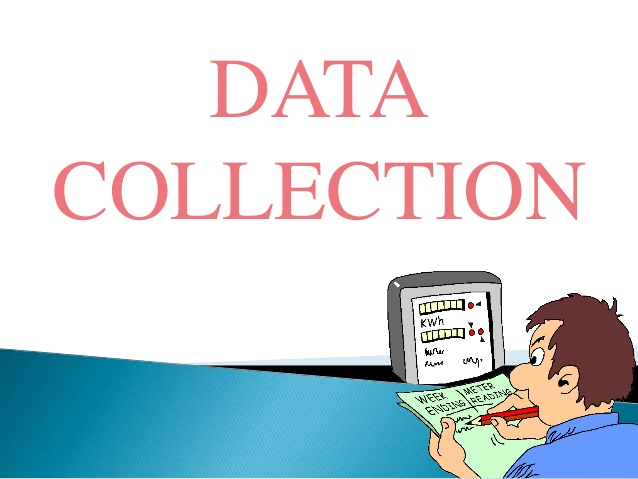 5. Conversions, at the end:
Getting from a video's broadcast to ROI is a complete process which includes: engagement, distribution, conversion, and closure. Using a live video platform, you can distribute its URL through ad units across the web. There is a cookie for each unit that tracks view time, engagement, conversions etc. By which, the marketers can track click-through rate.
For example, a viewer who spends 30 seconds with your content may only be ready for a soft follow-up offer (e.g. a newsletter subscription), while someone who viewed your live video stream for 30 minutes may be ready to sign up for a free trial, register for an upcoming event, or engage with a piece of content.
Conclusion: Think of live video in the same way you do for your other marketing programs: your goal should be to drive more qualified leads to feed into your nurture campaigns and ultimately track each viewer through to a conversion. While a live video is raw and unedited, it requires a strategy for it to be effective – each step drives in the success. Reaching the right audiences and showing a positive ROI is the ultimate goal, but understanding how to manage the workflow is the key to live content creation.
Hope you got some idea on how to get conversions through live streaming. Tell me how fruitful you found this blog for your live video marketing in the comment box below.