5 Ways to Make your Social Media Marketing Shine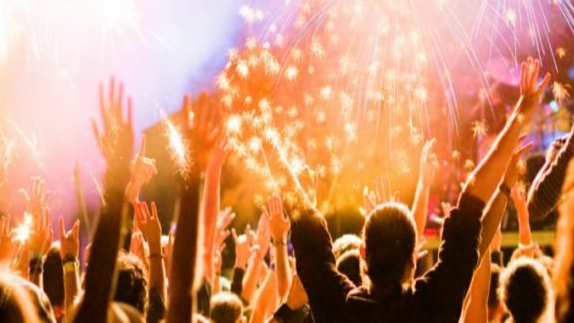 What's the impact of social media on your business?
If you own a business, a website or a blog, you need to know that how much impact social media can have on the success of your business.
Social media is like a rock concert, with 1.71 billion active users on Facebook, 313M active monthly users on Twitter and around 450 million registered users on LinkedIn- all with different preferences.
So, you need to become a rock star to engage and delight your different target audiences.
We've compiled a list of 5 strategies you can use to make your social media marketing shine.
1. Develop Audience Personas:
First, you need to understand your audience, like what they want to see. And once you get the idea about it, you will get to know, what you exactly need to do. The attendees of the rock concert are all from different demographics and personalities. One thing is common that they are there to watch the performance of rockstar. Then Rockstar needs to know how to treat them all equally.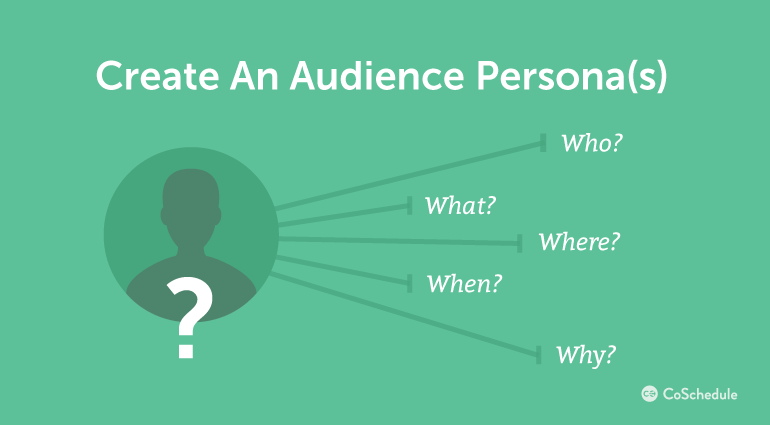 The same thing applies to social media. Here users belong to different social media but they're all there to interact and engage with their network and brands. And, being a social media marketer, it's your job to find a harmony that draws in the users, and this lets your targeting customers keep coming back for more.
There're some key points to understand your customers more. These are:
What are their goals and how you can fulfill them?
Where are they consuming content?
What kind of content do they interact with?
Build audience personas, engage buyers, convert them and then develop them into brand advocates.
2. Engage your Audience through different Social Media:
Once you've got a thorough understanding of your customers, you can start mapping out your social media marketing strategy by determining how you'll engage your audience across different social platforms.
Your content needs to be tailored out according to your target audience's preference.
Search for the topics in which your readers are taking the utmost interest.
You need to understand how to reach your target audience.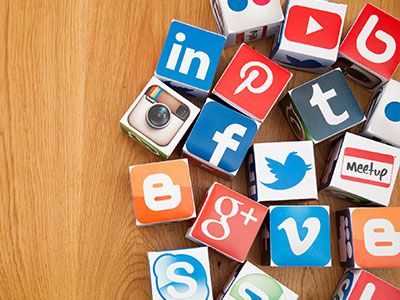 3. Give Value to your Followers:
Building a relationship with your audience is really what social media is all about. Think about what are the types of messages that you can deliver over social media? Do not only think about writing content, instead write what your customers want you to write.
You need to engage with your audience to build awareness, credibility, and trust. Try to keep your content relevant to build trust and give your followers value, so they are more prepared for later stage where you feed in the details of your products and services.
4. Develop your Unique Brand Style:
Just like every rock star is having a different quality, your brand also should have a unique quality that embodies its value. Your overall motive is to develop your brand and audience engagement. Creatively market your products and services. Apart from that reinforcing your brand voice would be the best way to stand out and maintain uniqueness.
Here are few ways that are helpful in developing unique brand style:
Think about what your company is and then incorporate your culture into your own tone.
Set yourself apart from other brands, and be real.
Listen to your audience carefully so you can understand what exactly they are looking for.
5. Be a Good Listener:
If you're paying attention to notifications only, you're missing a huge group of people that are talking about you, your brand and your product. It's important not to make assumptions instead looks up where you'll find critical conversation taking place. There's often some confusion around what social media listening is, and it often gets mixed up with social media monitoring. While they are somewhat similar and work best together, the two shouldn't be used interchangeably.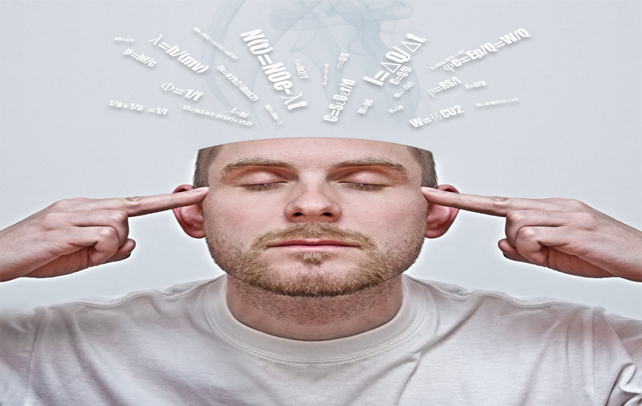 Some ways can help you:
Use social media as a customer service and provide real-time responses to your customers.
Try to address your customers through your posts.
Show your affection to the customers after they've purchased from you.
Incorporate feedback into your products and services.
Sometimes, social media feel like a rock concert, with all the different noises and personalities chasing together. But, no need to get worried about it, because these 5 strategies are really going to help you, and would help you in figuring out, who your audience is and how you can appeal to them to create an epic experience.
So, get ready to boost your campaigns. Creating the strategy is just a start; you need to follow all these to get the best results.
If you enjoyed this post, share it with your folks and spread it on other social media too. Thank you!