6 Social Media Trends for Upcoming 2018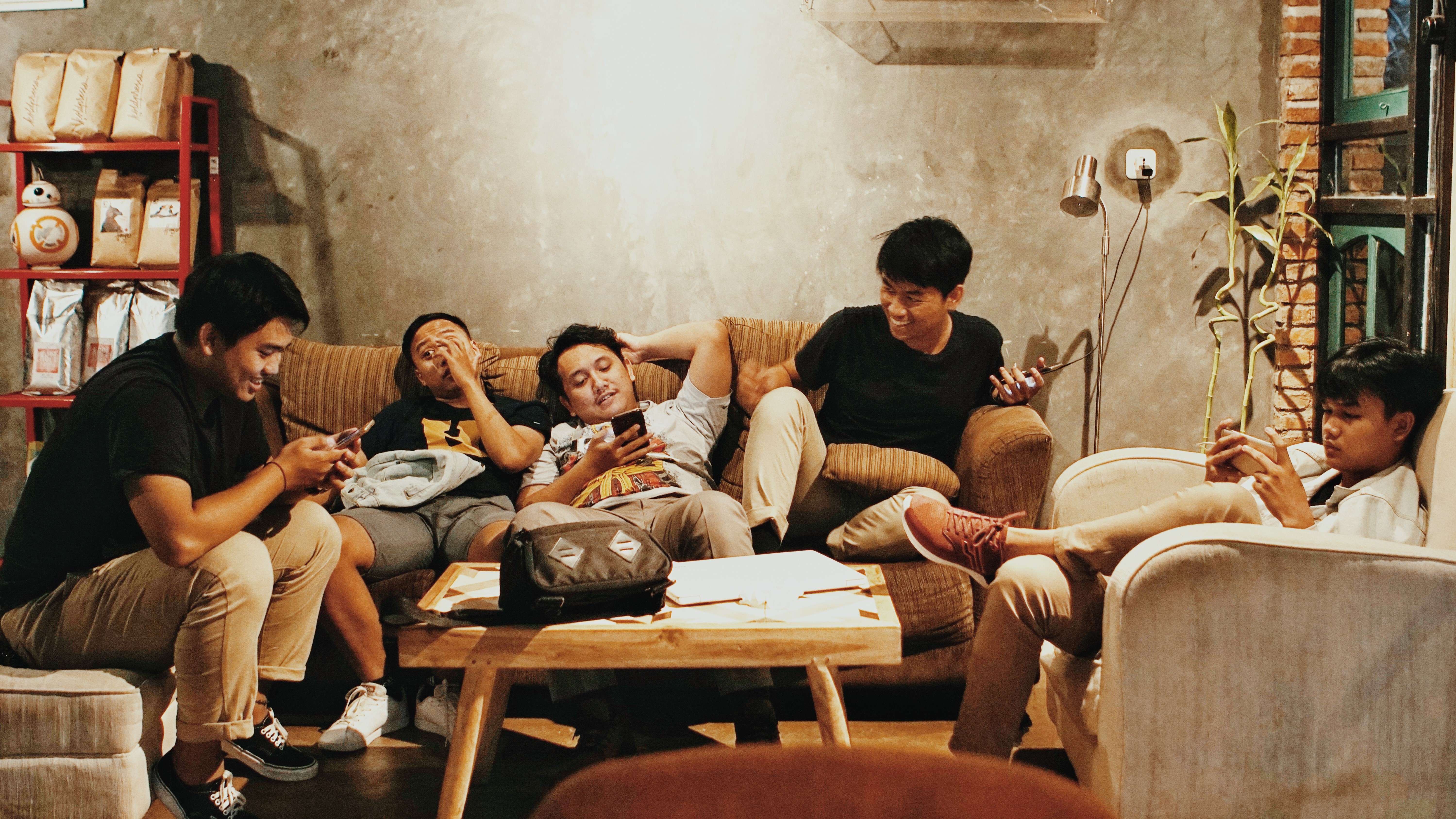 Social media is booming like never before. With more and more people joining social media sites and using them regularly/efficiently, the social media industry is bound to become bigger in the coming years. Social media plays a crucial role, when it comes to reaching audiences, distributing content and building a following around any brand. It is a convenient platform for brand endorsements, where the audience is already active and engages with content instantly. Plus, all the free social media trends make it easy to use and maintain an active presence.
As you look ahead to 2018 and begin planning for ways to strengthen your social strategy, it's important to keep a pulse on trends. To help, here are six social media trends you need to prepare for if you want to hit the ground running in 2018:
1. Your Content must be Relevant:
I don't think that you would like the content that is irrelevant to your need, especially when you're interacting with a brand you know and love – the last thing that you want is a piece of generic content that can get your audience the exact information they want. 3 out of 4 get frustrated when the content is not relevant.
Improved personalization for audiences is one of the social media trends in content marketing. As social platform evolves, their analytic tools and business-specific features will become more detailed and more valuable to brands.
This kind of data means marketers will have the insights to craft better and more personalized content for their audiences. Social media trends will help in developing authentic content that engages audiences on a personal level.
2. You'll have to be more selective while choosing your Platform:
Snapchat and Instagram are mainly different if we talk about social media trends. Instagram stories have a significantly wider reach and receive more engagement; Instagram influencers see up to 10 percent of their followers check their Instagram Stories on a daily basis, which is way more than Snapchat. Also, Snapchat continues to dominate among members of younger demographics.
As more platforms continue to offer overlapping features, brands and marketers will have to be selective about the platform they should invest in. Take advantage of analytics and reporting features to identify which platforms could offer best returns according to social media trends.
3. Get Valuable Information from Social Listening:
Do not always stick with what your competitors are developing or what they are sharing on social media. You should also monitor their mentions and what people are saying — and use it as a metric to compare your performance.
Social mentions can show you what people in your shared audience like and don't like, which can give you insight into where your brand can improve on social media trends. Social listening can give you valuable information about your competitors' performance and your own audience that you can use to your advantage in your content strategy.
4. Videos are Strong part of Written Content:
In our experience, videos on Facebook receive higher engagement; we see more people commenting on them, and it's very easy to get more likes and more shares. Facebook's reporting feature let us know that, how video content performs compared to our other posts and no one can deny how good video is at engaging audiences in latest social media trends.
We can see that Instagram's story feature and Snapchat's entire platform also give brands the chance to create video content and share it immediately with their followers. The video feature is getting more popular as it has an ability to sync with written content on blogs and publications.
5. Facebook is becoming entirely mobile dependent:
By 2020, almost 59% of US users will access Facebook through mobile exclusively, almost 80% of company's ad revenue comes from mobile ads according to the latest social media trends.
Facebook is amongst the social media platforms those weren't really designed for mobile. Looking at popular apps like Instagram and Snapchat, we can conclude that we are living in th era where mobile optimization is considered as the best practice for tech-savvy marketers. It can not be denied that even Facebook couldn't escape from the dominance of mobile users.
6. Chatbots give you the chance to interact quickly with your audience:
Chatbots give you the chance to interact quickly with your audience in a way that feels personal; you can customize your brand voice and send personalized content directly to users. Maybe that's why there are at least 100,000 monthly active bots on Facebook Messenger — and this is the medium for more than two billion messages exchange that takes place between brands and their audiences each month. If you aren't already aware, chatbots might be one of the social media trends for your business in 2018.
To take advantage of all that opportunity, you've got to understand that these shifts happen frequently, so staying ahead of the trends is imperative. We're only four months away from 2018, so what are you planning for? Therefore, it is 'now' when companies should start incorporating these trends into their strategic planning process for 2018. You may be a nice 6 months ahead of the actual execution phase, but getting well-prepared beforehand will give you a competitive edge.
Let me know in the comment box below if you found the blog useful, also let me know if there is any trend that I missed out.