5 ways you can boost traffic through social media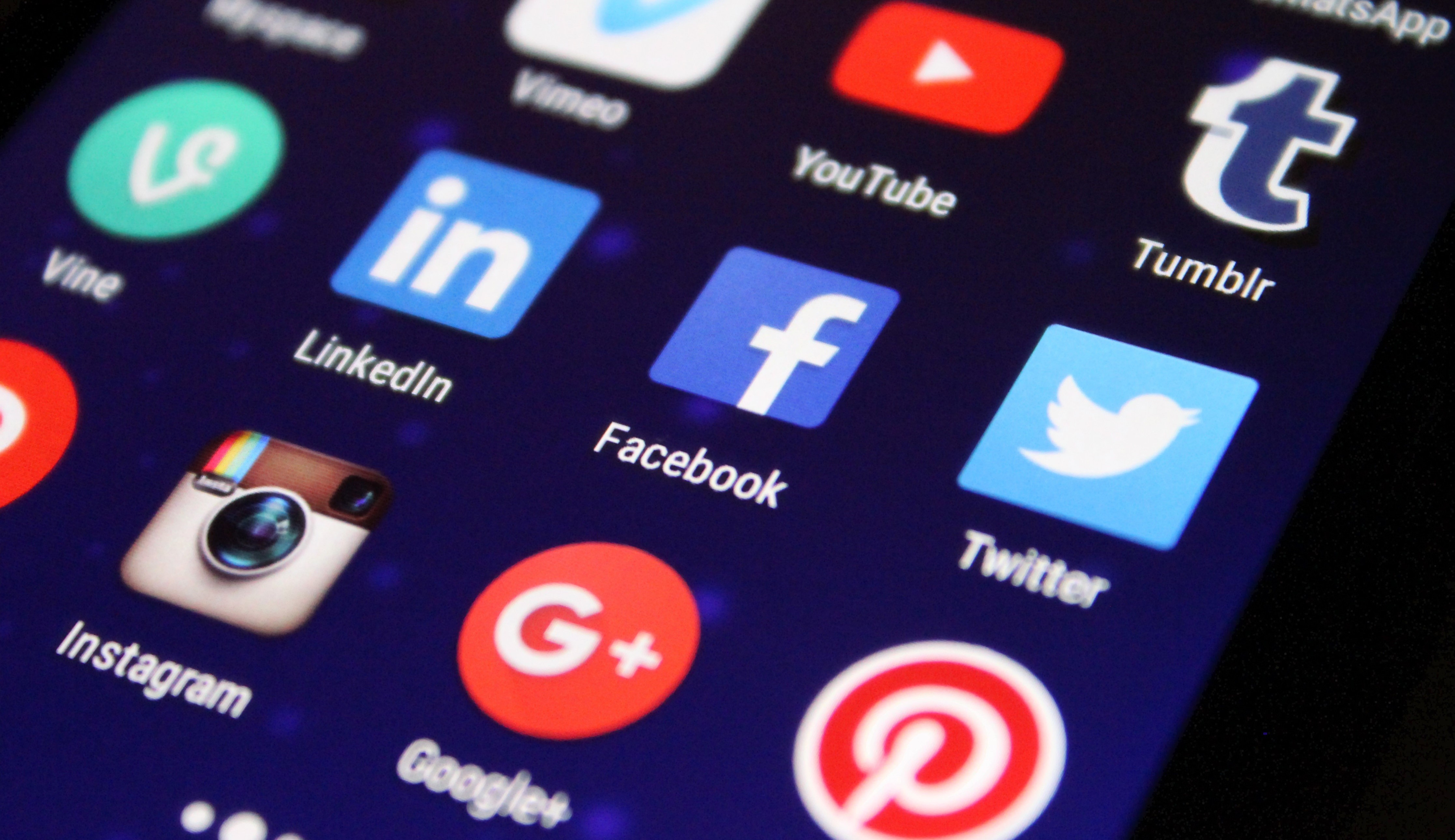 Boosting traffic through social networking sites needs efforts and most of the time it gets tricky to engage people on social media. Engagement increases when you build a relationship on your networks especially if you have already spent on paid advertising. But the fact that is needed to be pondered about is while paid social Advertisement can certainly help in boosting your website traffic, how do you drive in traffic to your social channels? It is a well-known fact that social media has the ability to be a major source of traffic to your site. The larger presence you build on social media, the more you can rely on steady social media traffic to your site. Let's check out these 7 ways to boost traffic through social media.
Visual effects over audience
The first impression plays important role in getting more traffic. People need visual content to take a final decision. If a customer is thinking to buy any product then the first thing he would look forward is to see the images of the product and the demo. Visuals are 85% more likely to influence the decision of the buyers. One of the best way is to remain proactive. Use multiple social media platforms to spread the word.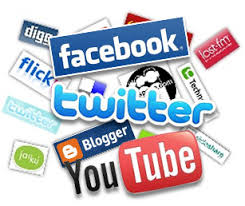 Derek Halpern's Drafting Technique
Derek Halpern's drafting technique takes advantage of your competitor's slipstream. Each competitor tends to stay right behind the one in front so that they have to deal with less air friction. You can use your competitor's slipstream to your advantage. The idea is simple. Whenever your competitor posts an article on big sites and gets a considerable response you can reap out benefits from it for your own business.
There are two things that you need to know about the site on which the article has been posted:
The particular site accepts guest posts.
What kind of topics are they looking for in their guest posts?
With this knowledge in hand you can contact the blog or mainstream media site and pitch them a similar idea for a guest post, they will be happy to publish.
Know The Correct Time To Reach Your Audience
Being consistent is what pays off. The more consistent the marketer gets with social media the chances of being visible doubles. Keep a daily publishing schedule as it play a crucial role in building traffic. It is extremely recommended to have a rough idea of the number of required posts and when to post so that you get most of the attention. Make a schedule and start posting according to it on Facebook, Twitter, Instagram, Google+. Use can use calendars on social media write your schedule along with reminders
Focus On Analytics Data
Google analytics data is an important aspect that tracks the performance of post on social media. Plan your content strategies, pay attention to the posts which are popular and know what kind of content your audience is looking for.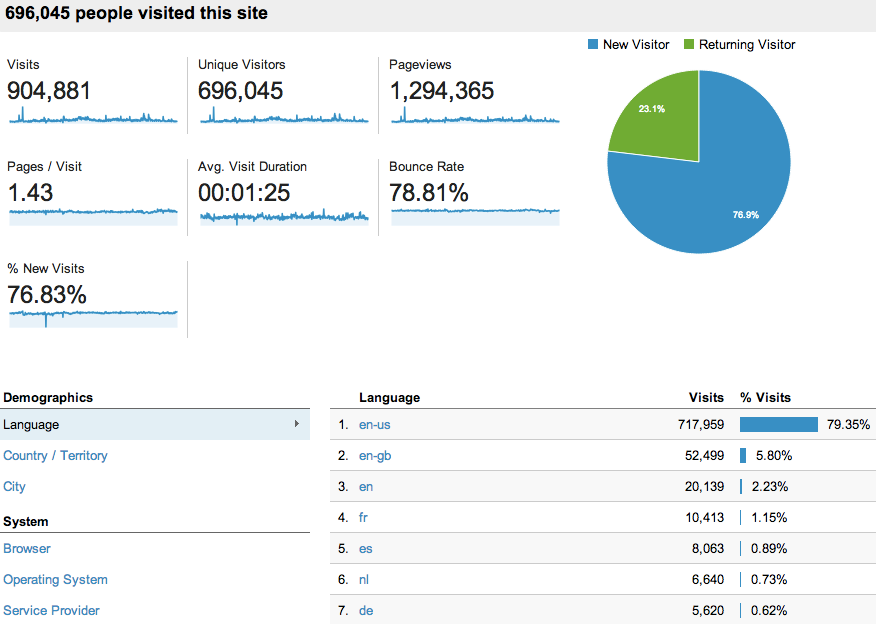 Associate With Blogging Sites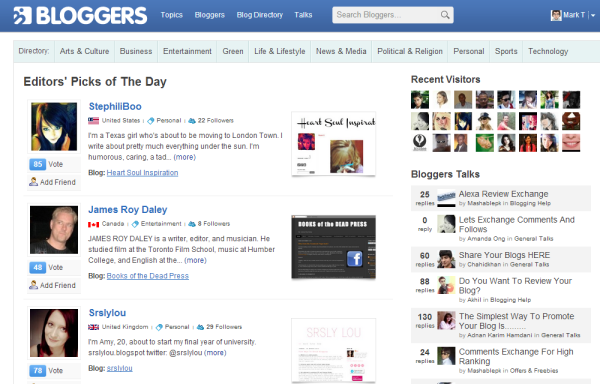 Blogging sites have myriads of bloggers from every niche. Partaking at these sites will result in the best kind of traffic because everyone here is capable of linking with your mindset. This way you will not only get direct traffic to your blog but you will also end up getting traffic from visitors who end up linking to you.Getting traffic from Bloggers is simple. Create a full profile like and just start exploring. Find people in your niche that interest you and comment and vote on their profiles. If you are consistent in liking their posts then they will vote you back resulting in your exposure in the community.
Did you find the post helpful? If there any step that we have missed, let us know in the comment section below.