A Guide On "Dropshipping Through AliExpress"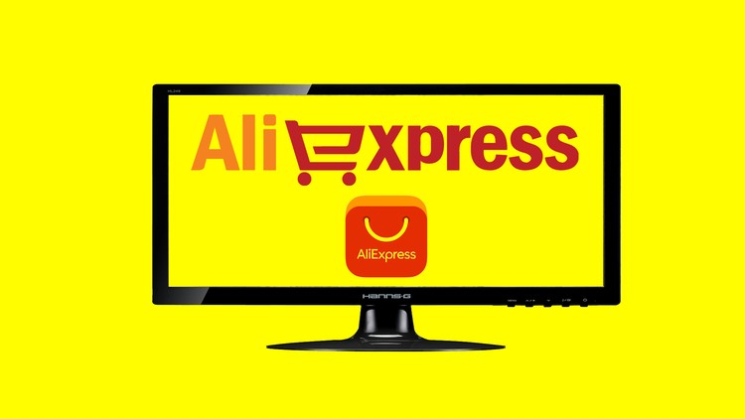 Being an extensive marketplace, AliExpress gives a wide range of products to choose from. Most of the sellers who are selling product on AliExpress are overseas manufacturers and 'competition' is the reason why their prices are high! It is a fact known to almost every seller on AliExpress dropshipping site that most of the customers are resellers and are predominantly interested in dropshipping through AliExpress.
What makes Dropshipping with AliExpress so easy?
Dropshipping through AliExpress is very convenient as there is no upfront fee, so you are free to test the products without having to pay a single penny. Start dropshipping today using AliExpress, for free. Moreover there are many sellers on AliExpress who have photos that you can use on your website, as well as you can read their detailed product descriptions and you can further use this detail to describe the product on your e-commerce store.
Not to forget, dropshipping using AliExpress is as simple as ordering the product on AliExpress.
If you are a beginner then, getting skeptical and apprehensive is quite common. I am writing this blog to make your dropshipping procedure a cake walk. All you need to do is just dive in and see how to use AliExpress to Dropship like a pro.
When any customer places an order on your e-Com site, you have to purchase the same item on AliExpress on your customer's name and shipping address.The AliExpress seller(s) will handle rest of the things themselves.
It is extremely important to keep a spreadsheet handy. This list must include the list of all the products that you are offering on your e-Commerce site, the price that you are paying AliExpress to buy those products, the amount you're selling them for, along with the link to AliExpress listing. With this, it will be easier for you to find the supplier on AliExpress as well as keep track of price changes.
Another important thing you should keep in mind while ordering on AliExpress is to make sure that you give an idea to your seller that the product is for dropshipping. Thus, the dropshipping supplier shall not include any invoices with the package that is being sent to your customer.
ones the procedure has taken place, you will soon receive an email including a link letting you know that the order has been shipped. Check the link to see the tracking number for the product.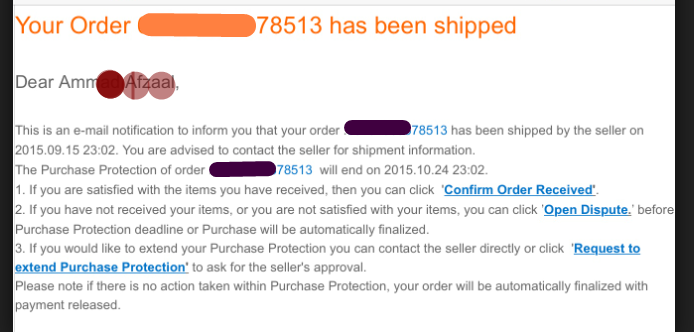 Go to your Shopify admin, feed in the tracking number and close the product delivery.
When the order arrives, AliExpress will send you an email asking for confirmation, if the order was received. Give some time to the customer to get back to you in case there is any problems with their order. This way, you can bring up the issue with the AliExpress supplier.
I hope you'd like the post, and definitely, you'll get a clear picture on "Dropshipping Through AliExpress". Let me know your opinions about the post in the comment box below.