Content Creation Strategy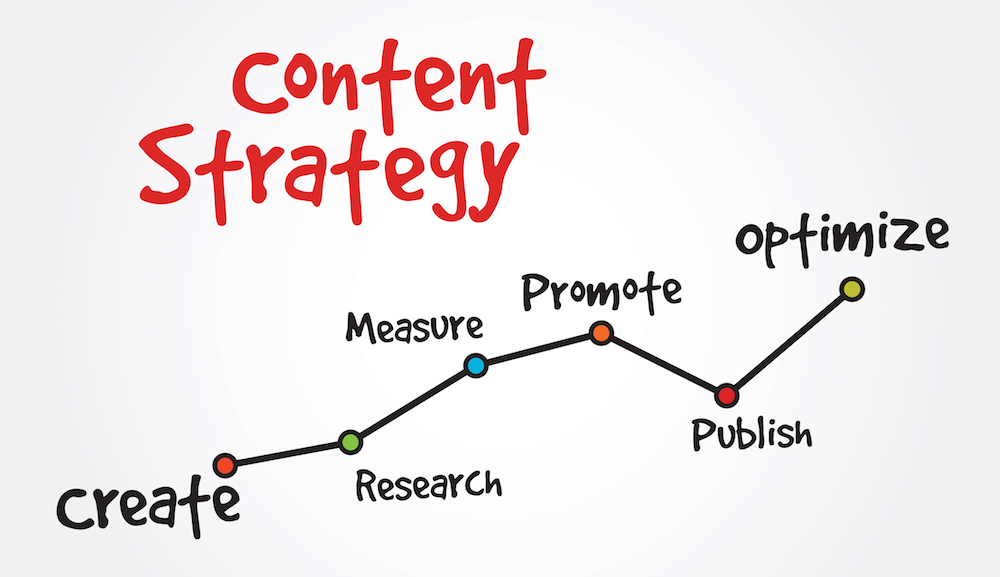 A content strategy refers to the process of planning, creating, and using content as a primary means to achieve your business goals. Many business owners and marketers think that they can create content without a content strategy. But if you're one of them, you're sadly mistaken!
When you don't have a content creation strategy, you won't be able to create high-quality content that can help you attain your business goals and succeed over the long-haul. So, it's critical to develop a good content creation strategy.
Whether you've just started to create content or you've been using the same content strategy for a while, we have a complete guide to help you create a sound content strategy.
Steps to Create Content Strategy
Here are the steps you should take to create an excellent content strategy: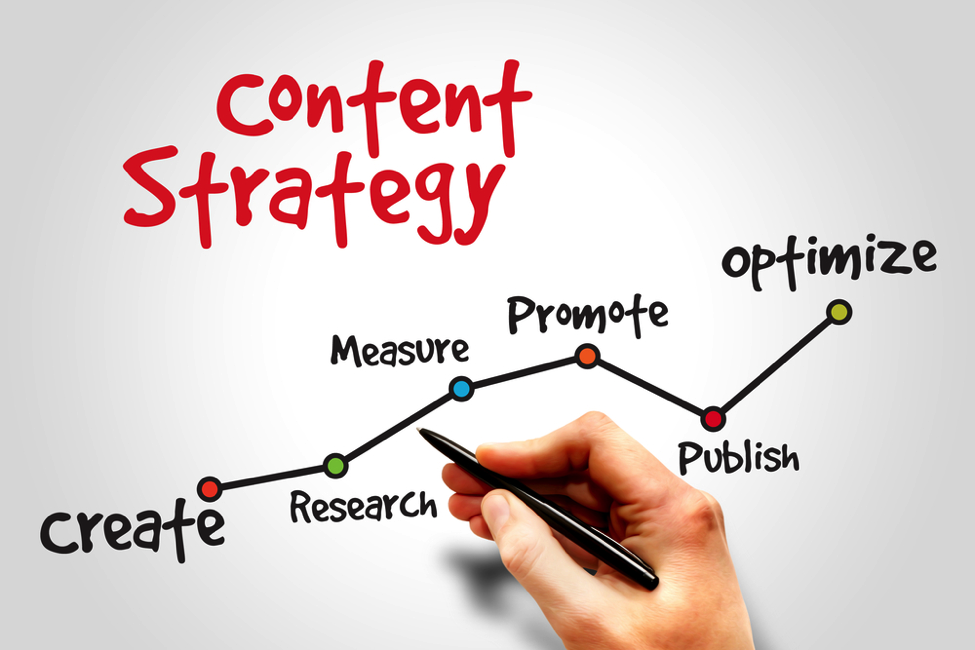 Define your Goals
The first thing you need to know is that high-quality content is created for a purpose. You have to determine why you're creating content and clearly define your goals.
Your goal can be anything from boosting brand awareness and generating leads to attracting customers and improving search ranking results. Once you define your goals, it becomes easier to figure out the best way you can achieve them.
A successful content strategy can't be developed without knowing the target audience. You have to determine the buyer persona to produce more relevant and valuable content. When you know your audience, your content creation strategy becomes more effective.
You can enable Google Demographics and Interests reports to find out what types of sites your target audience is already visiting. Google Analytics can also help you study your audience and check which kind of content your prospects engage with.
The ultimate goal of content creation is to drive revenue. So, it's best to map the buyer's journey and create the marketing funnel. Brand awareness comes first since your prospects won't buy your products if they know nothing about them.
You can establish trust through blog posts, videos, infographics, and social media. Your content should also be capable of influencing the consumer purchase decisions and retaining customers.
Choose a Content Management System
It's also essential to have a content management system in place (CMS). It'll assist you in creating, managing, and tracking your content. All content management systems have some common parts and tools, including content creation, content publication, and content analytics.
CMS will help you measure the results of your content creation and marketing efforts. If you're simply creating content without analyzing your users' feedback, you won't know whether your strategy is effective or not.
Once you have all the necessary information about your target audience, you can start creating content. The first step in content creation is to gather ideas. You should also perform SEO analysis. It'll help you compile a list of primary and secondary keywords and determine the best topics to write about.
Next, you have to identify which content format can help you present your content ideas, research, and overall understanding of the topic in a compelling way. There are a variety of options for creating content. You can write a blog post, create an infographic, a video, or something else.
Once you have created your content, you have to publish it. It's also important to amplify your content by determining the places your audience is visiting online and then publishing on those channels to reach a wider audience.