Get into Social Media Marketing World 2018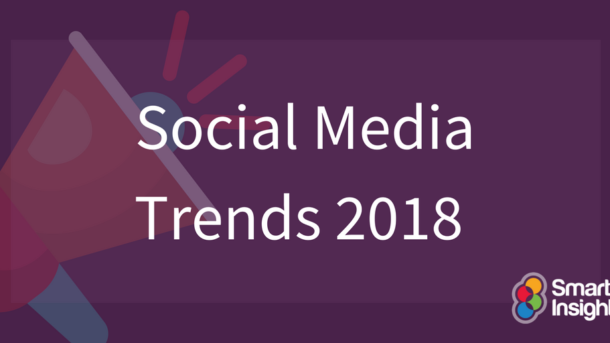 Social Media Marketing World is the world's largest conference about digital marketing, social media and entrepreneurship. Today, it's very important for entrepreneurs to understand how social media is evolving and changing. In terms of advertising new products and services, there are few things that have more influence than social media.
2017 has been a substantial year for social media and, live streams are now one of the most engaging forms of content. Now is the time to build your own strategy for this year.
Let's take a closer look at the things that are impacting the future of social media.
Hyper-personalization:
Social media firms, like Facebook, have created products that deliver information in a way that's hyper-personalized. Every morning, I pick-up my phone and scroll through my news feed, and in fraction of seconds I unfollow people and organization, that share information not useful for me.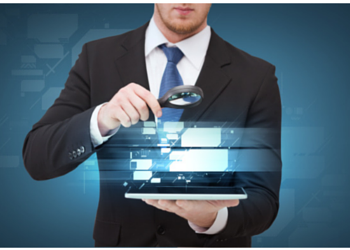 And, as a result of it, the information I see in my news feed is more and more personalized to me. For entrepreneurs, tools like Facebook's targeted advertisements are going to become smarter and more powerful in upcoming years. And, now I can conveniently target people who see my products, and more intuitively develop products for specific segments of society.
Less Censorship and more Freedom:
Social media has empowered individuals to share their thoughts and ideas with the tap of a screen. If you want to share your thoughts with your family members or with your friends, all you need to do is hit 'share'.
But, the freedom is curtailed by government of many countries. For instance Bangladesh, China, Egypt and many other, don't give the right to freely share and consume information through social media channels.
Unleash the Secret to Social Media:
There is a fact that social media giants make billions of dollars by selling ads that rely on the content we freely give them.
There is a new concept in social media- the idea of taking it to the blockchain. The same technology that's used to power bitcoin and other crypto currencies could be coming to a social media app near you.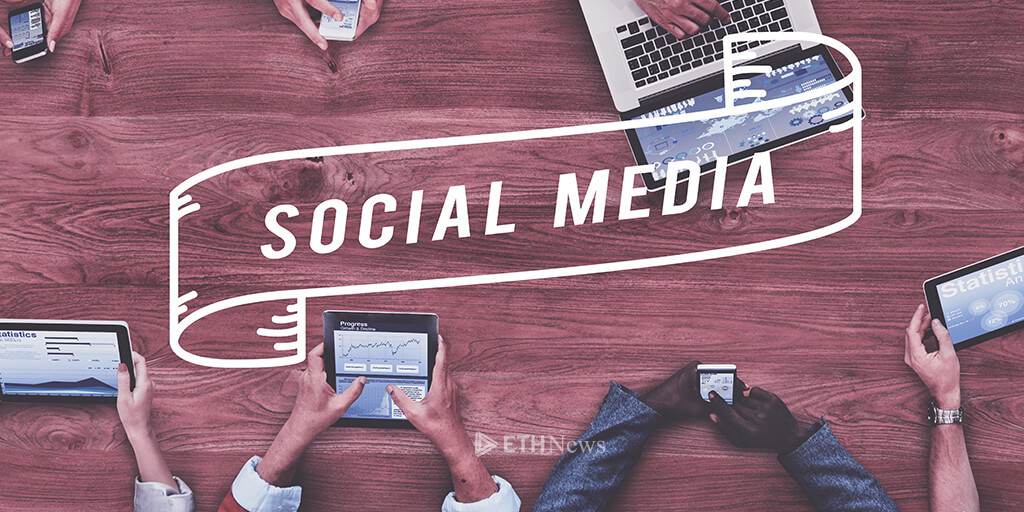 "The key is to be on the social media platforms that your customers are using, to post good quality content frequently and to timely respond to your audience."
A blockchain social media platform:
Social media is always inclined towards the businesses that produce amazing content. And, it is by utilizing blockchain technology to make a platform that is more resilient and accessible.
Platform's mirroring feature should be used to maximize the social influence to broadcast information across different platforms. From my point of view, users who create amazing content would be awarded for their contribution to the community.
It would be the new opportunity for the entrepreneurs to serve consumers who are located in countries that censor internet traffic. And, there will be some cool revenue opportunities with the cost-sharing initiatives being proposed.
Video becoming more and more important:
Massive improvements to global bandwidth and data speeds, along with increasingly efficient data compression, has allowed video streaming to become one of the fastest growing aspects of social media.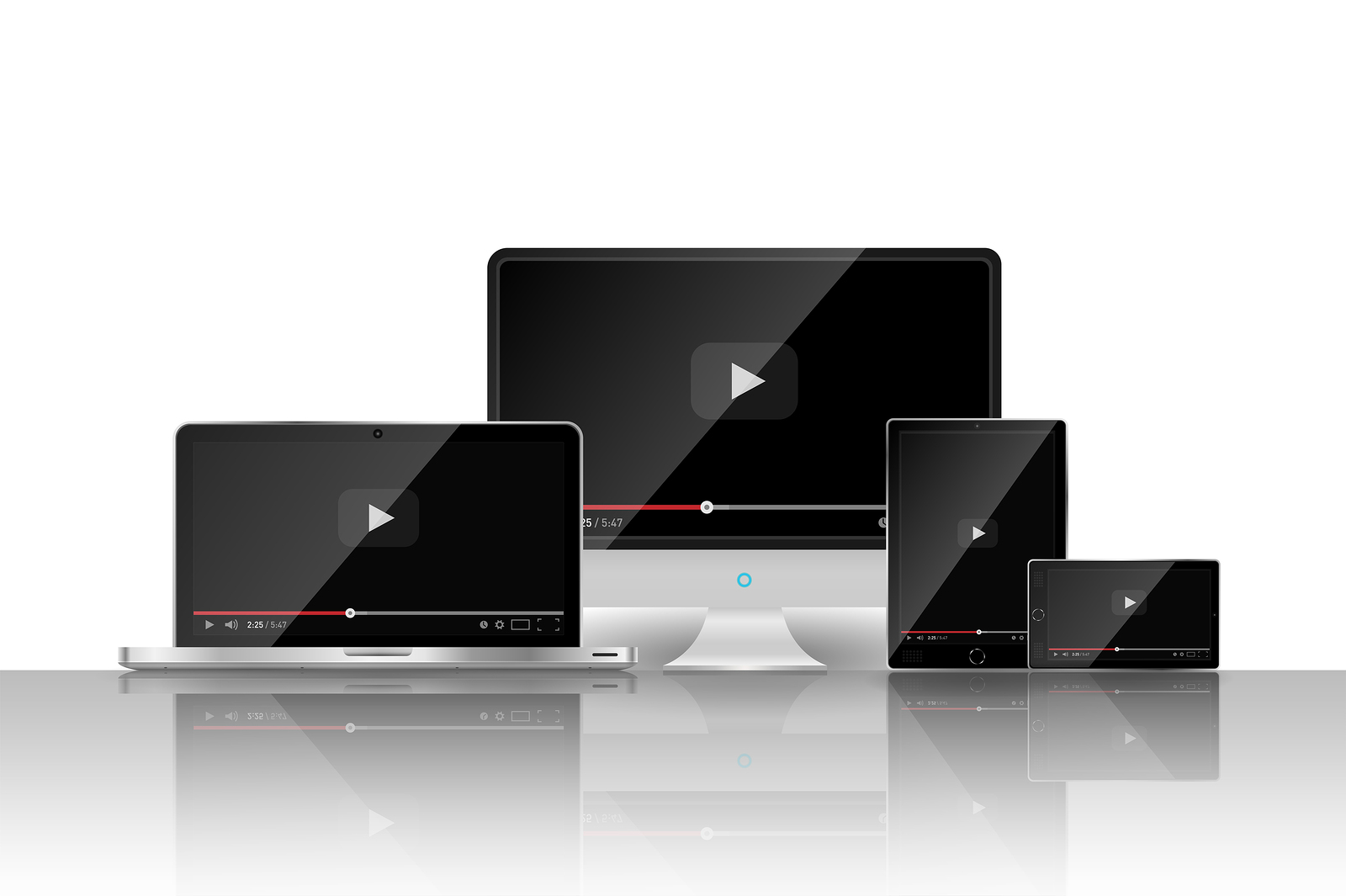 The gap between YouTube and Facebook is about to fill, as the engagement rate with videos is becoming higher and higher every day. Social media makes it so easy to scroll through posts and find videos we love — and savvy marketers are jumping on the bandwagon.
I'm very sure in 2018 we'll continue to see even more news feed personalization and audience targeting capabilities. It may be that there are some changes in platforms we use, especially for users living in countries that could benefit from the censorship blasting potential of blockchain technology, and videos will dominate even the social medium of communication in the future.
I hope you'd like the post, let me know your opinions in the comment section below.