[Tutorial ] Create Stunning Graphics for Your Videos & Social Media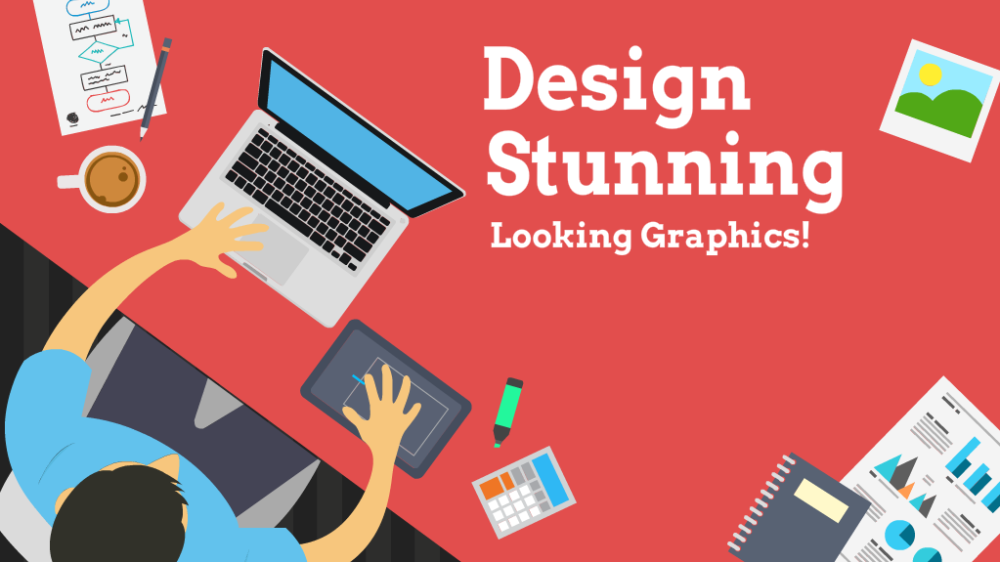 A video looks good ONLY if you're using good graphics.
And creating graphics that you can use in your videos, ads, blogs and websites and social media isn't easy or cheap.
I created a short video showing you how we create stunning looking logos, banners, e-covers, mockups, cinemagraphs and all the other type of graphics that we use on our websites and in our videos.
Unlike using photoshop for every single thing…
…or hiring expensive freelancers for our design, we use a suite of easy to use design apps called ZSuite.
Using ZSuite you can can easily create:
Logos in just few minutes – no design skills needed
Social Media banners and covers – re-use the logos and design
Cinemagraphs & Gif – convert videos into animated images
Mockups – put your logo, pictures or product on mockups
And pretty much any other kind of design you want.
You can pick up Zsuite right now for a special one-time discount fee right here:
To top this up, I've curated 12 powerful apps to help you put your designs to good use, start building websites, creating videos and start getting traffic to them to start getting sales and commissions. You get all these 12 apps as part of my ZSuite FREE Upgrade. PLUS you also get these ZSuite specials that ONLY you get today:
1) ZSuite GFX Pack: (free upgrade)
Get instant access to over 2000 Stock Images to use in your designs + 1000 Video Clips In Multiple Niches to use in your videos, presentations and more PLUS you get access to 100 pro fonts.
2) ZSuite Logo Kit: (free upgrade)
Get access to 300 ready-made logo designs that you can use for yourself or for your online and offline clients. These logos are easy to edit and can be sold on fiverr and other freelancer sites.
3) ZSuite WordPress plugin: (free upgrade)
With the ZSuite WordPress plugin you can create stunning IM Graphics right from inside your wordpress websites.
4) ZSuite Clients Getting Training: (free upgrade)
This 8 part video training series will teach you how you can use ZSuite app to setup a graphics business online and start getting high paying clients.
Got questions? Comment below or email me back and I'll try my best to help you out!