How to Enter Tags on YouTube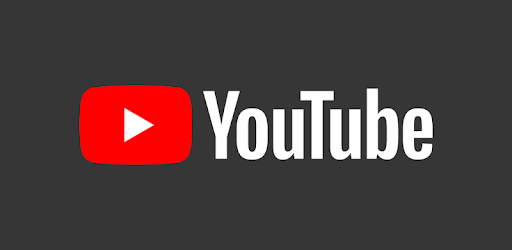 Tags are one of the most important ranking factors in the search algorithm of YouTube. That's the reason why YouTube pros recommend adding as many tags as you can. But be sure to enter the relevant tags only.
Video tags, a.k.a. YouTube tags, refer to the words and phrases that are used to describe a YouTube video or give YouTube context about a video. These are descriptive keywords that you can add to your YouTube videos to help your viewers find your content.
Besides tags, a video's title, description, and thumbnail are also important pieces of metadata that help your videos rank higher in searches.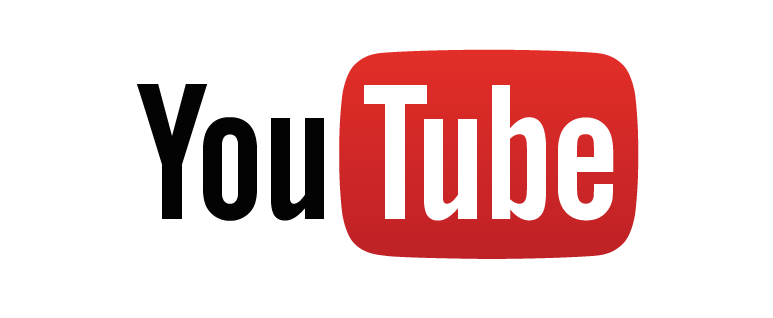 Why are Tags Important?
YouTube considers everything from the number of views, keywords, views in common, titles to user retention and engagement. However, tagging is the most important step to rank your video in YouTube search results.
Just like other pieces of metadata, video tags offer you a way to provide information to YouTube and Google regarding your videos. Thus, tags affect the likelihood of your videos being found in search engines. It, in turn, determines whether your videos will get the right exposure or not.
You can use the right tags to rank your videos in YouTube search results too. It will prove very beneficial if you have an online business. When you enter tags on YouTube videos, it will help your target audience find your video and discover your products and services.
When the audience types keywords relevant to your tags, your YouTube videos will appear in their search results.
Steps to Add Tags to YouTube Videos
The process of entering tags on YouTube videos is pretty easy. But first, you have to do some research and find out which tags will be best for your video.
I can't stress this enough. Always use relevant tags, or else YouTube and Google will make your videos invisible to searchers.
Here the steps you have to take to enter tags on YouTube videos:
First, open your browser and go to https://www.youtube.com/. If you're not already logged in, log in to your YouTube account using your username and password.
Now, click on your profile icon. You will find it at the top-right corner of the page after you log in.
At the top of the drop-down menu, you'll find My Channel. Select it.
Once the My Channel page is displayed, select Customize Channel, located at the page's top-right corner. Selecting this option will show you the settings for your channel.
Under the Home tab, you'll find the Upload a Video option. Once you select this option, it'll direct you to choose a video file that you want to upload on YouTube.
Click on Upload a file. A pop-up menu will be displayed where you can search for the desired file.
Keep browsing until you find the folder where your video file is saved.
Click on that video file, and select Open, located at the bottom-right of the menu.
Click Next, then select Tags field to start entering your tags.
Choose a title and write a description for your video.
Finally, select Done to post your video.