How to Help Someone with a Gaming Addiction?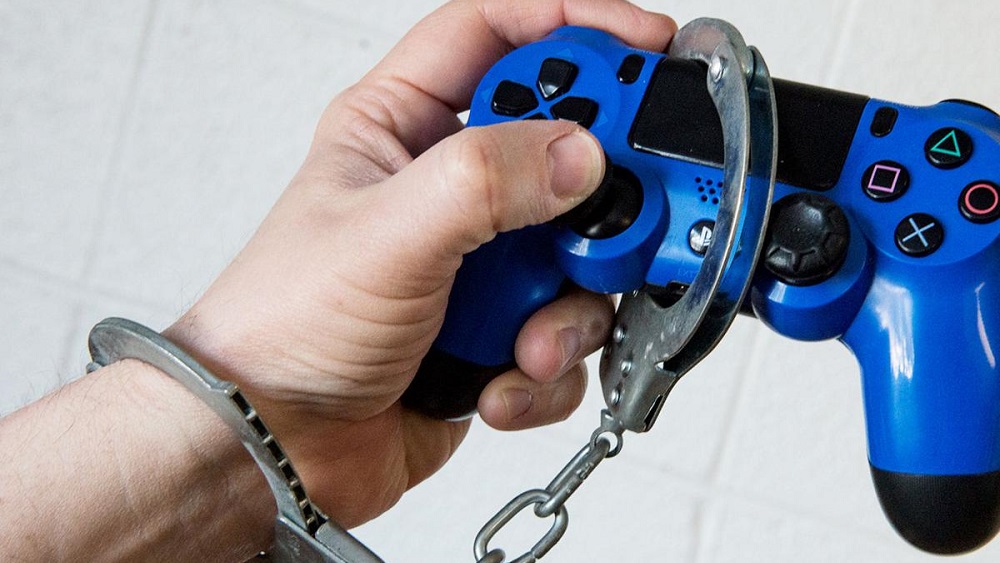 Do you know that more than 2 billion people play video games worldwide? But what's even more shocking is that the global video game revenue reached $179.7 billion in 2020. And according to IDC data, it's estimated to increase by more than 20% this year.
Playing video games is a fun pastime for kids, teens, and even adults. It offers a way to get rid of the stress, connect with friends, and enjoy the challenges that video games present.
But unfortunately, some people spend so much time playing video games that it becomes an addictive disorder that takes over their lives. It alienates them from society and consumes a large amount of time as they try to win repeatedly.
Do you think that your loved ones are addicted to gaming?
Read on to know how you can determine if someone is addicted to video games and what you can do to help them.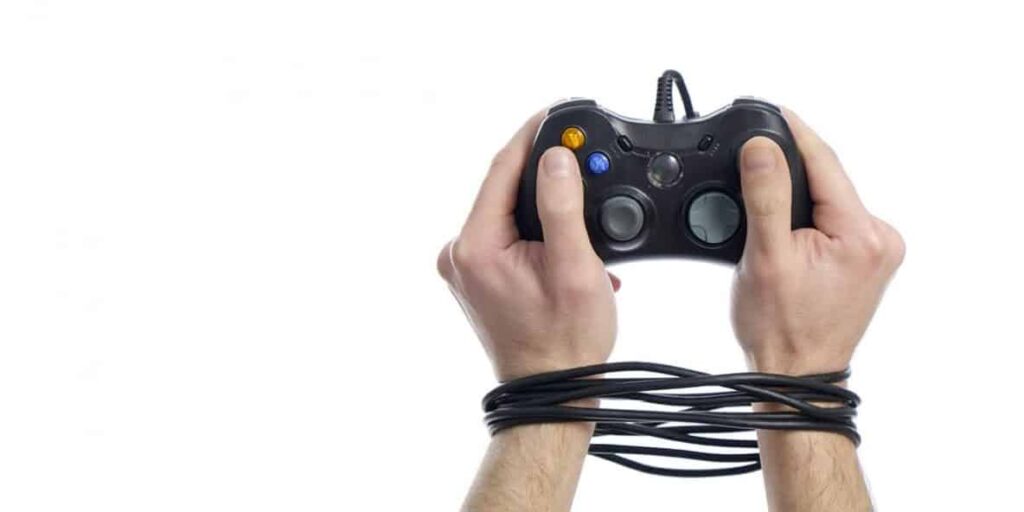 Symptoms of Video Game Addiction
There are lots of factors that determine whether a person is addicted to video games or not. The first thing you need to find out is why the person plays video games and how much they are involved in it.
You can tell if a person is addicted to video games by their actions. For instance, if they are becoming antisocial, play video games most of the time, and don't do anything other than playing video games; they have video game addiction.
In contrast, if a person is playing video games because he or she is passionate about video games, wants to get involved in the industry, and is interested in learning game development, they're not a video game addict.
Some of the physical symptoms of video game addiction include:
Poor personal hygiene
Fatigue
Migraines that may results due to eye strain or intense concentration
Carpal tunnel syndrome
Some of the emotional symptoms of video game addiction include:
Inability to set limits on the time spent gaming
Feelings of restlessness when unable to play
Anger, irritability, or anxiety when forced to stop gaming
Lying to friends and family regarding the amount of time spent playing
Isolation from people to spend more time gaming
Preoccupation with thoughts of video games and anticipation of the next online session
Ways to Help a Video Game Addict
You can help your family member or friend who has a gaming addiction in the following ways:
Help them Interact with the Real World
You have to get the addicted person to leave their gaming space at home and interact with the real world. You can make them realize that you want to do some other activities too rather than just playing video games. You can visit a place which they like together.
Encourage Them to Pursue a Career
Another great way to help someone with a video game addiction is to ask them about their plans for the long run. Usually, they won't have any plans. And to be honest, they won't even care about the future.
You should encourage them to pursue a career. Video game addicts believe that they can escape this world by playing video games.
Help them participate in competitive events
You can also help a video game addict by getting them involved in any tournament or competitive events they love. This is a good way to introduce them to new people. They can even get inspired to get productively involved in video gaming.