How to Promote YouTube Video?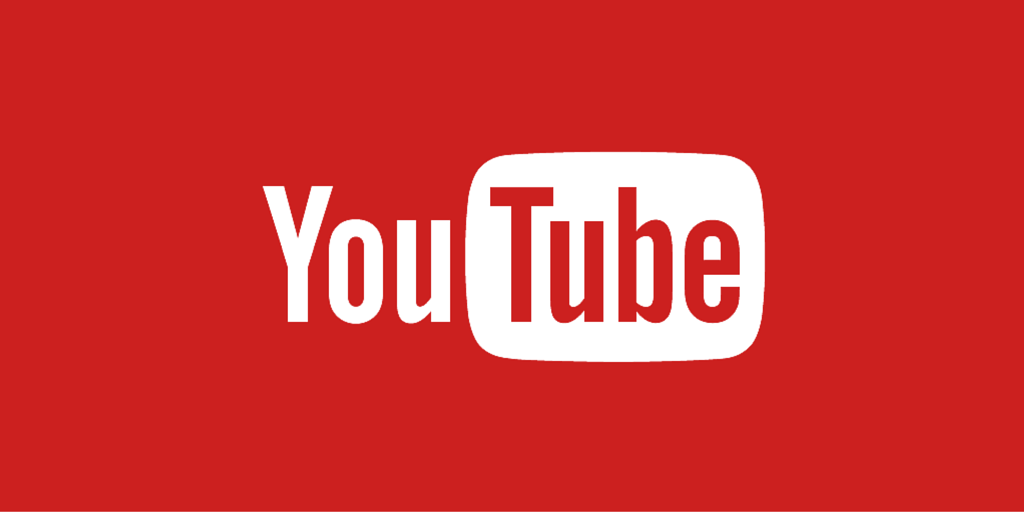 Do you know that 300 hours of video are uploaded to YouTube every minute?
There are so many videos on YouTube that it becomes tough to get your products and services in front of the right audience. But knowing the right way to promote your YouTube videos can help you get the traffic you want.
Below are five proven tips to promote your YouTube videos:
Choose the Right Keywords
You can leverage the YouTube search algorithm to promote your videos without spending a lot of money. Great SEO is required to grow a YouTube channel. And you'll have to do a bit of research to find out what your target audience is searching for.
Choosing Google-friendly keywords can help your videos rank higher in searches. With helpful tools like Google Ads Keyword Planner, you can identify the best keywords to use in your videos. Additionally, you can scan the Search Engine Results Page (SERP) for all of your keywords.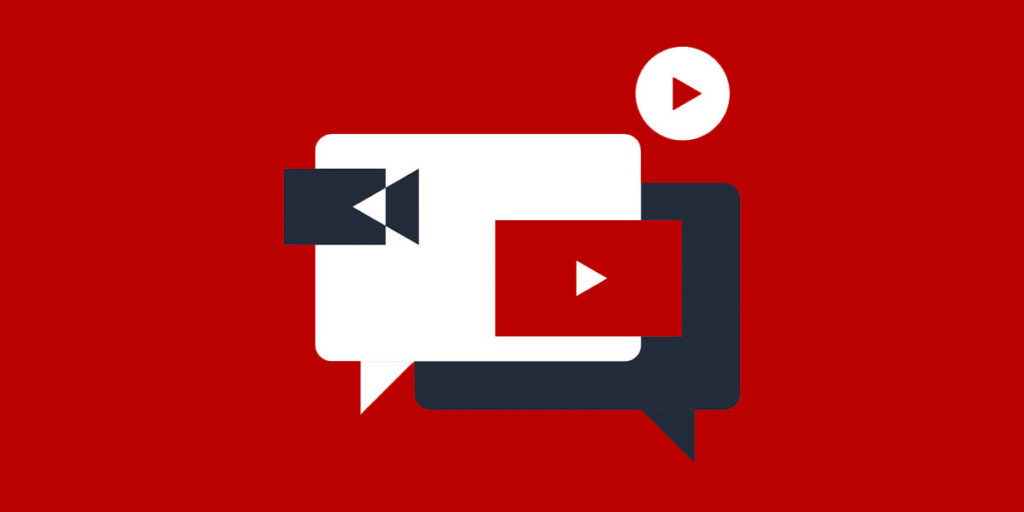 The most popular videos have killer titles that instantly grab the attention of the audience. You should write engaging titles to promote your video, as the title is the first thing users see when they find your content.
Keep them short and sweet. Don't include more than 60 characters, or else some of your titles will get cut off when displayed. Also, include your keywords in the first half of the titles.
But remember that engaging doesn't mean you should resort to clickbait headlines. While it might be tempting, but clickbait will damage your channel's reputation.
You can use your keywords for tags. YouTube tags act as guides for the algorithm and help your video get delivered as related content next to other YouTube videos. Moreover, tags play an important part in YouTube search results.
By choosing the relevant tags, you can rank higher in searches. But you should never use misleading tags unless you want to see YouTube and Google make your videos invisible to searchers.
In many cases, YouTubers try to trick YouTube and rank high by using irrelevant keywords. You should not do it unless you want to face a penalty.
Write good descriptions of your videos. Be sure to stick to the 5000-characters limit and create a content page with timestamps to help viewers find what they're looking for. You can also add links to relevant playlists and, of course, add relevant hashtags.
Use keywords during the intro for best results. Viewers lose attention quickly, so it's best to add keywords during the brief introduction.
The quality of your content matters. Make sure your videos are useful, informative, and relevant. You should also make sure your video quality is good. If you want your videos to reach your target audience, you have to create high-quality and meaningful content.
If your content is not worthy, promoting your YouTube videos on various social media platforms will make no difference. You will only end up with a pool of unengaged viewers who won't come back for more probably.
Where to Promote Your YouTube Video?
On places like Reddit, Quora, and Stack Overflow, people ask questions and share their interests. These online sites can be used to promote your YouTube videos for free. You can either create a conversation or join the relevant discussions and inform other users about your YouTube video on that topic.
Another amazing way to grow your YouTube channel is to promote your YouTube videos on other social media platforms, including Instagram, Twitter, Facebook, and Snapchat.