Marketing Video Production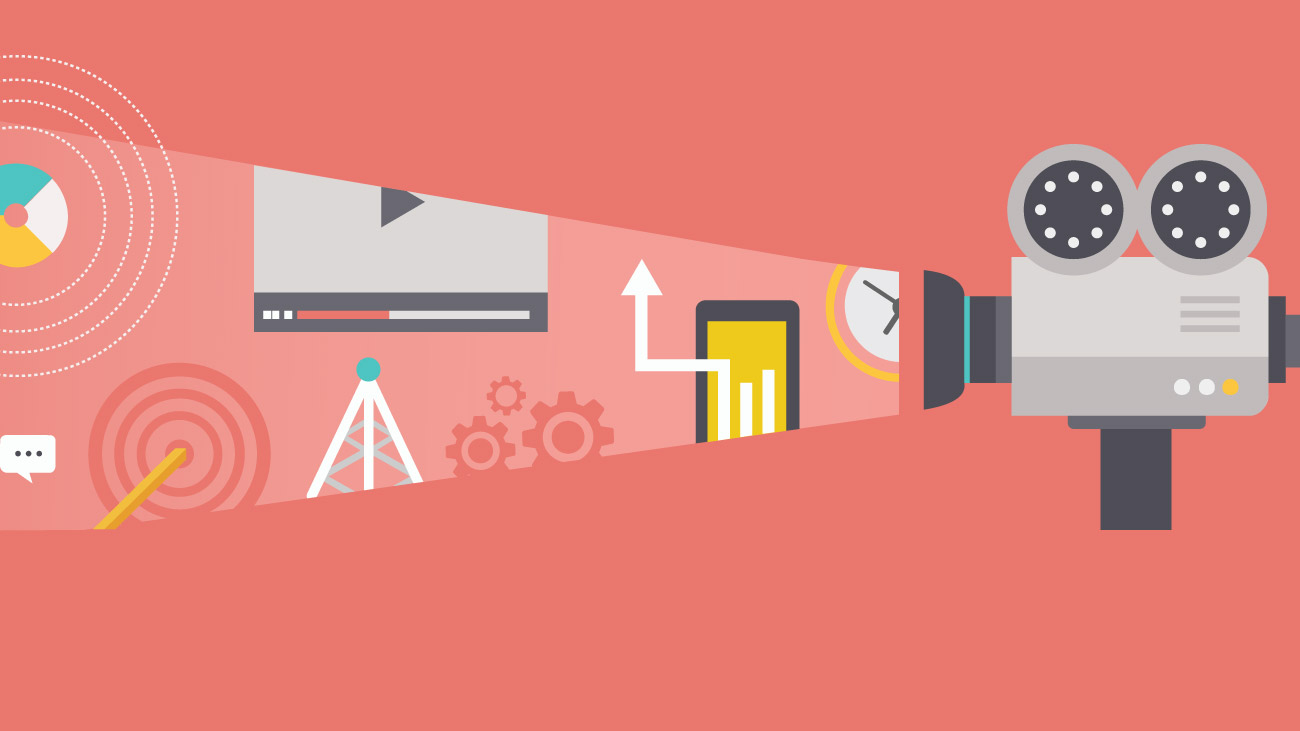 Successful brands use various marketing tools to captivate their target audience. Among all those marketing tools, videos are emerging as an integral part of a brand's marketing strategy. Whether you have a small business or a large enterprise, marketing video production can significantly benefit you.
A study revealed that about 81% of businesses are using video as an effective marketing tool. Besides, 99% of these companies agreed they would continue to use marketing videos to promote their business.
Videos include creative and highly engaging visuals. You can use videos to communicate your message, tell a compelling story, or speak directly to your target audience. Thus, marketing video production complements any kind of digital marketing campaign.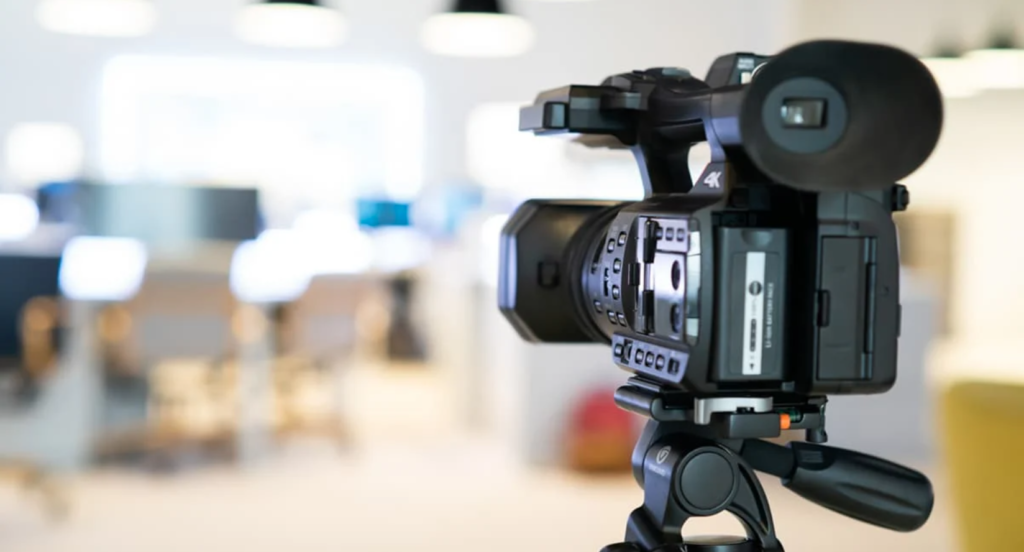 Importance of Marketing Video Production
A marketing video refers to a type of video that is used to promote a product, brand, company, or service. Businesses may invest in different kindsof videos, including product videos, tutorials, social media videos, lifestyle videos, documentary videos, and explainer videos.
All these videos enhance the marketing efforts of a business. The ultimate aim of a marketing video production is to raise awareness about your products and services, acquire new leads, and increase conversions.
Since video content accounts for about 80% of all customer internet traffic, you can no longer afford to ignore the potential of marketing video production for your business. To produce a marketing video, you have to brainstorm and finalize an idea or topic first. It is usually followed by video shooting, editing, and delivering the video.
Benefits of Marketing Video Production
Here are some benefits of marketing video production for your business:
The biggest advantage of marketing video production is that it boosts online traffic. According to a survey, businesses that use video have 41% more web traffic compared to the ones that don't use video marketing. By using videos, more traffic will visit your page, and you'll get a massive increase in sales.
People are tired of reading long blog posts and articles about your products and services. If you want viewers' attention, videos are a powerful tool. Adding marketing videos in your strategy, creates and enhances your brand awareness. If you want to attract valuable customers, your content should be appealing to your target audience.
Videos help you rank higher in search engines. It's advisable to publish videos regularly on your website and other social media platforms to be sure that your page stays among the top results.
Videos are highly shareable content. Your site visitors will share your videos with their friends when your videos deliver a strong message, along with creativity and quality. When you share your videos on social media platforms, they will reach potential customers who will be interested in buying your products.
Marketing video production offers endless possibilities and increases your chances of success. Plus! Creating your own videos is a fun experience. You can present your brand the way you want and let the audience know who you truly are.