Social Media can be a Magic for your Blog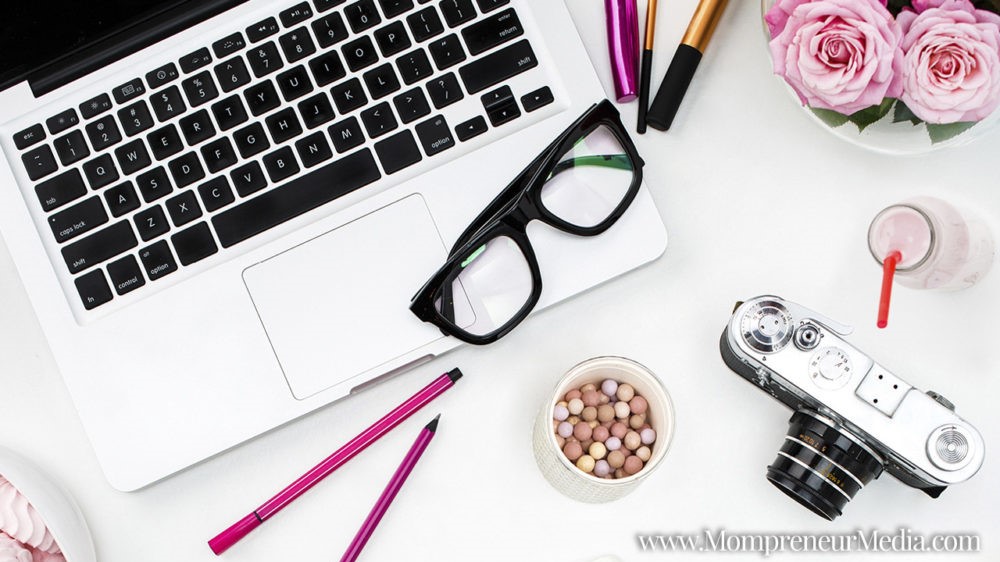 Social media marketing refers to the process of gaining traffic or attention through social media sites. Social media is the way to find your blog articles. A few years ago, 'social media' and 'blogging' were two separate areas. Blogging was long-term, serious and crafted, while social media was short-term, personal and spontaneous. Some people predicted that social media would replace blogging because of declining attention spans.
Social media and blogging complement each other. The best trick is to use your blog to enrich the social media with long-form posts and use social media to promote your blog. You have to put in the time to optimize and share your blog. This is the magic.
There are few things to add to your own blog promotion and find some new magic.
1. Share your Content:
If a post is not worth sharing, it's worthless writing such content. Why would anyone prefer your blog if they are searching for quality content? Yeah sure, they will. But the condition is that your content should be useful for them.
You have to share your posts on different social media sites by yourself so that the people who haven't reached your blog can also express a desire to share or at least go through your blog.
If you don't like your post, who else will? If you're writing a blog, it's your duty to let that blog reach to the maximum people.
2. Make it Eye-Catching:
Your every post should contain a picture or video. Make it as easy as possible for people to share your content. Add some drama to your posts.
Visual content has been proven to do well on social media. According to an article, content with images gets 94% more views and receives 150% more re-tweets.
Adding great content with rich media makes your blogs look like a rock star on the social media. This will lead to grab more likes, comments, and shares for your content. Most of the people will come again and again on your posts and share it.
It's true that creating visual content takes more time, but don't underestimate its power. You can easily share your thoughts through visual media that you fail to express in written form. People easily understand what you really want to convey without using a single word.
3. Add Share Buttons:
Make your blog posts easy to share by adding share buttons to them. There are some products, like 'ShareThis', that installs multiple share buttons. Also, there is a WordPress plugin, called 'Flare', provides a cumulative total for the number of shares across platforms. This number is a form of social proof and might encourage more people to share it.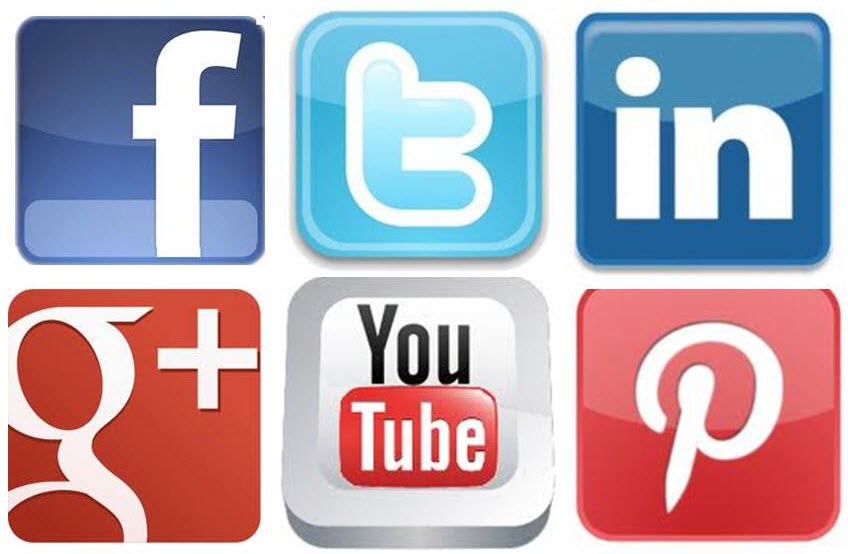 Also, there's a 'Social Welfare' mobile paid plugin that adds mobile responsive social sharing buttons and you can customize them too.
4. Tempt People to follow you on Social Media:
To attract more people to your blog you should do something that really entices them. For this, you have to stand out of the crowd to be in the limelight.
You should include links to your social media accounts on your blog so people can easily follow you.
Share buttons can only take you to the specific post but the links take people to your social media accounts. If your blog is interesting, people will follow you on social media, and if your social media is interesting, people will read your blog.
5. Embed Twitter links to your Blog Posts:
A service called ClickToTweet enables you to embed a Twitter link in your blog posts and emails. On clicking on this links, people are presented with a draft tweet. They can edit this draft or tweet it immediately.
It can let you reach maximum people at once, that can be very good for your blog.
6. Always pin your Post:
Make a Pinterest post for every blog post. So when people re-pin that post, it appears in the public timeline again.

Pins have a long 'shelf life' as they can drive more traffic to your blog posts.
Pinterest is fun and boosts creativity but at its social media heart, Pinterest is marketing. Very smart marketing!
7. Also, add 'Pin it for later' Option:
Usually, people pin articles to remind themselves to read it later or to collect it for future.
You can make it easy by adding a link to your blog post with a Call-to-Action that says "Pin it for later" that points to the article's pin. It will definitely increase the traffic to your post.
8. Add RSS-feed Aggregation to your Blog:
There is an RSS-feed aggregation, called Alltop, it helps people scan the news and find the content.
You need to submit your blog's RSS feed in order to get it on Alltop page. This process is free.
There are some steps you can do to promote your blog:
Write click-worthy versions of the blog title.
Create different images of different dimensions to put on different social media sites.
Schedule additional tweets with quotes from the post using the different titles.
Share your article on relevant LinkedIn and Facebook groups and Google communities.
Add relevant hashtags when you share your post so more people can find it.
I hope you can add some extra magic to your blog for additional blog traffic and social media mentions. Sure, you'll. Comment me in the comment box below to give your opinions about the post.