Some Top Benefits of Social Media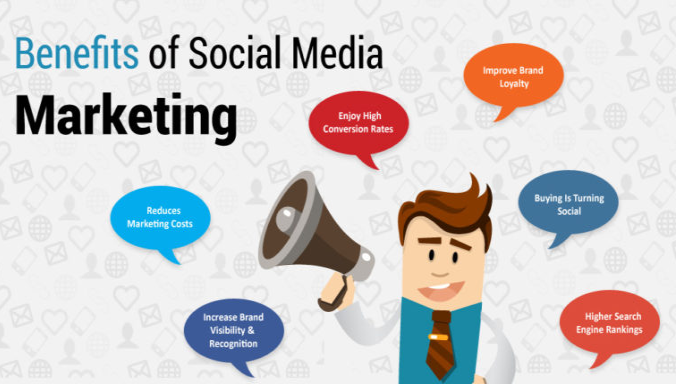 Social media came about at a time after the world had, in many , become one. Technology and the Internet have adjoined it so we can connect with anyone, anywhere and at any point of time. We know more about each other than we ever did before. Now that everything has moved online, including businesses, consumers have hundreds of choices to search for on their computer while sitting right at home.
The benefits of social media for e-commerce and service businesses are undeniable. Let's explore few benefits of social media in all types of marketing strategies.
1. Improved Customer Service:
In the start, customer service was the biggest hurdles for small and medium-size businesses to overcome. Some of the issues like time, bandwidth and manpower were keeping many businesses from using social media for customer service.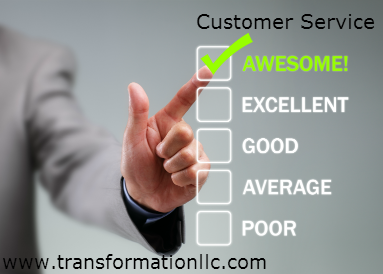 But, now we have chatbots available to make the entire customer service process more efficiently.
Instead of having to hire and train new customer service representatives or social media managers, we can use chatbots to automate most of the processes. The benefits of being able to communicate with our customers in real-time are tremendously beneficial to customer retention and review management.
2. Increased Brand Awareness: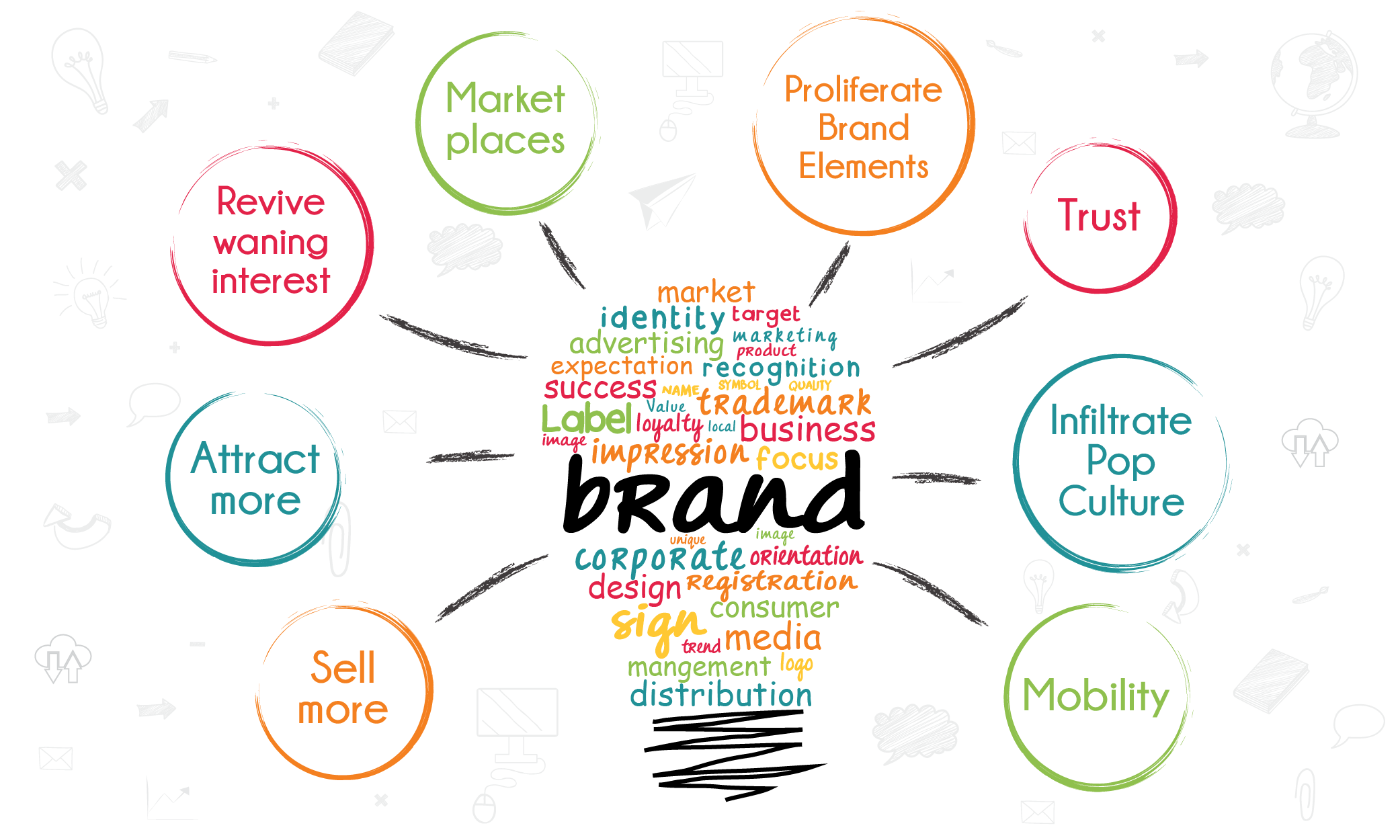 Social media has enhanced the brand image by providing a way to let the users connect with your company online. It helps in getting more traffic to your site and thus getting more revenue. Social media is being eyed by millions of brands nowadays and everyone is trying to attract the attention of the buyers. It offers the target buyer required insights about the brand and its products/services.
We can offer promos, deals and time-limited bargains through social media sites to ensure more people become interested in your brand and its products.
It also lets your brand, develops and strengthen relationships with customers. Answering queries posted in the profile and resolving issues of users does help in building a positive brand image in the long run.
3. Hyper-Targeted Advertising:
Advertising becomes an intelligence platform that we have fed information to. Marketers and advertisers are now able to access email lists, groups, interests, and a lot more defining pieces of information to target customers. Facebook and Instagram have especially taken leaps in hyper-targeted advertising.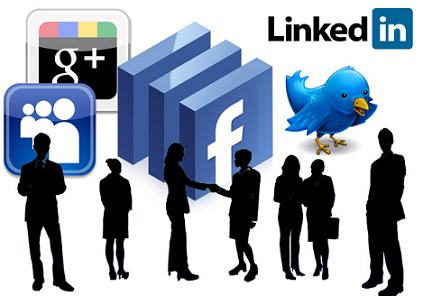 Effective advertising is the cornerstone of the news and entertainment industries, so media companies are always looking for new ways to better target consumers.
In the constantly evolving industry and increasingly competitive market, the world of advertising also continues to change, and winning requires ever more sophisticated and data-driven segmentation strategies.
4. Increase Website Traffic:
Social media posts and ads are key ways to drive traffic to your website. Sharing great content from your blog or website to your social channels is a great way to get readers as soon as you publish a new post.
Offer great value in the chat, rather than being too promotional. Just make sure your website address is included in all of your social media profiles so that people who want to learn more about you can do so with one easy click. It would be even better to use a pinned post to highlight a landing page on your website that's relevant to the chat.
5. Generate Leads:
Social media offers an easy and low-commitment way for potential customers to express interest in your business and your products. Lead generation is such an important benefit of social media for business that many social networks offer advertising formats specifically designed to collect leads.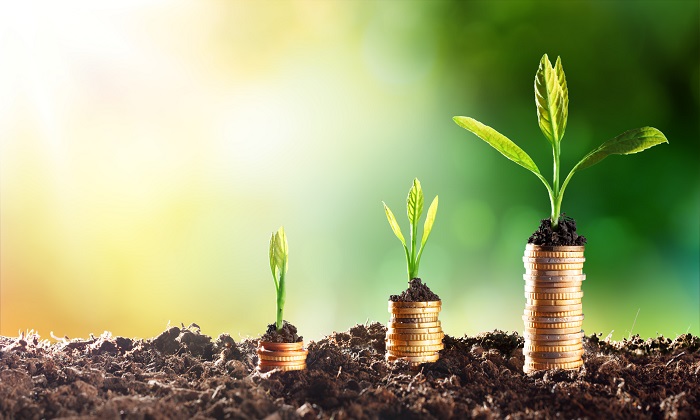 When using social media for lead generation, you can promote gated content by sharing a link to a landing page where potential readers provide their information before gaining access to the content.
6. Tested New Content Type and Media. And, It Worked:
Before social media, it would cost a company thousands of dollars to test a new advertising campaign. You would have to create the content and find the audience to test it.
Now, that we have social media, we can test the new type of content right in feed, with targeted ads, and even see an ROI from a failed test. Emails sent with emojis in the subject line have an increased open rate.  They learned this while testing emojis in copy and ads on Facebook then they used this informed piece of information to test the theory in email marketing. And it worked.
7. Go Viral:
As people start liking, sharing and commenting on your social posts, your content will be exposed to the new audience- their friends and followers. Going viral takes this concept one step further. As people share your content with their networks, and their networks follow suit, your content spreads across the internet, getting thousands or even millions of shares.
If I see that my friend likes your article, I may be inclined to check out what you have to say, even if I've never heard of your company before.
Going viral is no easy task, of course, but without social media, it would be next to impossible.
There are many benefits to social media and the list will continue to grow. Being a social media marketer, we need to work to improve and experiment with social media as it continues to evolve and change our craft. Make informed decisions, experiment, trust the data, and follow campaigns that are doing well. Watch what the big guys are doing. Social media makes everything more interesting and interactive.
Did I miss any major benefits to social media that you would have added? Let me know in the comment box below.