The Rise of B2B Video Marketing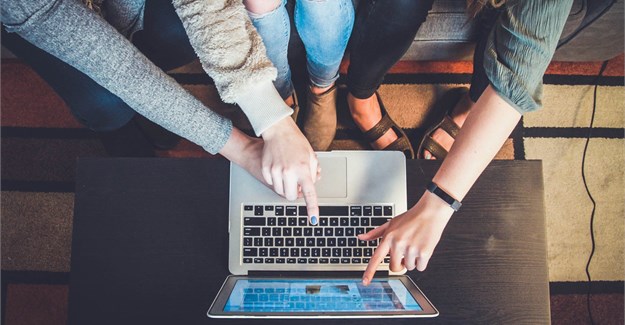 Welcome to the topic "The Rise of B2B Video Marketing."
Business-to-business (B2B) and business-to-consumer (B2C) are the two most important business types in the digital marketing world. The marketing strategies used in B2B are quite different from those in B2C.
Typically, B2B marketing focuses on logical process-driven purchasing decisions. In contrast, B2C marketing focuses on emotion-driven purchasing decisions.
Video marketing became highly popular in recent years. As reported by Cisco, online videos would make up more than 82% of all consumer internet traffic by 2022. Today, brands are competing to create high-quality visual content to market their products and services.
Using video allows you to share more information, and most people prefer watching videos over reading text. In fact, about 72% of customers would rather learn about a product or service via video.
But is it beneficial to use video in B2B marketing?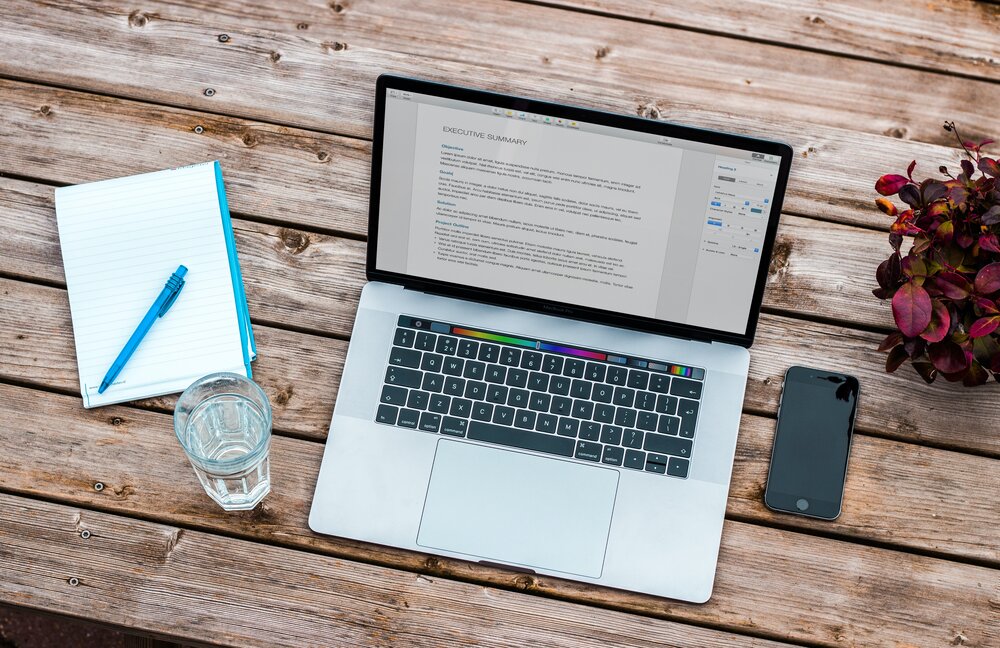 What is B2B Video Marketing?
In B2B marketing, the content and strategy or content is aimed at a business or organization. Companies that sell their products and services to other businesses or organizations use B2B marketing strategies.
B2B video marketing is a kind of content marketing that involves planning, creating, and sharing video content. The various formats, including YouTube videos, video-podcasts, webinars/webcasts, and social media lives, can be used for B2B video marketing.
Some parts of your B2B video content should be free to access, and some parts should be gated.
B2B vs. B2C Video Marketing
A lot of people think that B2B buyers make decisions based solely on price and profit potential. They don't give much thought to brand reputation and emotional triggers. Thus, marketing that appeals to emotions and feelings has been limited to the B2C realm.
However, in reality, B2B buyers are also influenced by emotions and feelings. So, diving straight into the facts about new products or services in B2B marketing is not an ideal approach.
The rise of B2B video marketing is even less surprising when you consider the kind of content produced these days. According to WebDAM's findings, 81% of people skim when reading something online, and they remember only 20% of what they read without visuals.
Since visual content like videos increases brand awareness and engagement, 73% of B2B organizations agree that video has positively impacted their marketing results.
B2B Video Marketing
Videos about product features, How-to videos, explainer videos, and professional reviews are among the most popular videos created in B2B video marketing. But your marketing should not be limited to these categories only.
You can make relevant videos about anything that your target audience would find interesting. When selecting topics, try to choose the ones that are naturally visual and more complicated. Videos allow you to present complex information in an easily understandable manner.
Moreover, you have to determine how you will use your video. You can include it in emails, showcase it on your website, or share it on social media. But keep in mind that the channel you're going to choose should ensure that your videos reach a wider audience and help you attain your marketing goals.
Have any questions regarding the topic Rise of B2B Video Marketing? Feel Free to comment down below.
Also Read: Make Webinars Great Again (Done-For-You)!