Auto-create contest & affiliate posts in minutes!
2 things you need to make money…Fresh Contest and FREE Traffic.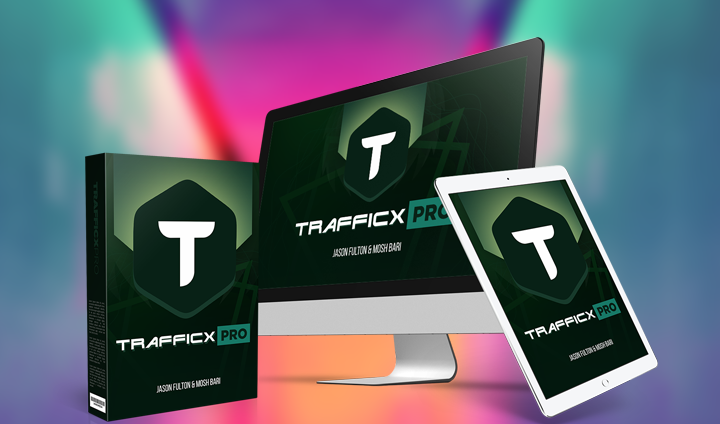 Publishing fresh new and useful content on your website gives you better chance of getting free traffic and better ranking.
But the real problem is it's not easy to create content or find out viral content that is copyright free. And then even if you do, how exactly do you make money from them.
There's one untapped source of content that not many people know of. It's the YouTube Closed Captions.
Imagine finding videos in your niche, converting their closed captions into blog posts with images and then adding relevant Amazon Affiliate Ads on that blog post…
…and then sharing it automatically on multiple social sites to start getting seed traffic.
All this can be done on autopilot with easy using the TrafficXPro app.
TL;DR – All you can do using TrafficXPro app:
Create unlimited content posts on your blogs. Nothing to write!
Every post is has a videos, images & fresh unique content added automatically.
Automatically monetize content posts with relevant Amazon affiliate ads.
Also promote ebay products in your content posts easily.
In 1 click, find thousands of content pieces for your blogs..
Fully SOCIAL Optimized content articles for your bblogs.
Get FREE viral traffic from 32 SocialMedia Sites by automatic-sharing.
Use your own domains.
The TrafficxPro software creates fully AUTOMATED self-updating sites that make money & earn commissions every single day from FREE TRAFFIC…
(you'll never have to update these sites manually ever again)
Imagine spending just a few minutes to create 10 different, unique and helpful content blog posts with images, videos and amazon/ebay targeted ads and published on your blog.
And then have them shared on Social Media everywhere, on autopilot, help you rank higher and finally start making amazon/ebay affiliate sales.
That's what TrafficXPro does for you.
In rush? Watch our quick walkthrough:
9 Features that make NewsProfixPro worth getting up: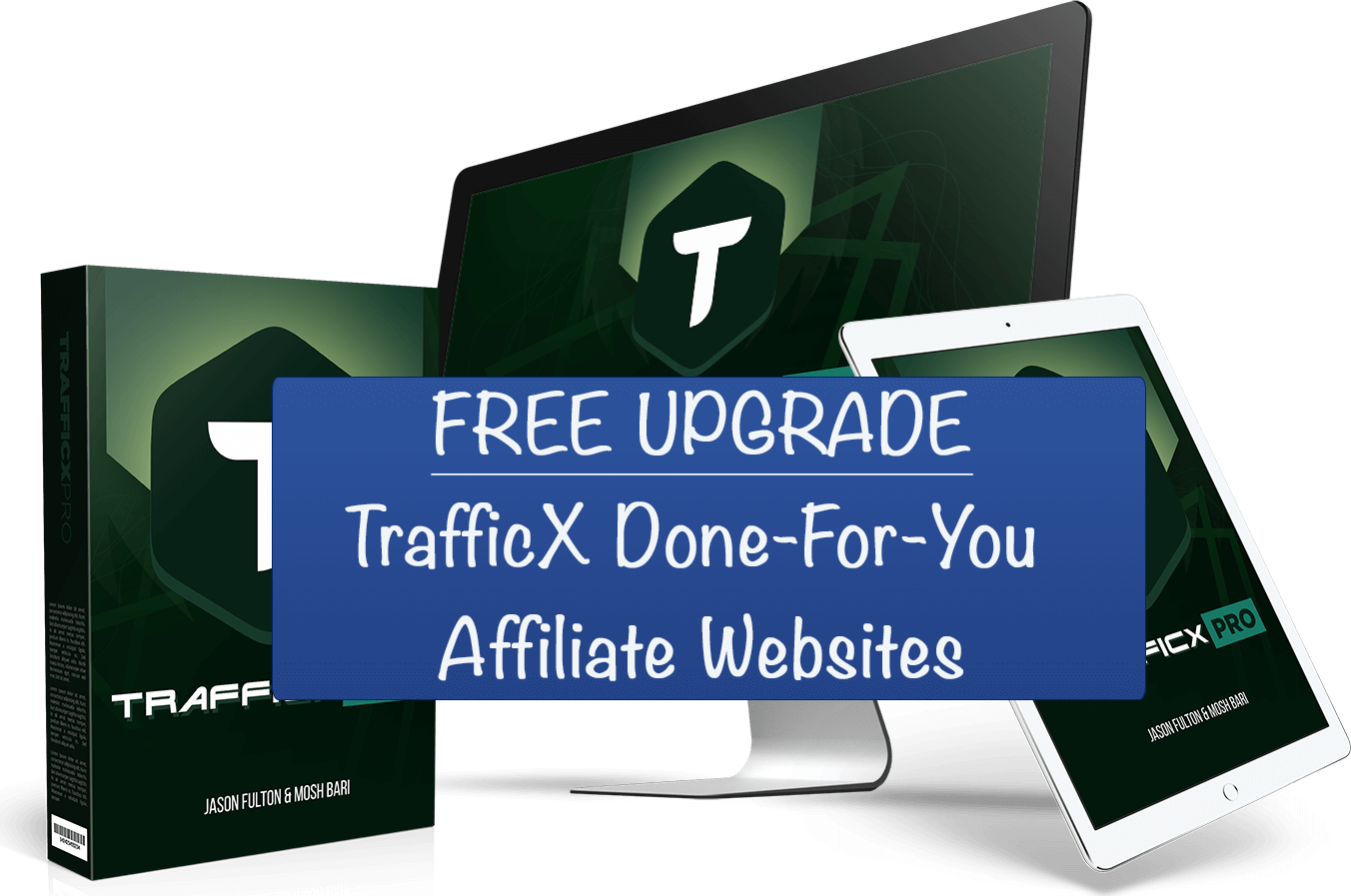 Free Upgrade #1:
TrafficX Done-For-You Affiliate Websites
We figured we'd give you a head start. This is why we went ahead and create 200 affiliate marketing websites for you in multiple different niches using the TrafficXPro. Simply download, install and start making money.
Download > Add Your Paypal/Affiliate ID > Start Making Money! Here's what you get:
1) 200 Ready-Made WordPress blogs
2) Each Blog Is In a Unique Profitable Niche
3) Tons of Posts & Content Already Added
4) Premium WordPress Theme – all customised for you
5) SEO Optimized to help you rank better and higher is the search engines.
6) Beautiful Royalty FREE thumbnail images.
7) 20+ Articles per blog, installed and split into 3 different blog categories.
8) Monetized with Clickbank, AdSense, and Amazon or simple enter your own banner codes!
9) Amazon Store page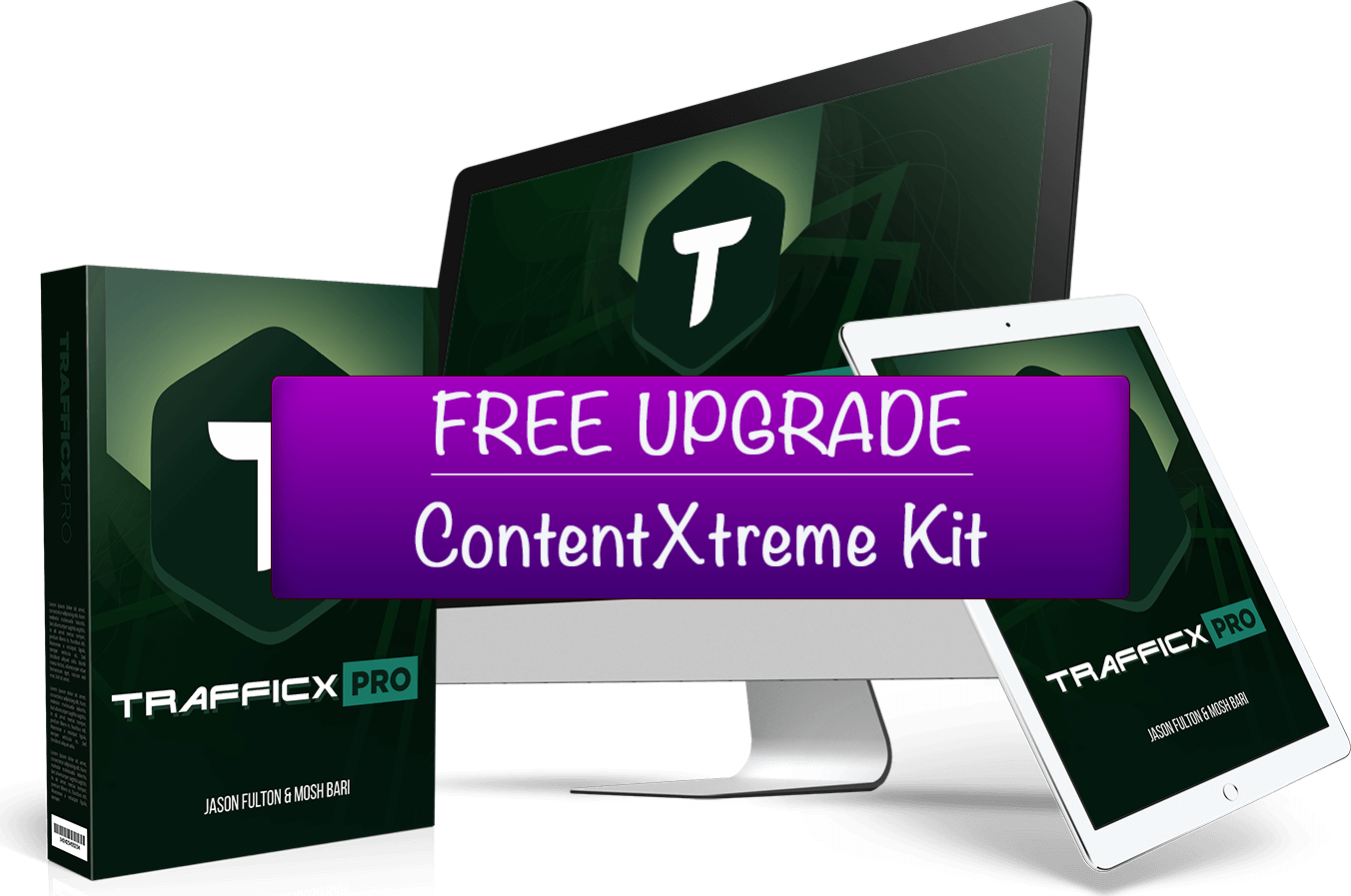 Free Upgrade #2:
ContentXtreme Kit
The problem with TrafficXPro app is that it still finds you content that's others might be using as well. The same piece of content.
With the powerful ContentXtreme app you get a to over 200,000 done-for-you articles that you can rewrite, use on your blogs, websites, sell them or use for your own business, as you like.
Skip the time and cost of writing your own blog, newsletter, or ebook content.
You get access to 200,000 high quality, value-packed articles in multiple different niches that you can use for any purpose.
Use any article as a whole, split it up into multiple pieces, or rewrite it as you see fit. Use the content to create blog posts, email newsletters, social media posts, ebooks, reports, or anything else to help attract more customers and sell more products.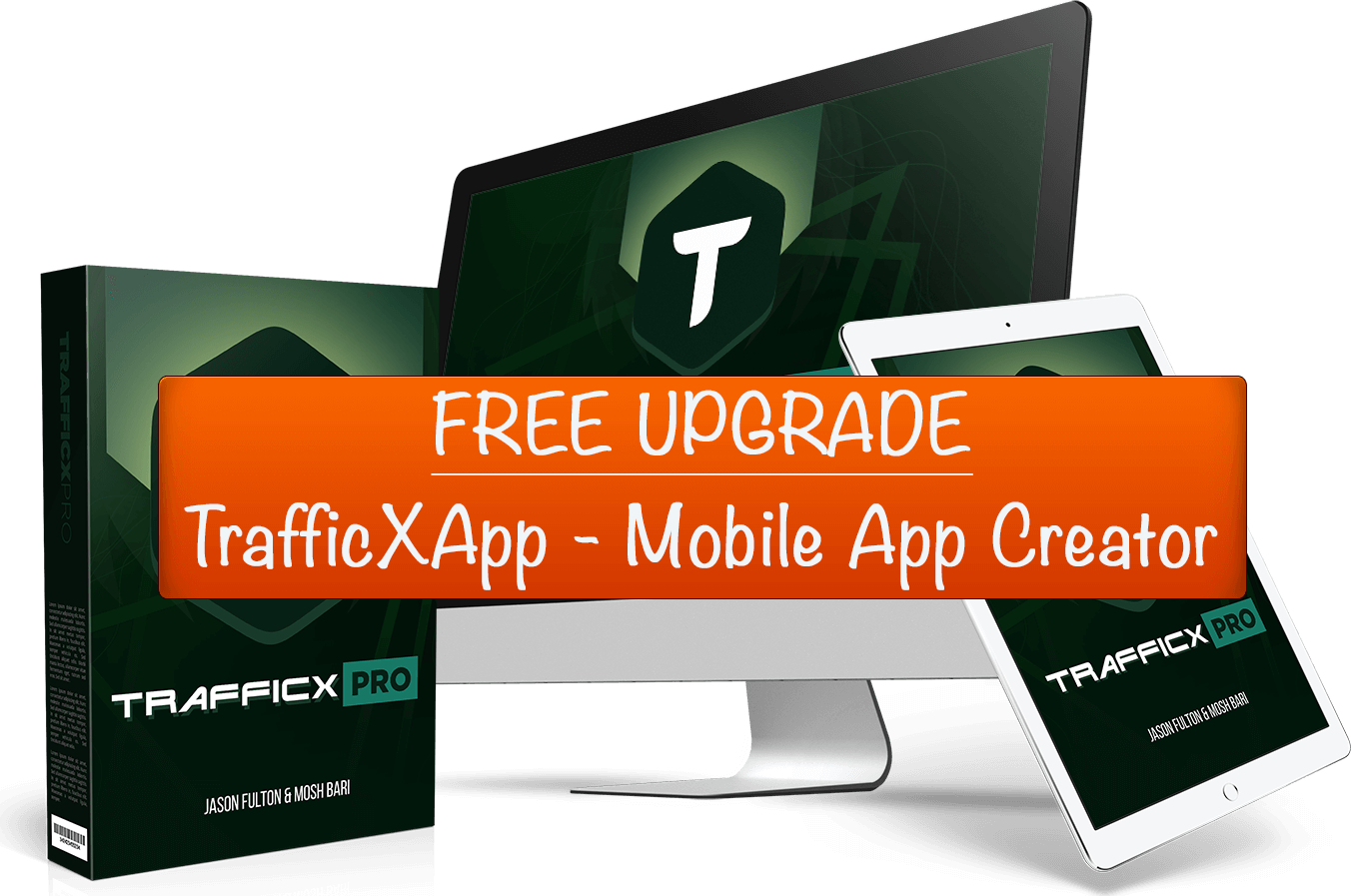 Free Upgrade #3:
TrafficXApp - Mobile App Creator
Why just stop at creating a content website? Why not convert it into a iOS and android app that your users can download? Better yet, why not create mobile apps for your clients and start charging them $500-$1000 for each app and make more money? Now you can!
Easily convert any website into an Android mobile app and sell to your clients. Build UNLIMITED Android Apps easily from just your website content within minutes.
Create Apps in minutes for your Live Website with Custom icon for your App, Custom Splash screen, Custom Package Name, Custom Android Permissions, Custom Error Pages, Google Play Ready Android App, About Dialog, Camera Upload Support, File Upload Support, Custom App version, Customised App Name, Zoom Buttons Option, Custom developer Tagline, Exit Button, Completely Ad-Free, No Back-Links, User Friendly, Best App Results for Responsive Sites, Custom Progress Wheel, Customised App Name, Custom developer Tagline, Completely Ad-Free and No Back-Links.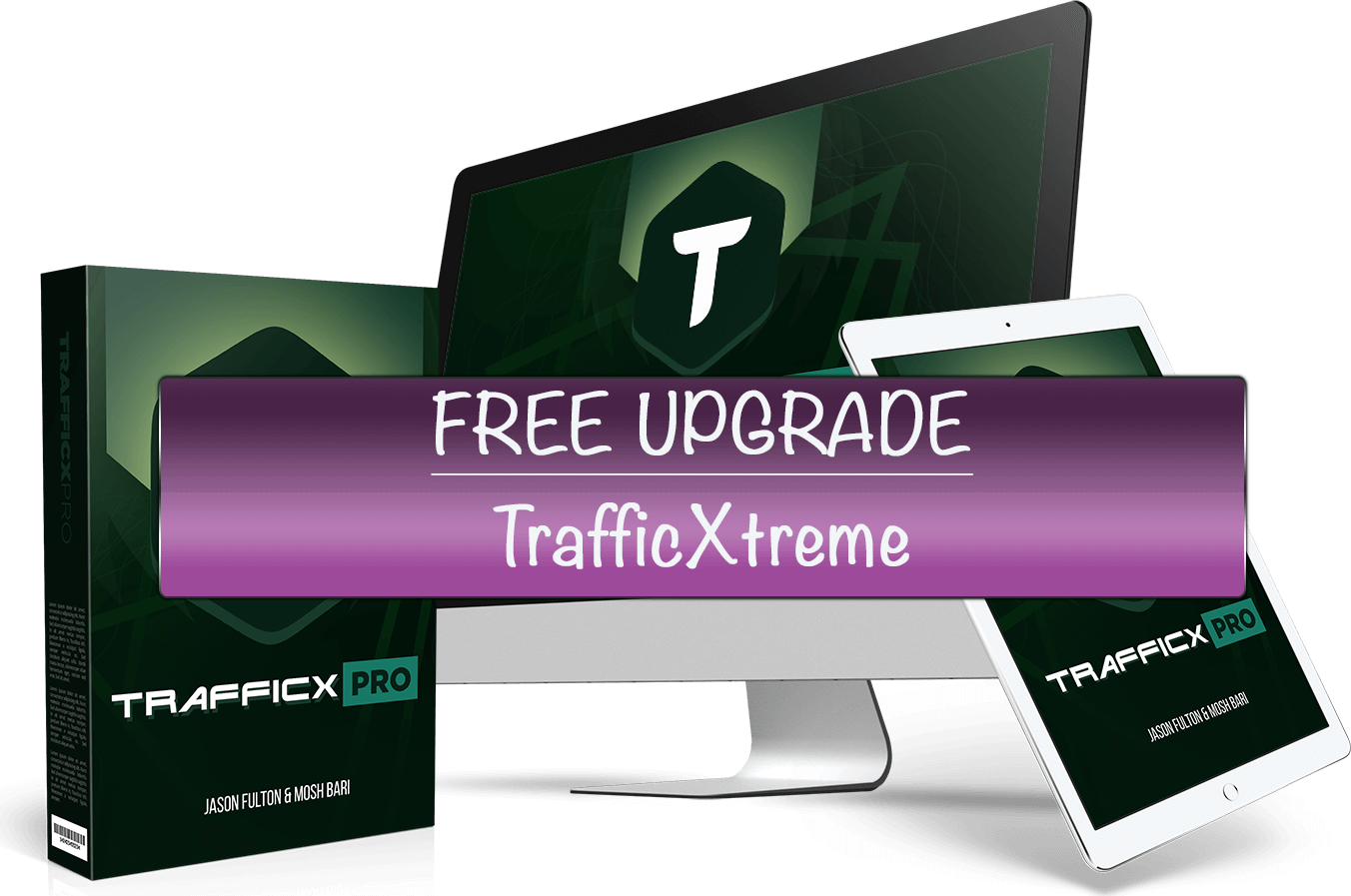 Free Upgrade #4
AutoBlogger (Client Usage Access)
Build Google friendly blogs in just clicks. Never create content again. This plugin curates content from any website.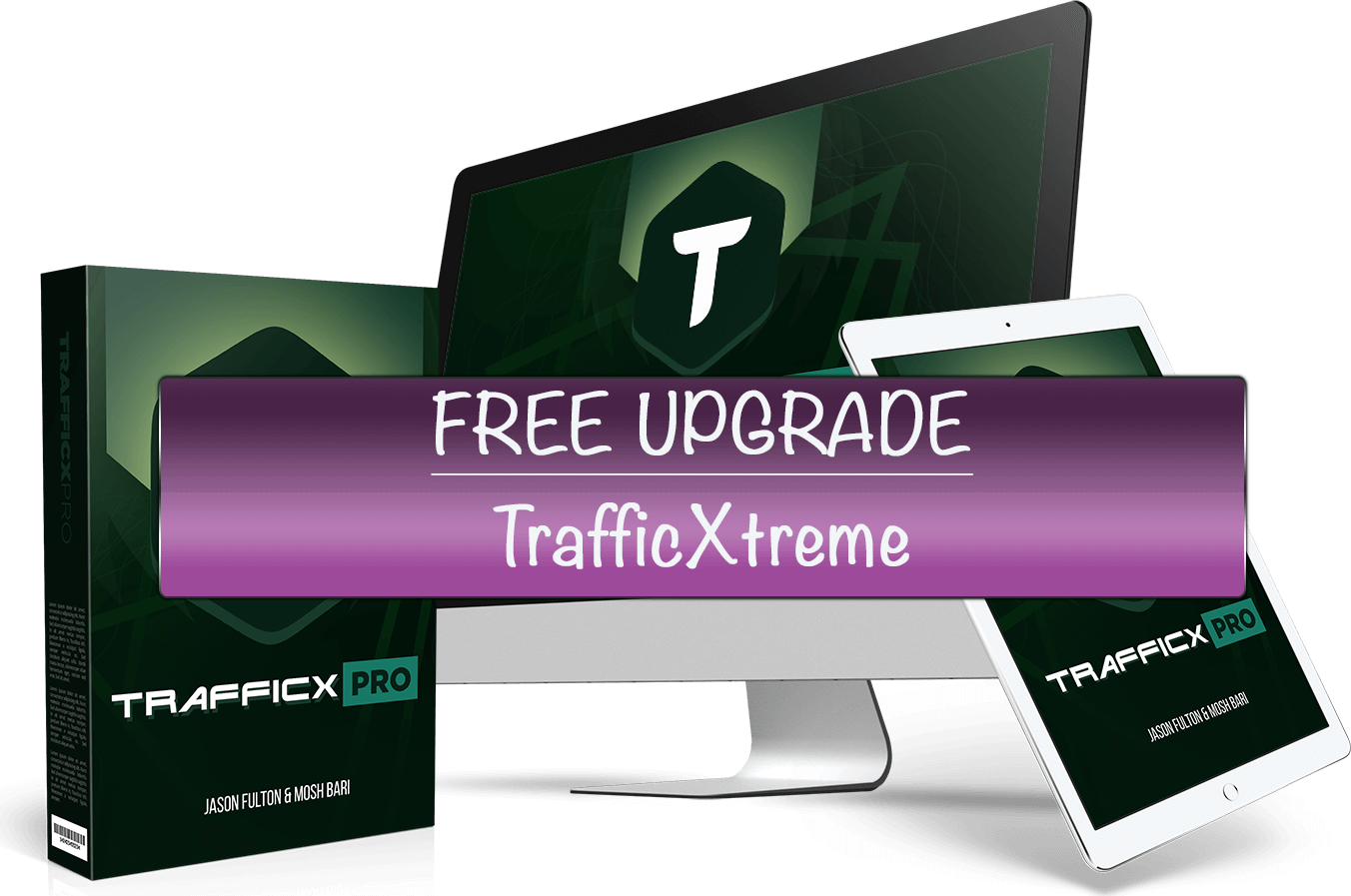 Free Upgrade #5:
Auto Tube Channel (Client Usage Access)
It's your complete YouTube channel on your website. An easy visual builder with live preview which generates shortcode that looks like [yourchannel user="user"].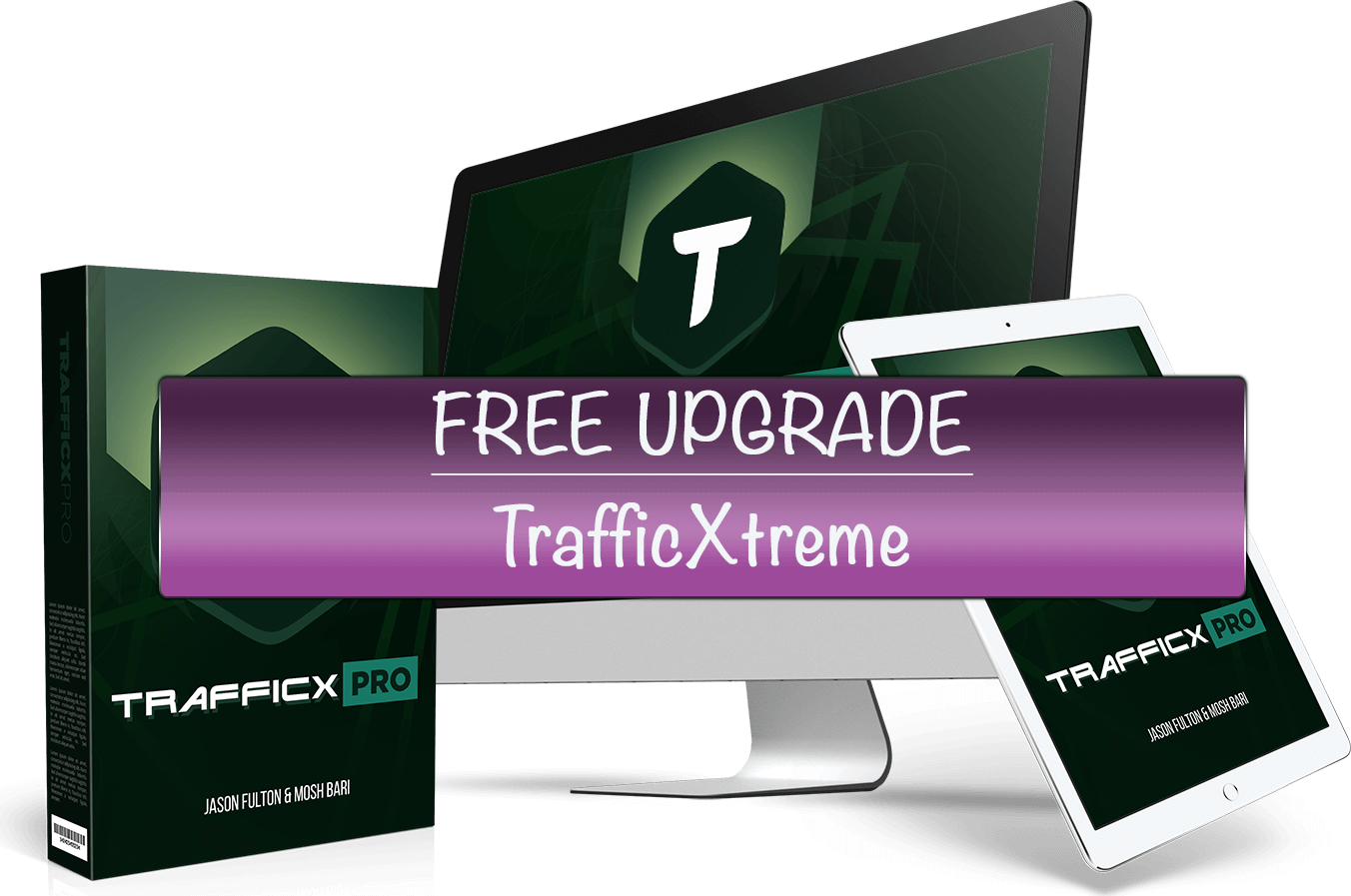 Free Upgrade #6:
Auto Social Traffic Plugin (Client Usage Access)
This plugin automatically publishes posts from your blog to your social network accounts. This plugin works with profiles, business pages, community pages, groups, etc.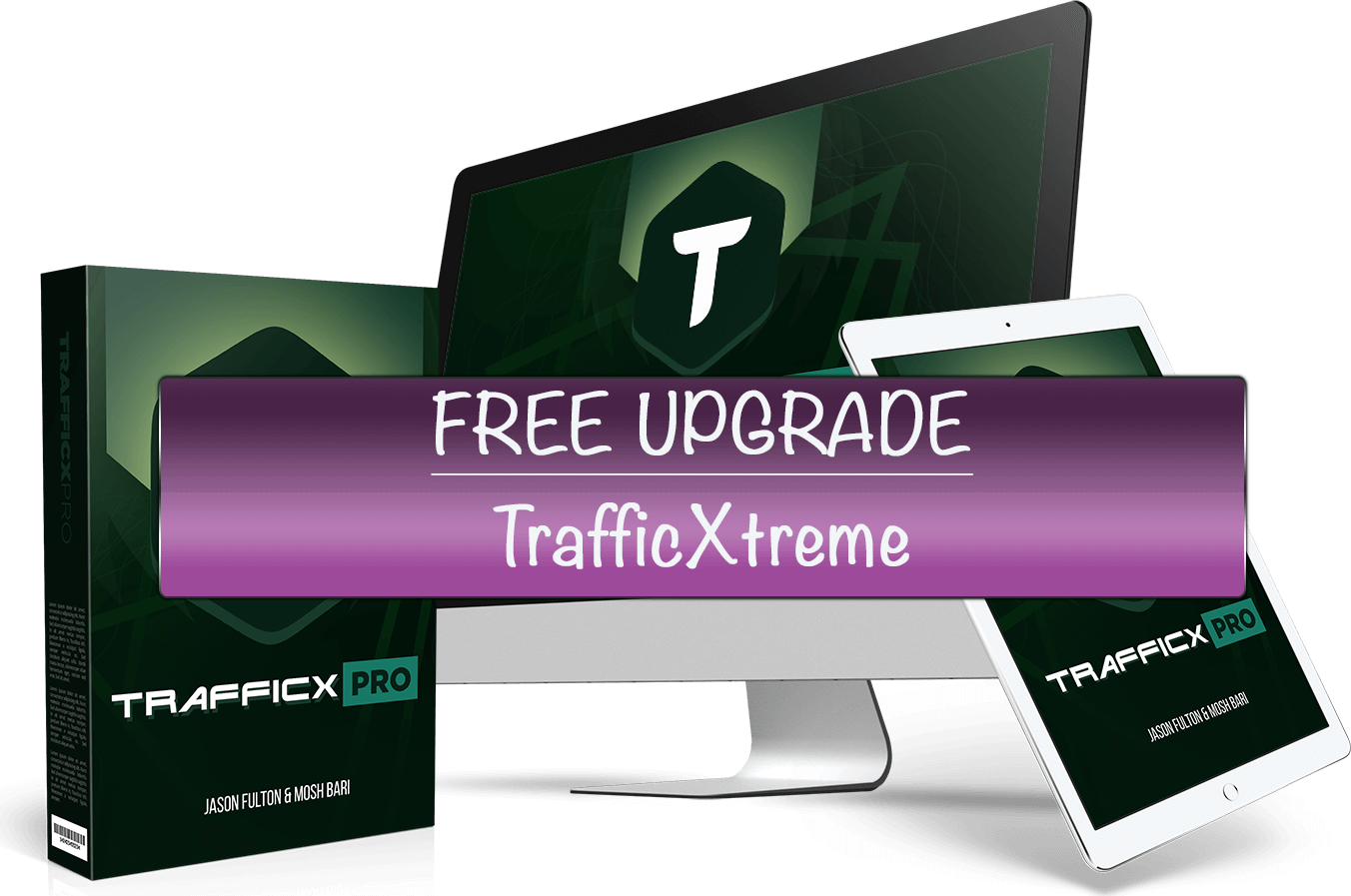 Free Upgrade #7:
Drag and Drop Page Builder (Client Usage Access)
Build stunning pages in seconds using its drag and drop interface. It's 100% newbie friendly It works with any theme.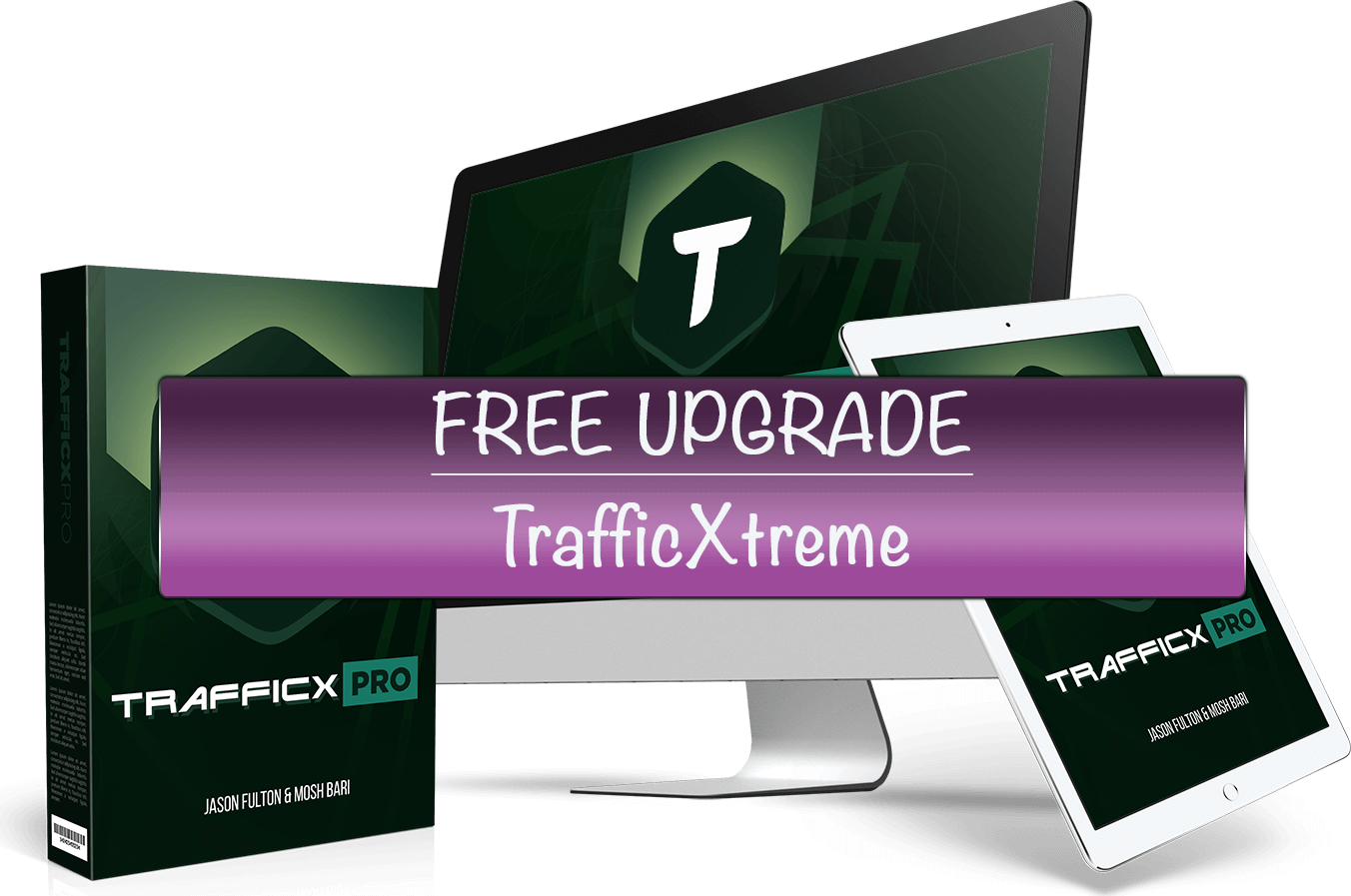 Free Upgrade #8:
Membership Site Generator (Client Usage Access)
Build membership sites in minutes that keeps paying you every month like salary with an easy payment gateway set up.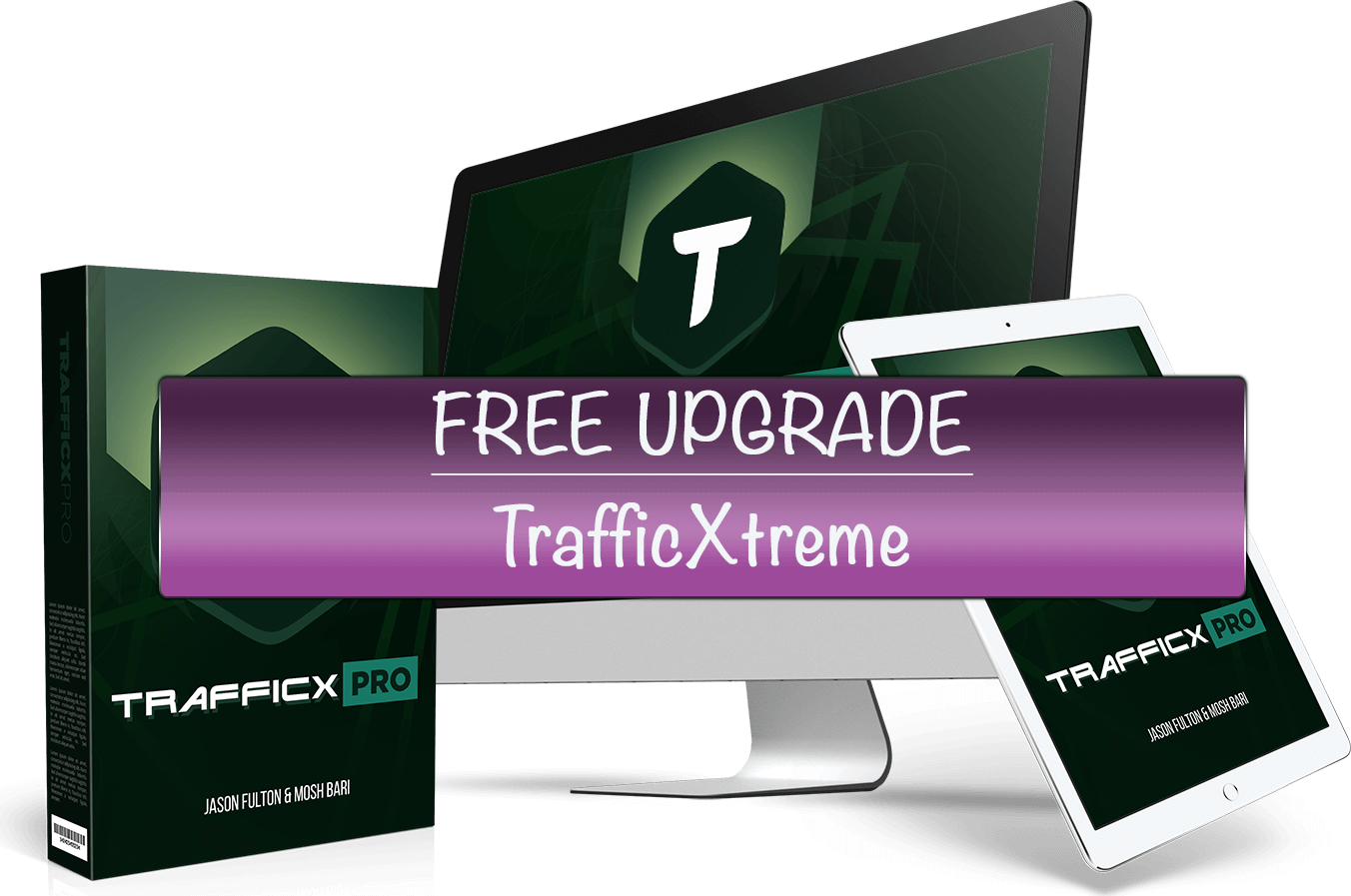 Free Upgrade #9:
VidNeos (Reseller License)
VidNeos is a software that can research, analyze, track rank and even create videos. This is the first software program to do video niche analysis and tell you specifically how good your keyword/ niche is for Google and YouTube both.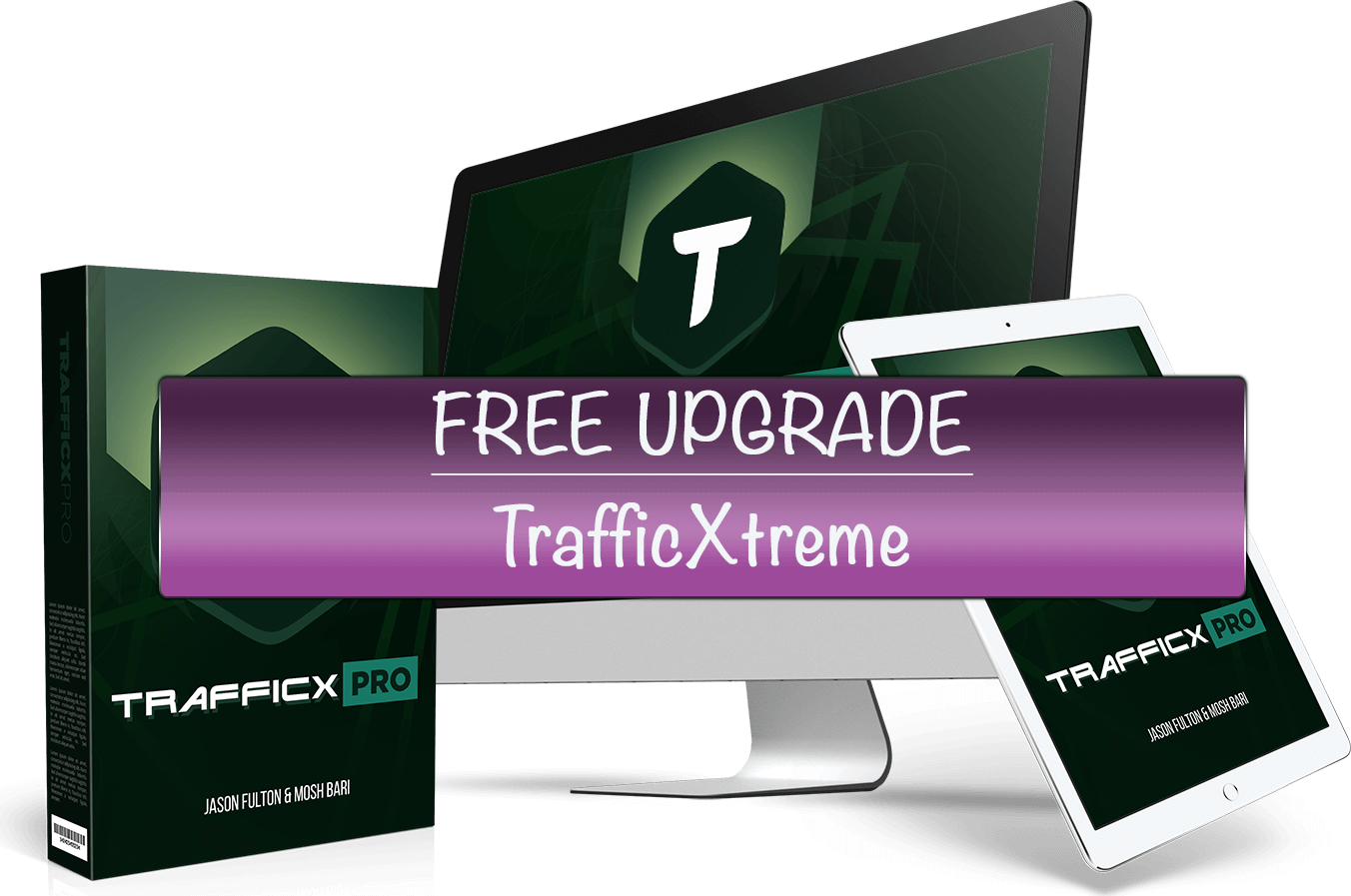 Free Upgrade #10:
Instant Article Page Builder (Reseller License)
If you are not good at doing web programming or working with html then this product is the key to your success. This is the easiest and quickest tool you'll ever need to instantly turn any text article into a complete and ready to upload webpage.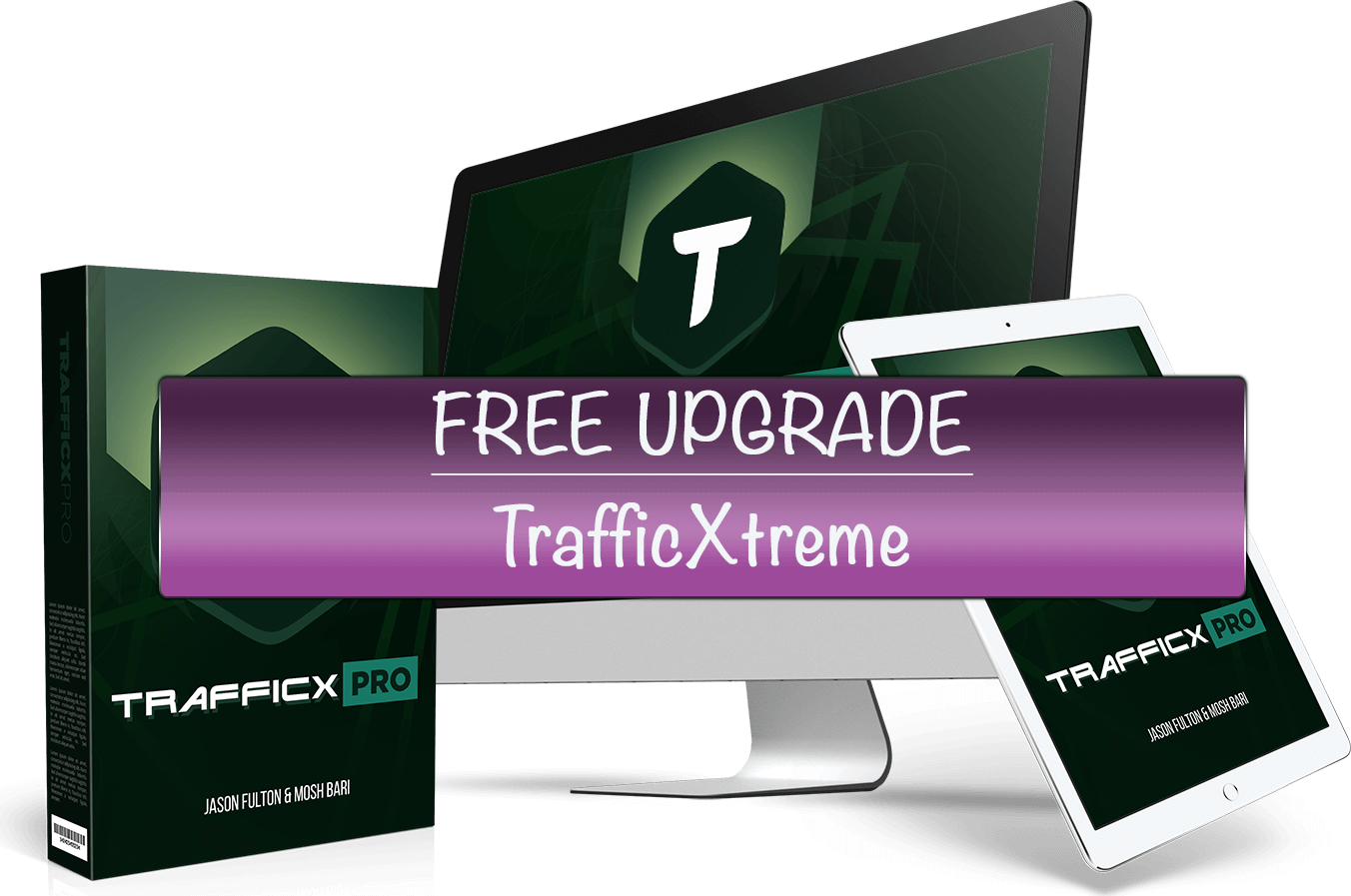 Free Upgrade #11:
Site Link Checker (Client Usage Access)
An essential tool which will help you quickly locate broken links and links containing syntactic errors. Site Link Checker will search your site, testing each link it finds and reports the status of each link.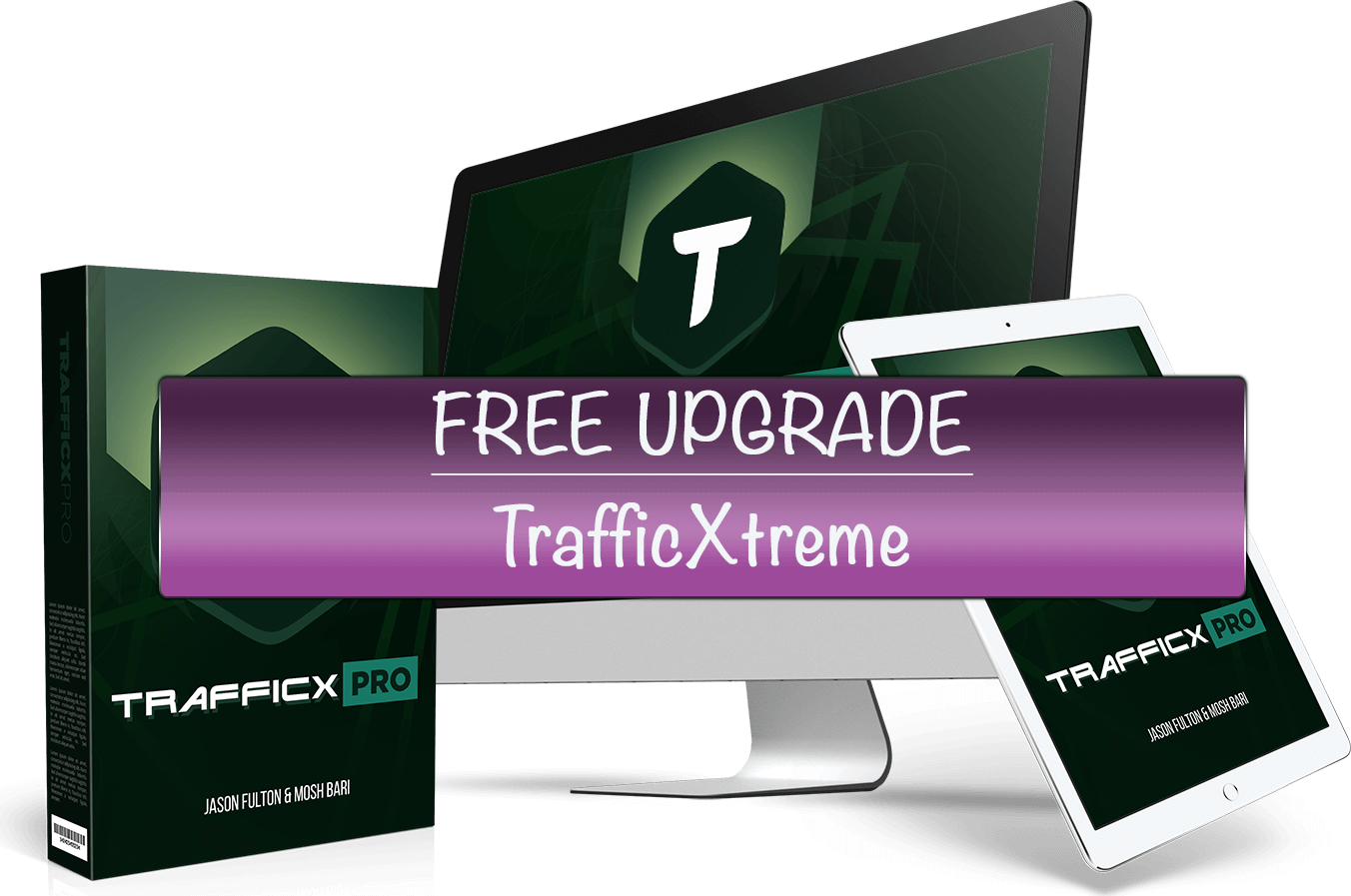 Free Upgrade #12:
WP Video Slide Page (Whitelabel License)
With this one plugin you will enhance the user engagement of your YouTube videos and increase your mailing list. Show each visitor what matters first- the video. Then slide in your auto-responder mailing list option.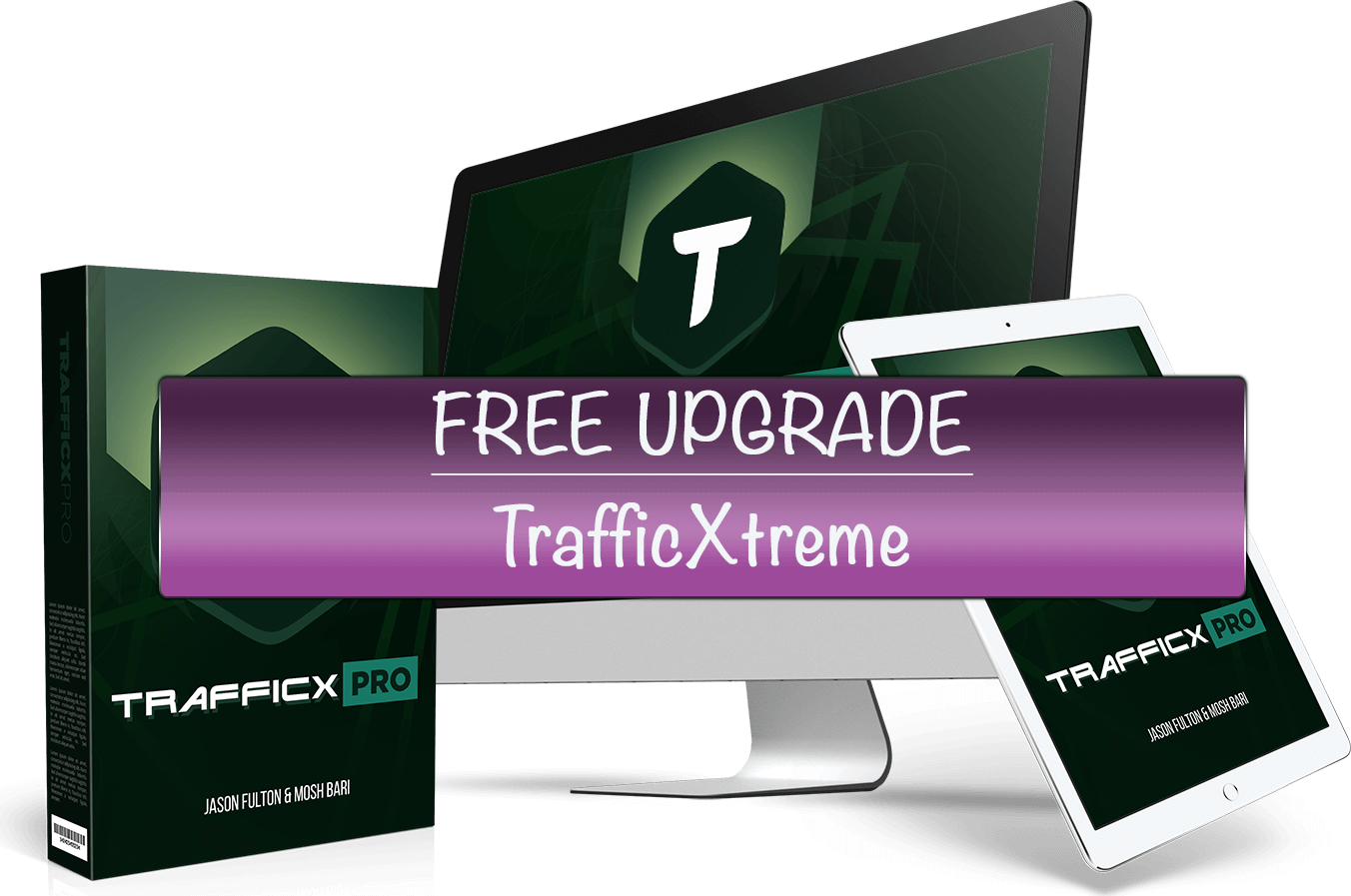 Free Upgrade #13:
Easy Video Spinner (Client Usage Access)
Create various versions of your videos so that you can target different keywords without getting penalized for uploading the same videos.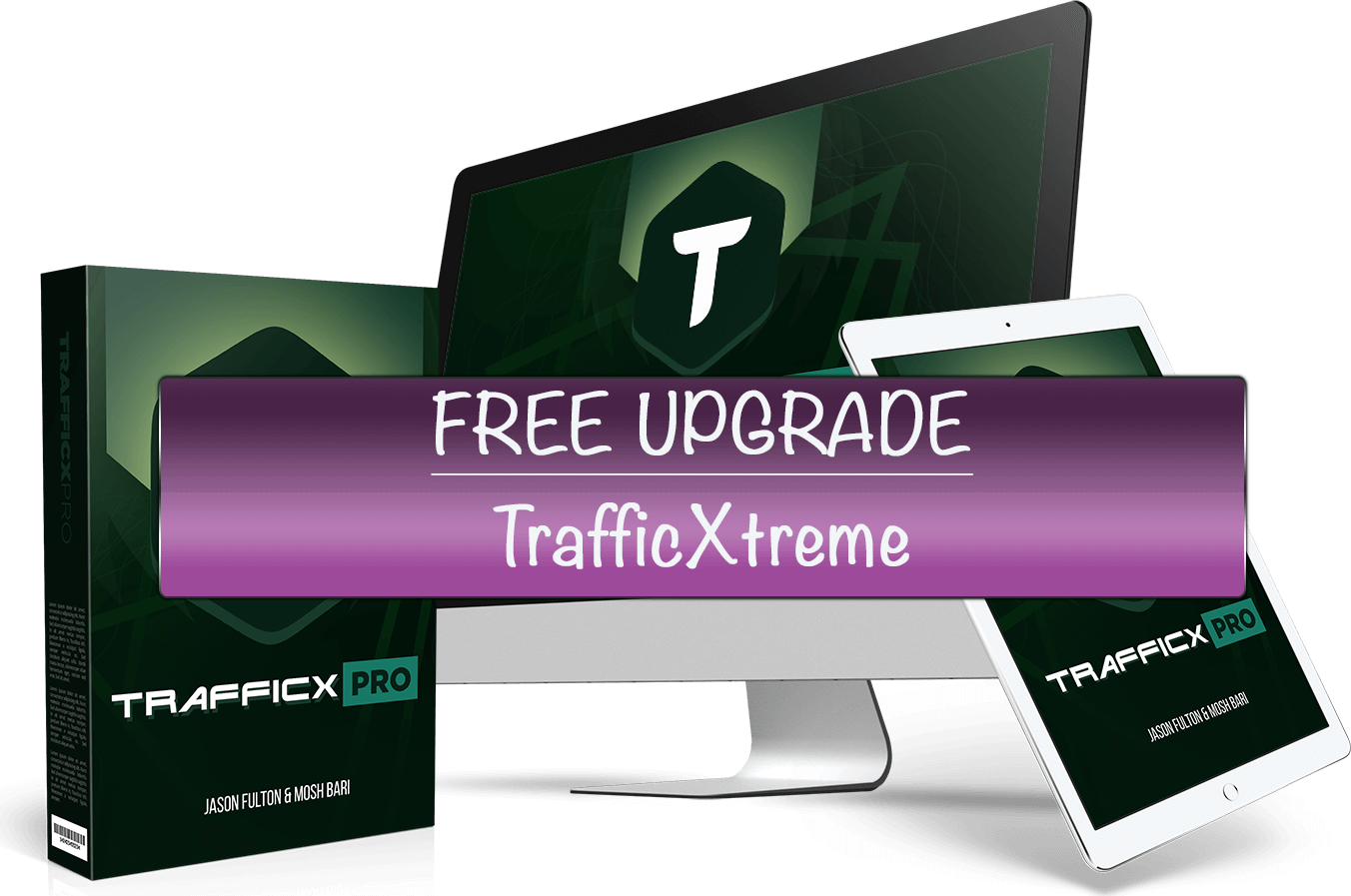 Free Upgrade #14:
YT Rank Analyzer (Whitelabel License)
With the help of this software you can discover how you can dominate YouTube to build massively targeted list for free. You just need to enter one or more keyword phrases and let the software find the best keywords to target for the traffic.
The best thing about creating content from YouTube closed captions is that we already know the content is popular since it's already getting tons of views.
Repurposing it as an affiliate blog post with your own affiliate ads is the easiest way to build tons of niche sites that you can slowly grow to make residual income.
OR just flip them for $1000s after a few weeks!
Do yourself a favor and pick this up with the FREE TrafficXtreme Upgrade Kit. We're only going to keep this open for the early adopters.
Get TraffiXPro With My TrafficXtreme Upgrade