8 Video Software That You Can Sell!
Start your very own Video SaaS Business in less than a day.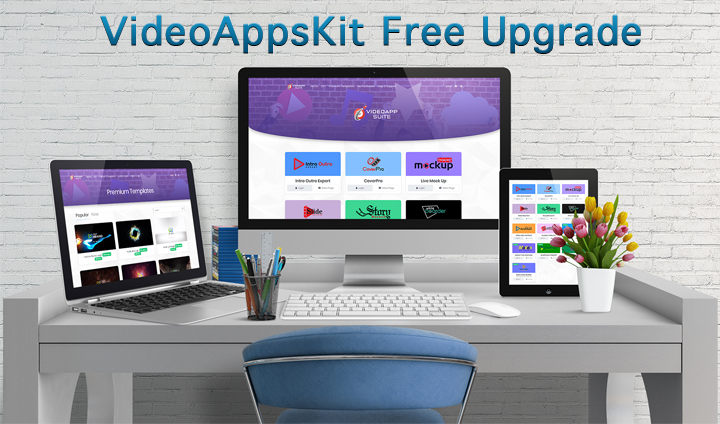 Selling your own Software as a Server or SaaS aka cloud based software is the coolest and the easiest way to make money online.
Simply build a software that people want to pay for and start selling. No inventory, no shipping…nothing.
It took me about 10 years, a team of 20 developers, designers, copywriters and an investment of over $2 million (I'm not kidding) to build my software business that generates 1000s of sales every month.
Imagine if you could get it ALL done in under a day and for less than the cost of dinner for two.
That's exactly what VideoAppsSuite does for you.
TL;DR:
Get 8 New State-of-The-Art Video App Businesses in One Awesome Package!
Done-For-You Sales Pages & Marketing Videos Designed To Sykrocket Your Results!
Commercial License: Make UNLIMITED Videos For Your Own Use OR Sell To Clients.
Turnkey Business License: Sell UNLIMITED Software Copies and Keep 100% of The Sales!
Plug & Play: Fully Hosted & Managed On The Cloud. No Download or Configuration Needed!
FREE UPGRADE TO VideoAppsKit for today (save $1000s)!
VideoAppSuite gives you access to 8 powerful, high quality video apps that are in HUGE DEMAND and selling like cakes.
You can resell these SaaS apps as your own, see video creation services to clients using them or you can do both.
In rush? Watch this quick video explaining Video App Suite: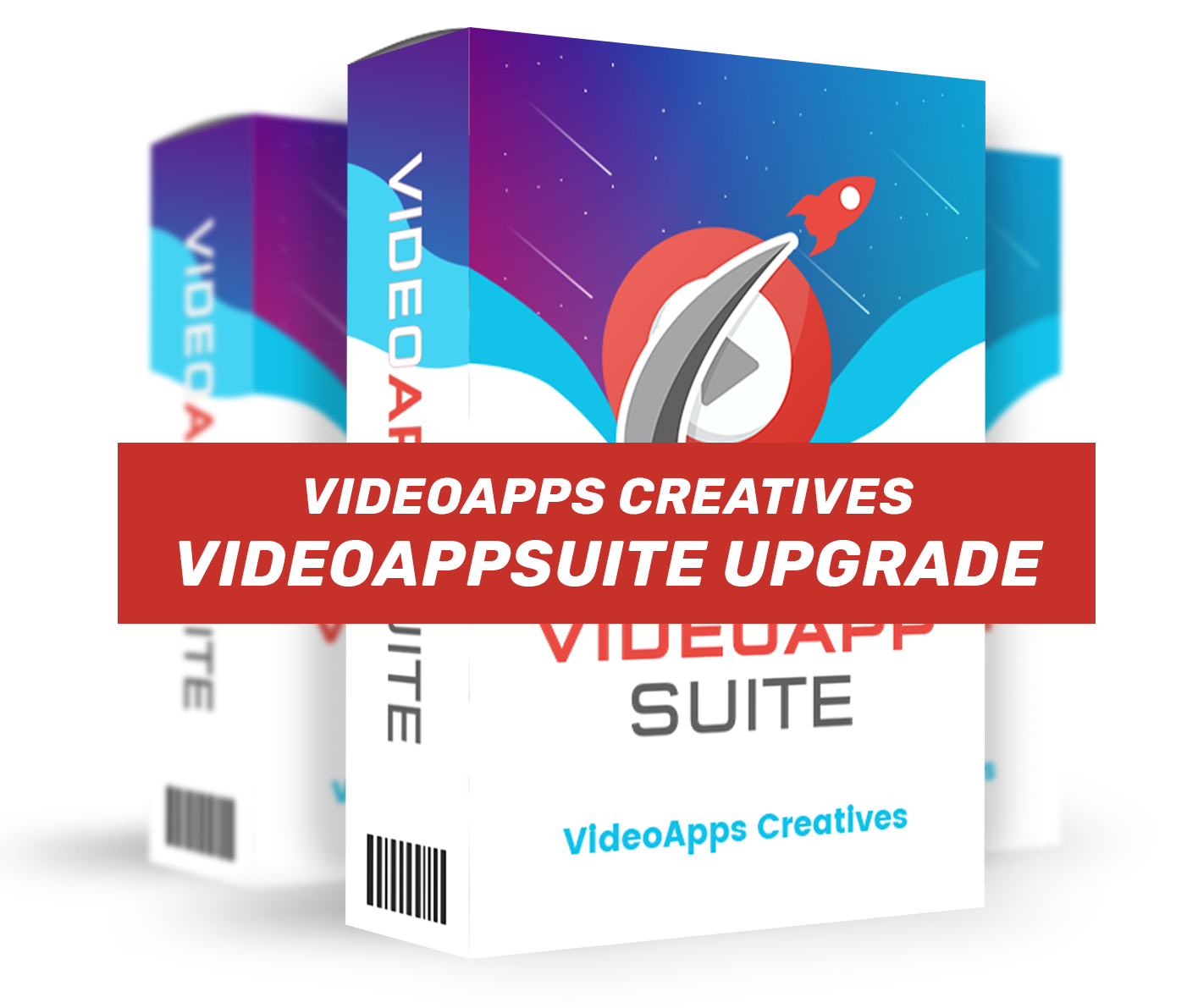 Free Upgrade #1:
VideoApps Creatives
Never use an image from Google and risk copyright infringement. With VideoApps Creatives you will get access to over 2000 Stock Images to use in your videos, presentations and more. And you get access to 100 professional fonts to write eye-catching text in videos.
These are the perfect set of graphics for creating videos that pop out, looks stunning and get more engagement.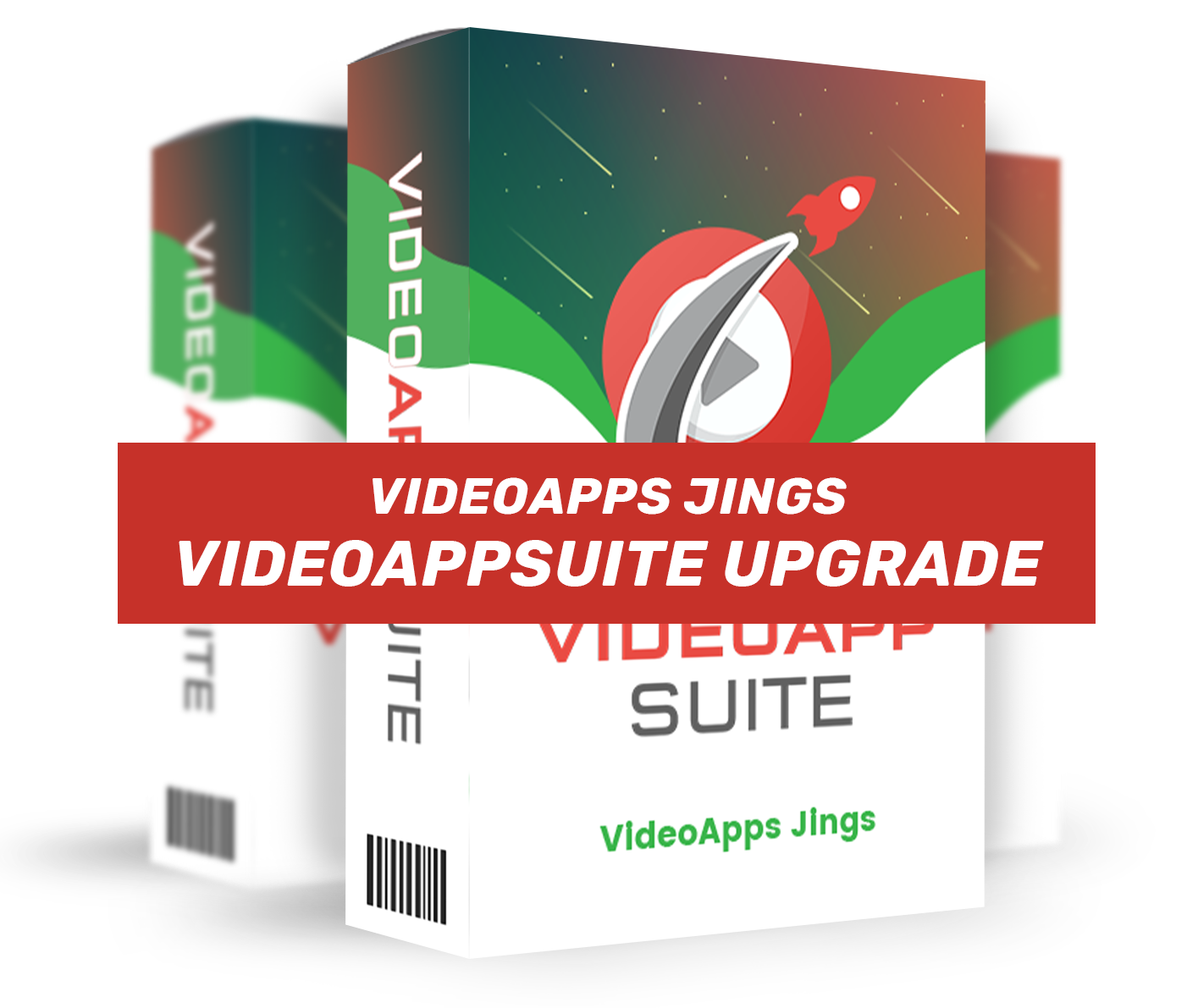 Free Upgrade #2:
VideoApps Jings
No video is great without amazing sound track. VideoApps Jings collection gives you access to 100s of popular, engaging and proven to get higher views background musics and music effects that you can use when creating your animated videos, for yourself and your clients.
Simply download these music files, import into ANY video creation app and start using them in your videos almost instantly.
Did I mention they are absolutely amazing?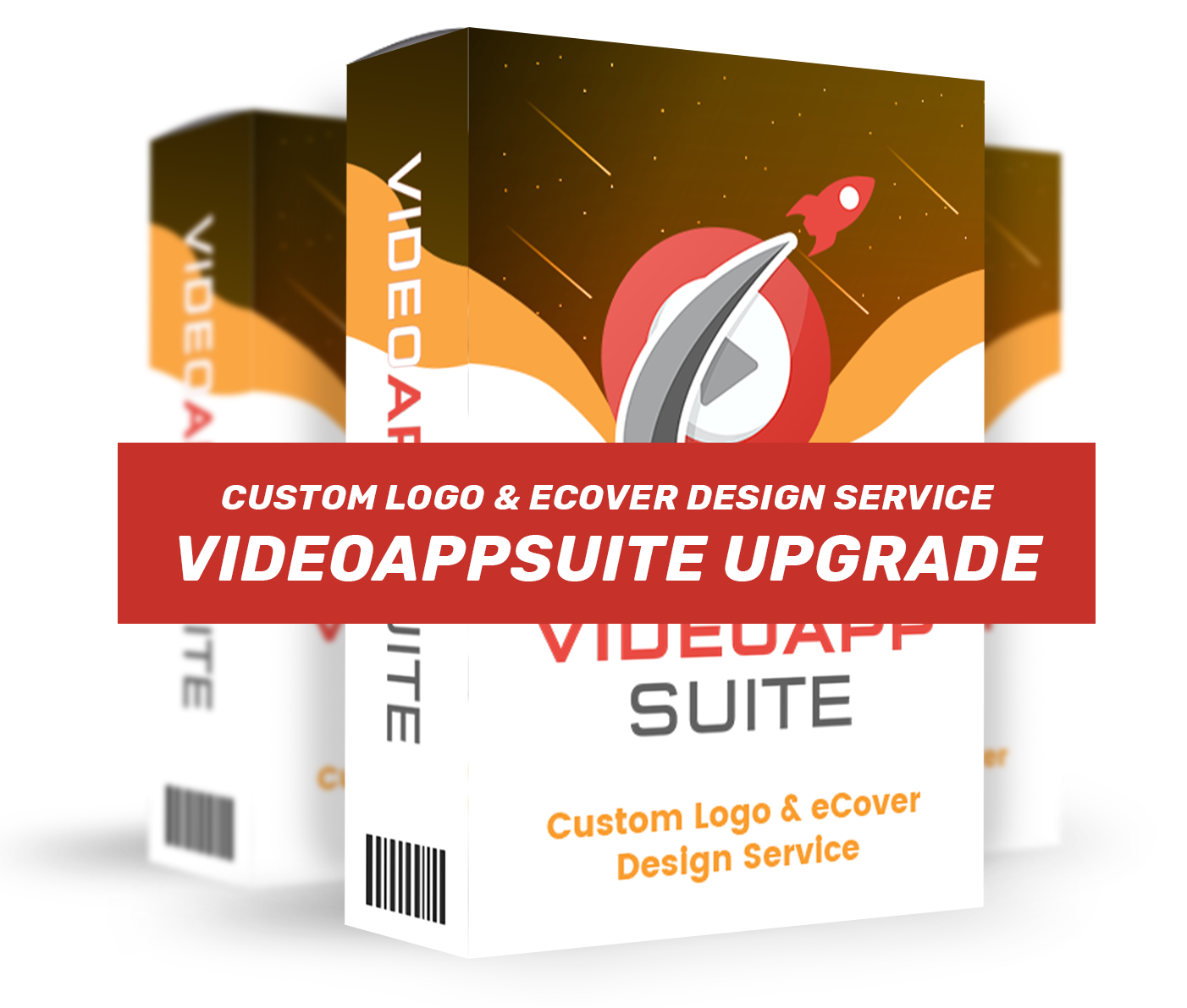 Free Upgrade #3:
Custom Logo & eCover Design Service
A good logo can make or break your business but creating and designing logos can be difficult and expensive.
Why spend hundres geetting a logo and ecover deesigned and when our team of professional can do it for you.
With this free upgrade, we will design a powerful and brand setting logos and ecover for your software business for free.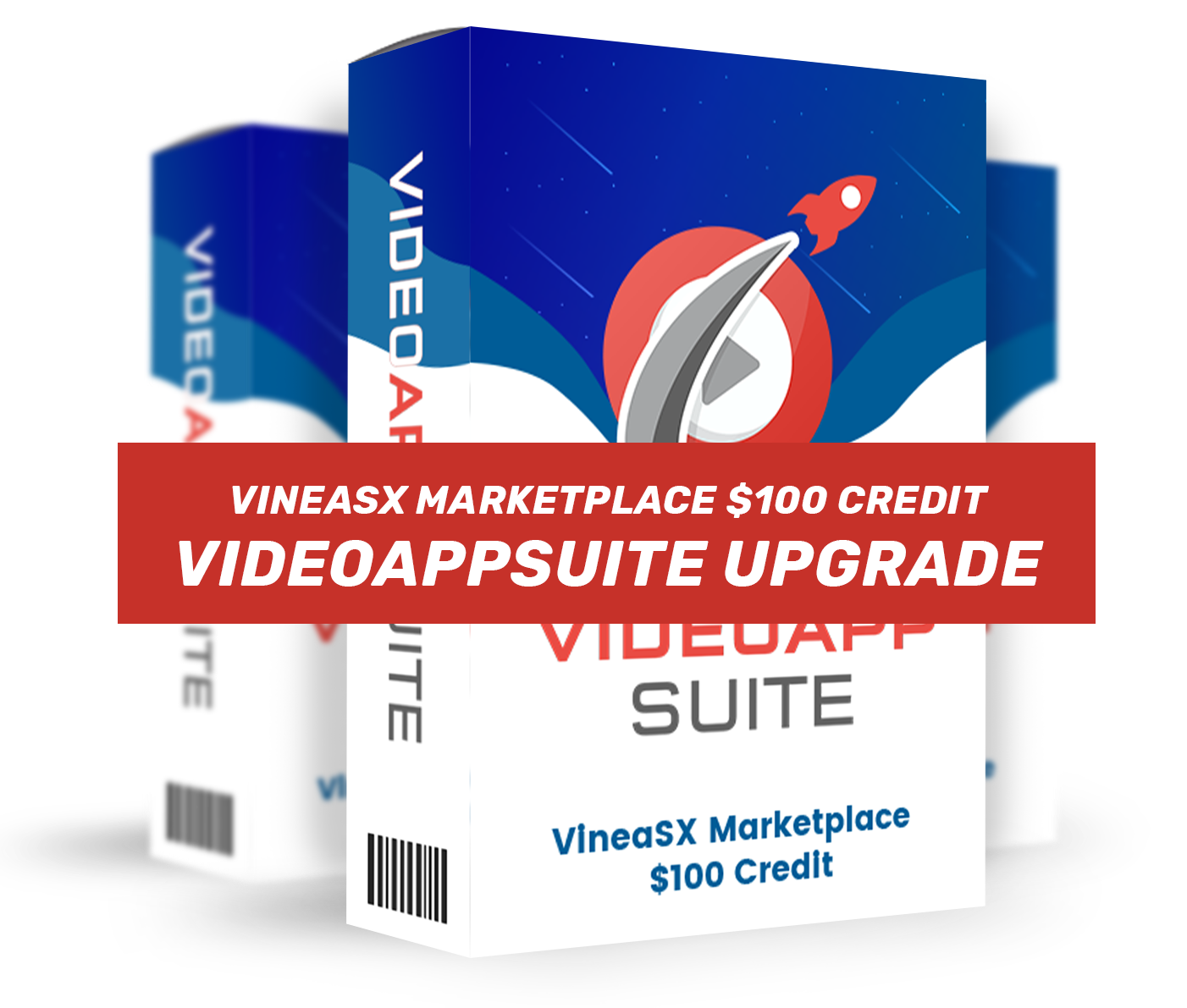 Free Upgrade #4
VineaSX Marketplace $100 Credit
Need more reseller or whitelabel software? Or just access to someone of OUR powerfull and amazing video and social media software used by over 50,000 users worldwide?
Get them at the VineaSX.Marketplace.com with your FREE $100 credit to spend on and purchase any of our new and exisiting product or training!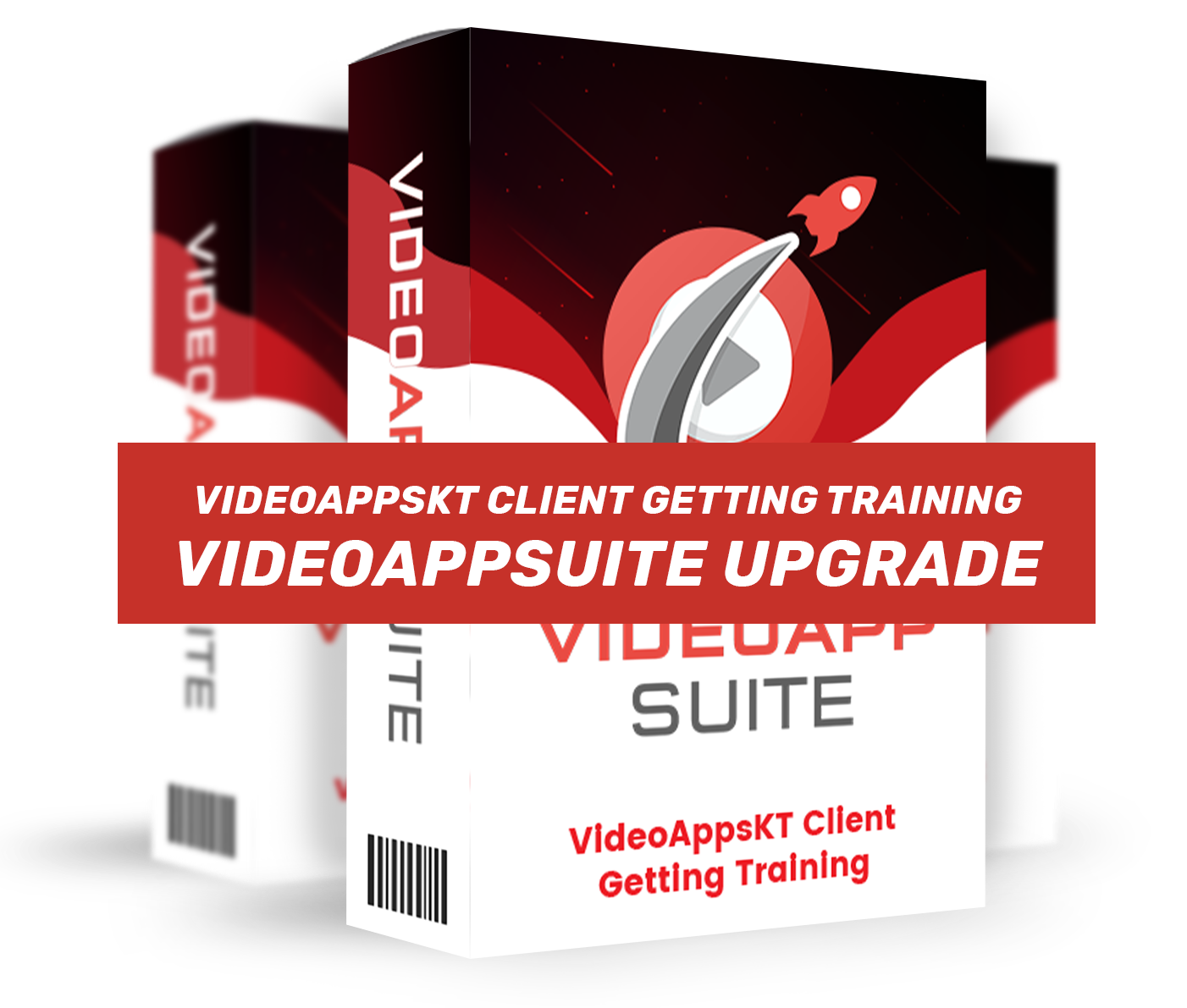 Free Upgrade #5:
VideoAppsKT Client Getting Training
This 8 part video training series will teach you how you can use Video App Suite to setup a video creation business online and start getting high paying clients. After all, you're getting the commercial license with Video App Suite apps, why not make money using it?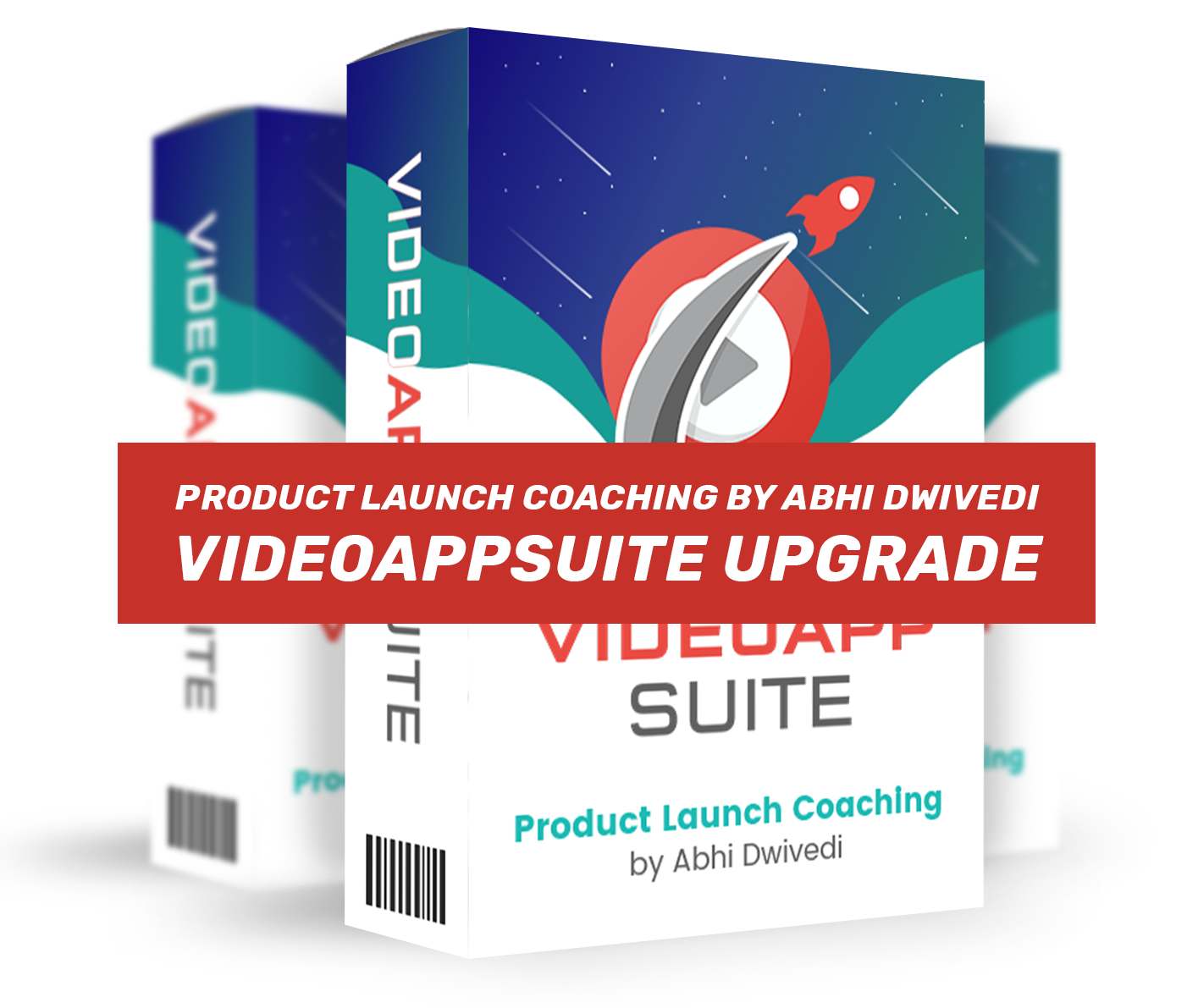 Free Upgrade #6:
Product Launch Coaching by Abhi Dwivedi (worth $1997)
This upgrade is only available for first 10 people who purchase the entire Video App Suite funnel.
I've launched multiple million dollar software businnesses in the past 10 year and have generated millions profits months after months through product launches, in the JVZoo market and outside the JVZoo market.
Let me coach you and help you launch your very first software products online. (only for first 10 folks. If you see this, its available.)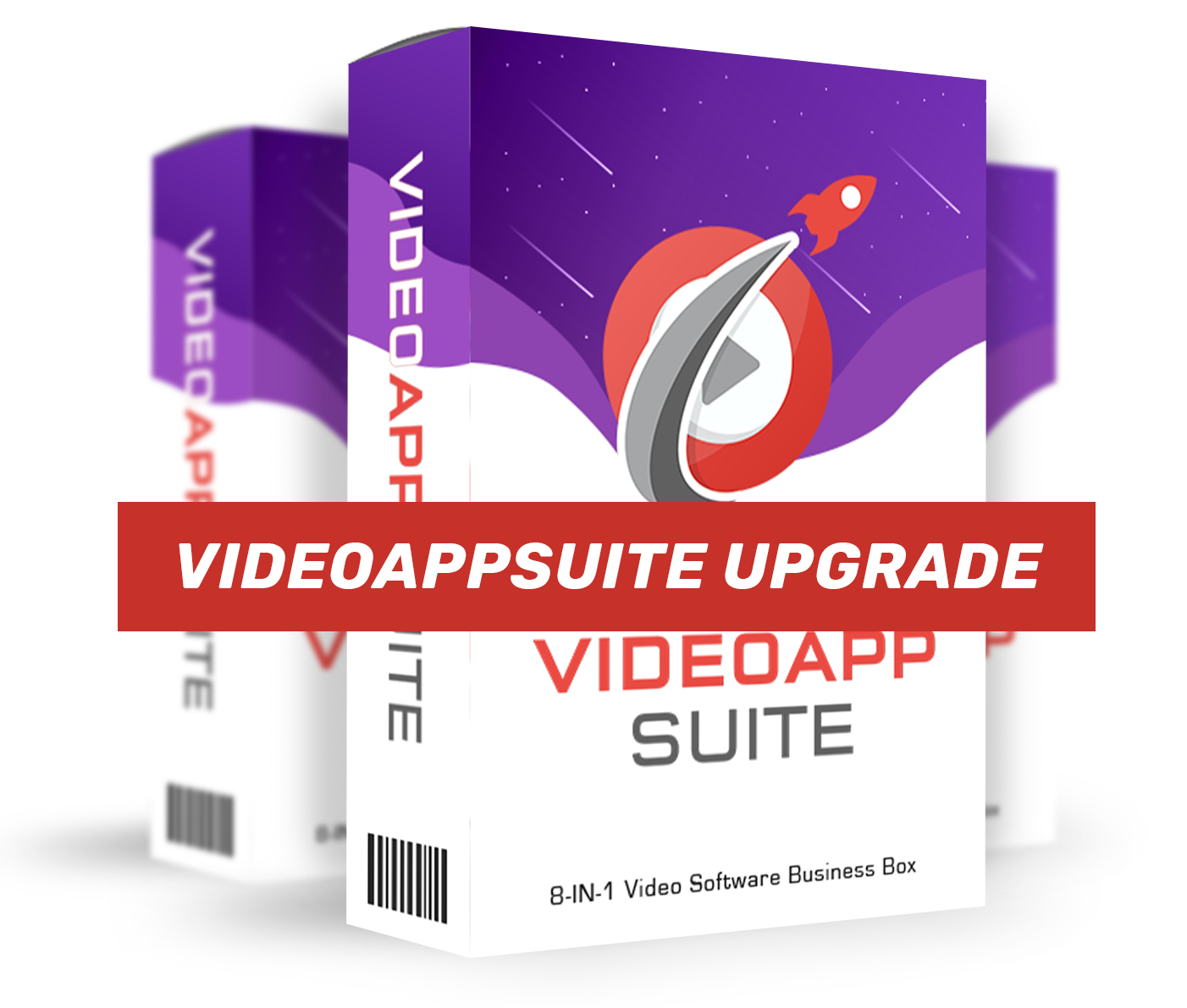 Free Upgrade #7:
V2V Video Converter
This is an extraordinary video converter. It allows you to convert video to almost any format. It supports more than 200 input and output formats, among them AVI, MPEG, MP4, MKV, 3GP and FLV. It will also allow you to do batch conversions, and alter the conversion configuration to your liking.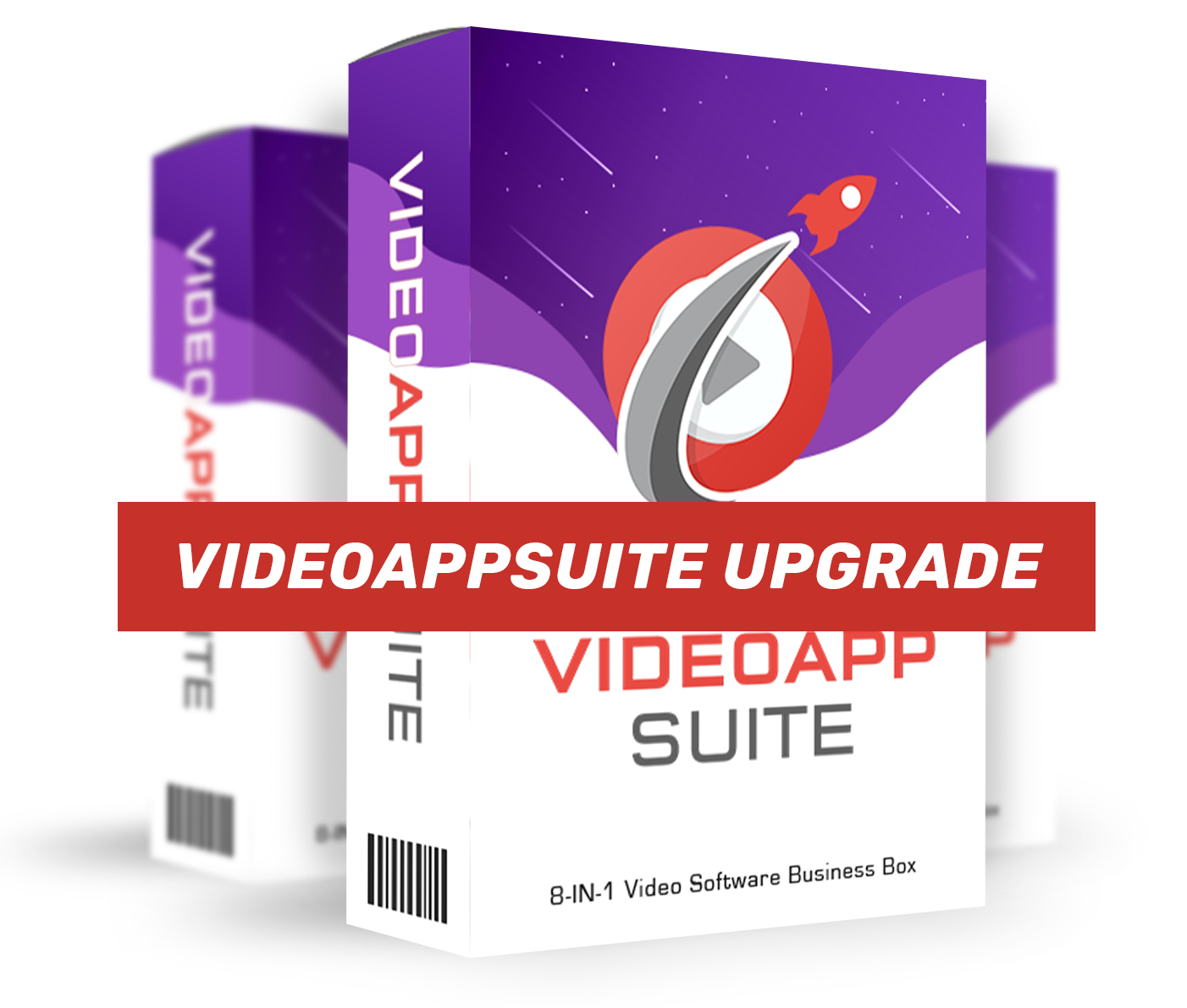 Free Upgrade #8:
Artificial Intelligence Logo Creator (Client Usage Access)
Create professional eye catching logos and sell them to local business for $300 to $500 or integrate them with your Video App Suite videos in seconds.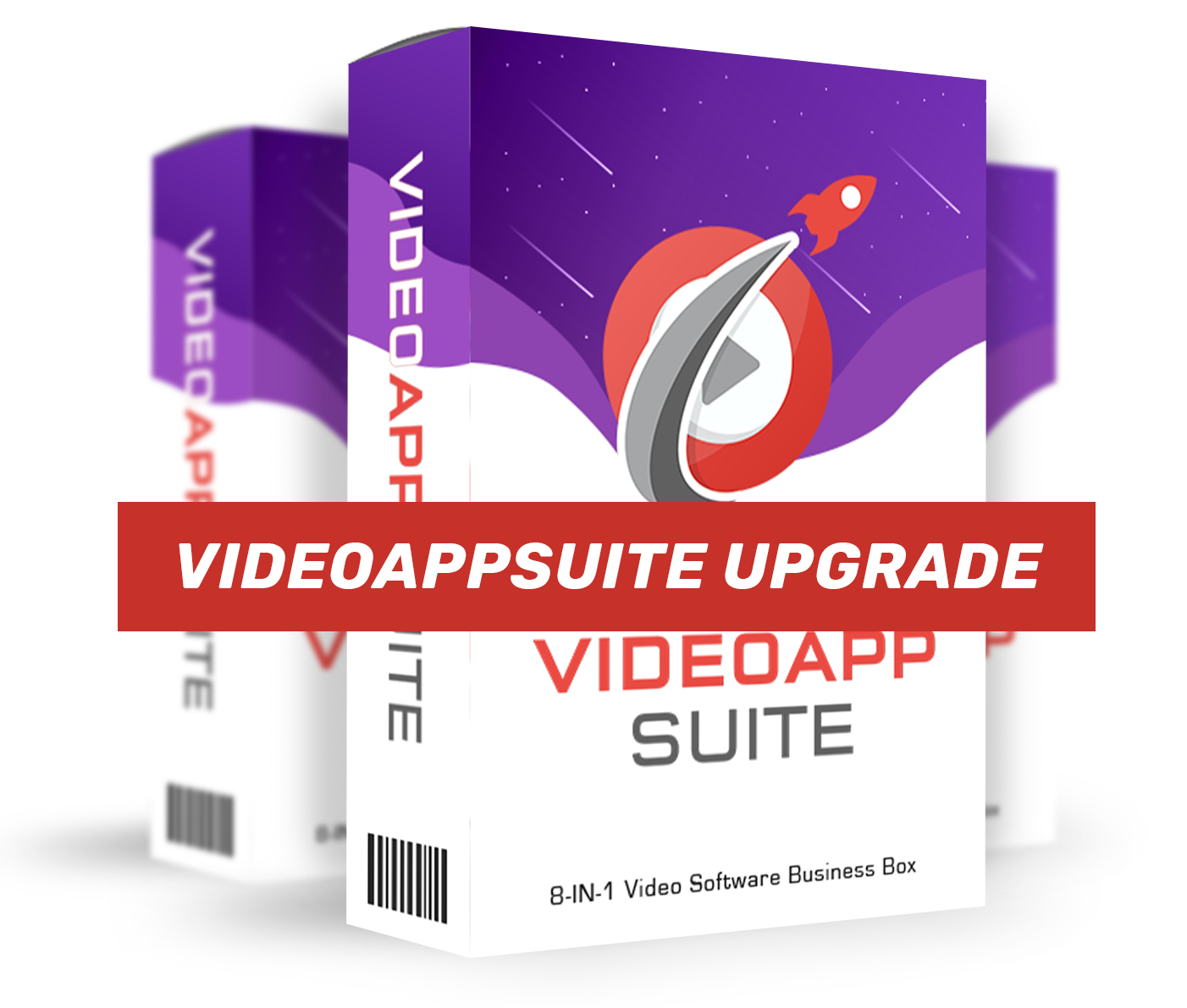 Free Upgrade #9
80,000 Content Engine Library (Client Usage Access)
Find content from the hottest niches without writing a single word.
Content engine comes with a library 80,000 content pieces from all the HOT niches. You can convert this content into engaging voiceovers and add them to your videos inside Video App Suite.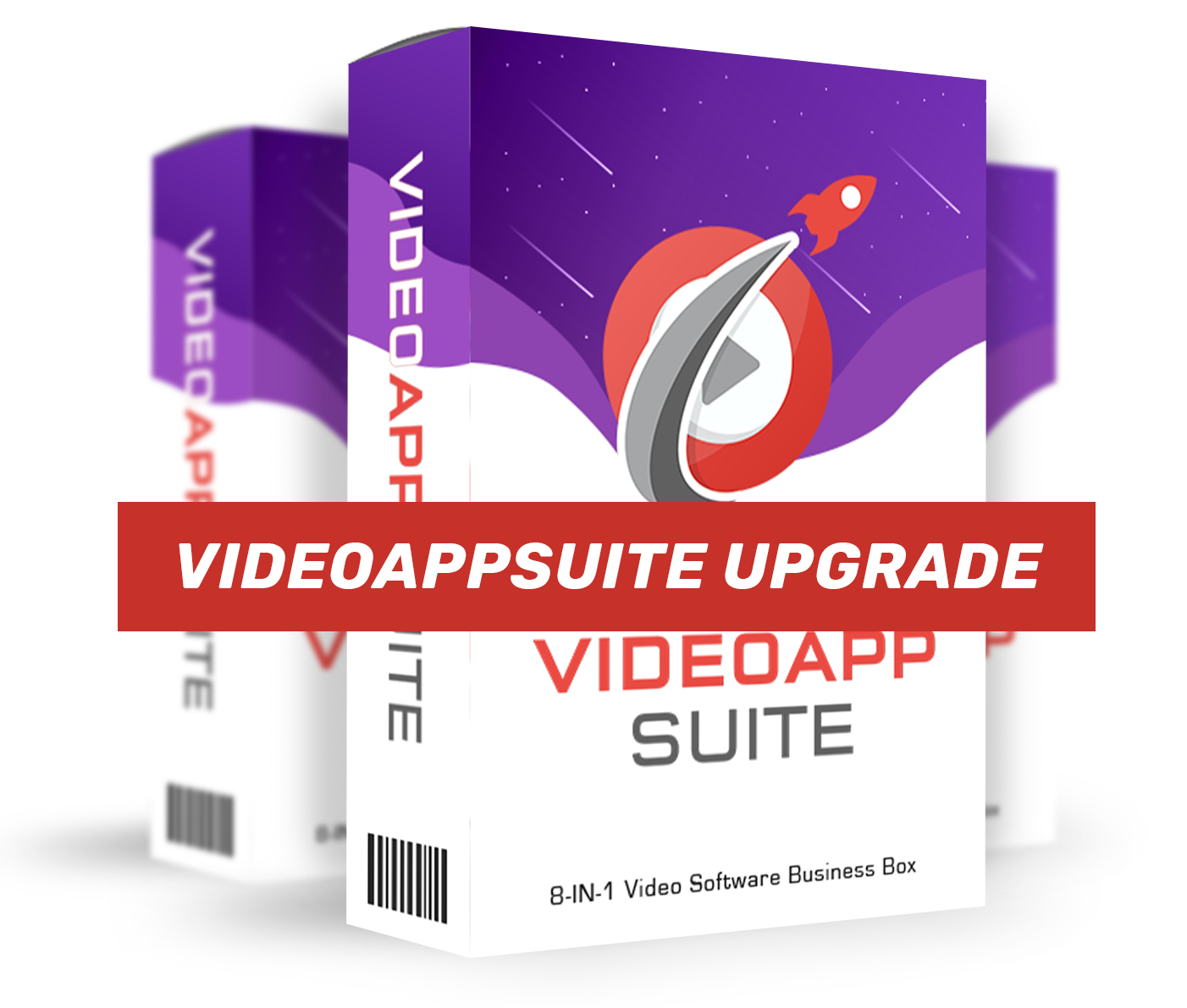 Free Upgrade #10
Video App Suite Agency Website (Client Usage Access)
Use our professionally designed, done-for-you agency website to look like an authority to charge more for your services.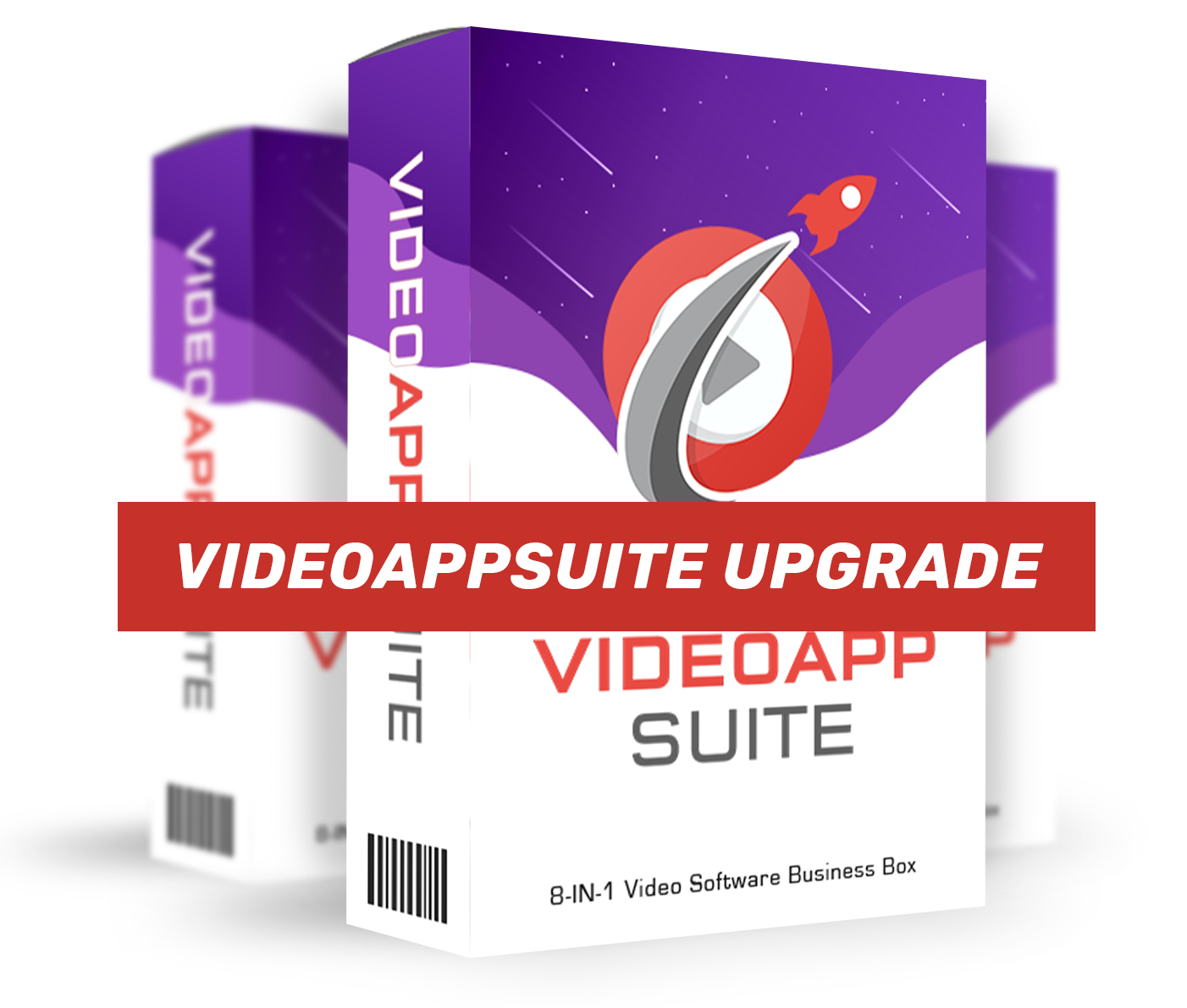 Free Upgrade #11:
Campaign Cloner Software (Commercial License)
Instantly find all the most profitable FB ads and video campaigns in seconds from your newsfeed. Clone them for ultimate results without spending hours on research or copywriting.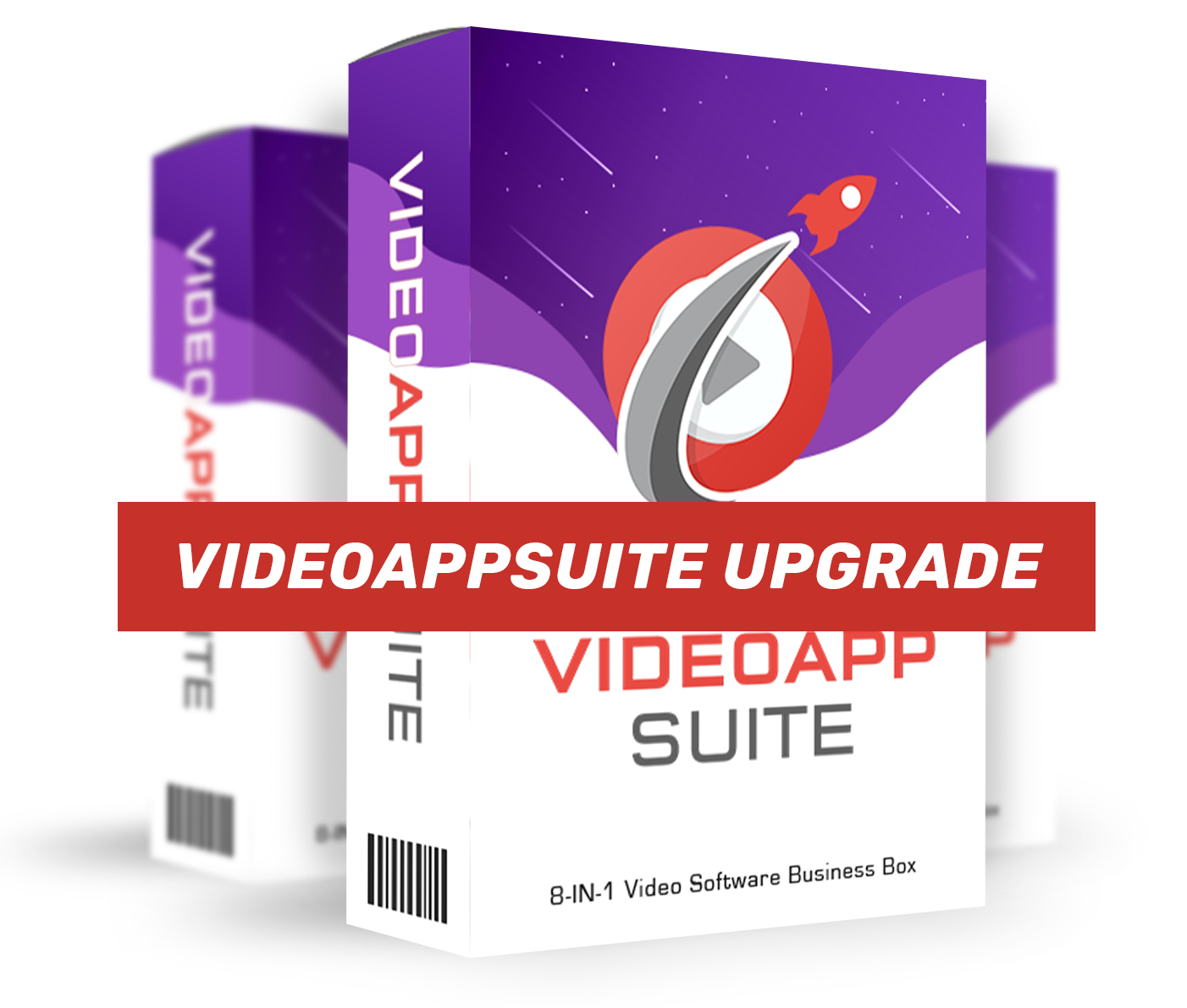 Free Upgrade #12:
22 Call-To-Action Professional Voiceovers (Client Usage Access)
Stop paying hundreds of dollars to  get professional voice overs recorded. Use these 22 professional call-to-action voices in your videos, and websites  to crush your competition and close more sales.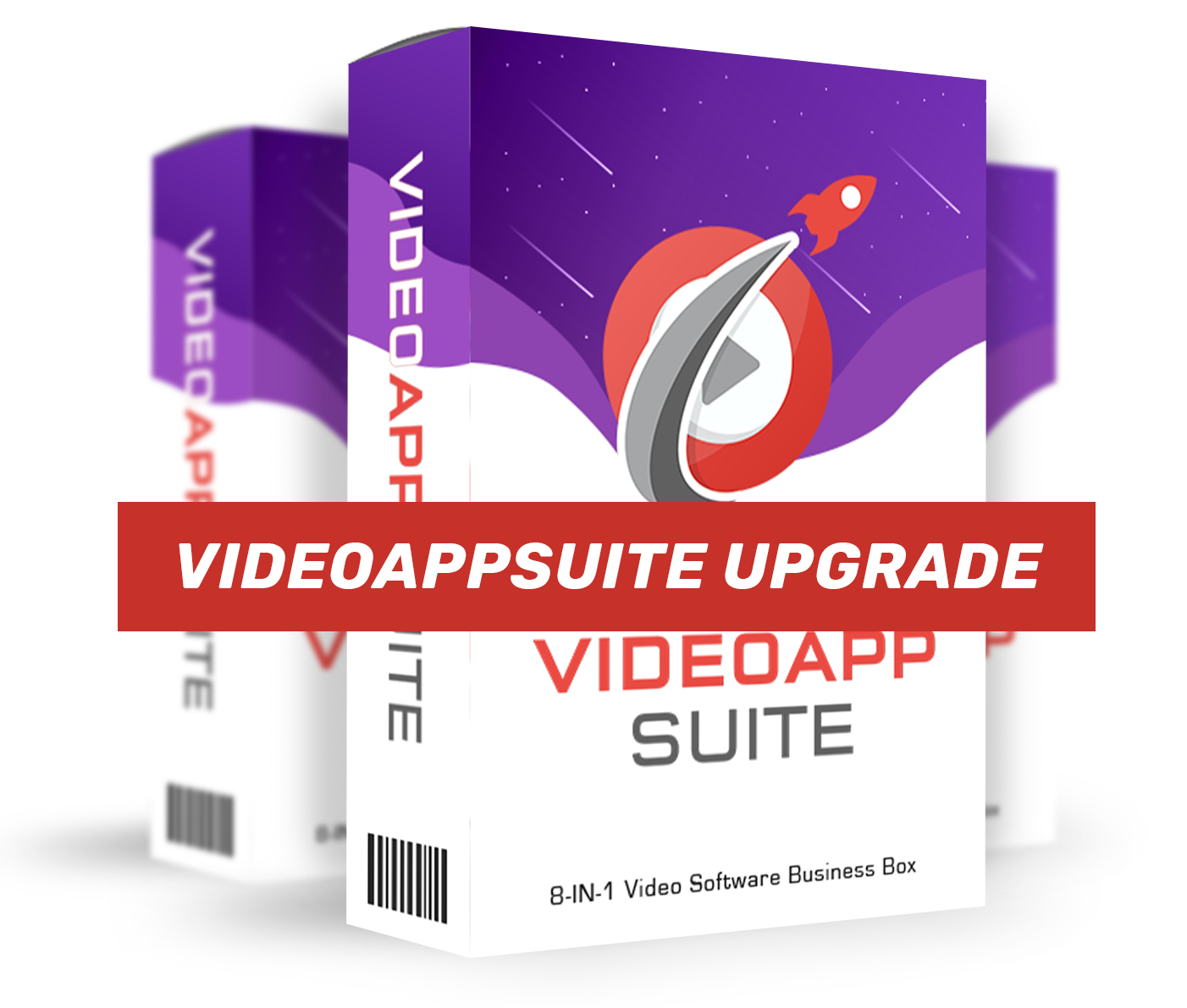 Free Upgrade #13:
Royalty-Free Music Tracks (Client Usage Access)
Stop wasting time and money searching and paying hefty fees to find music tracks for your videos. Use this royalty-free music library that's integrated with Video App Suite to spice up any video and explode your results.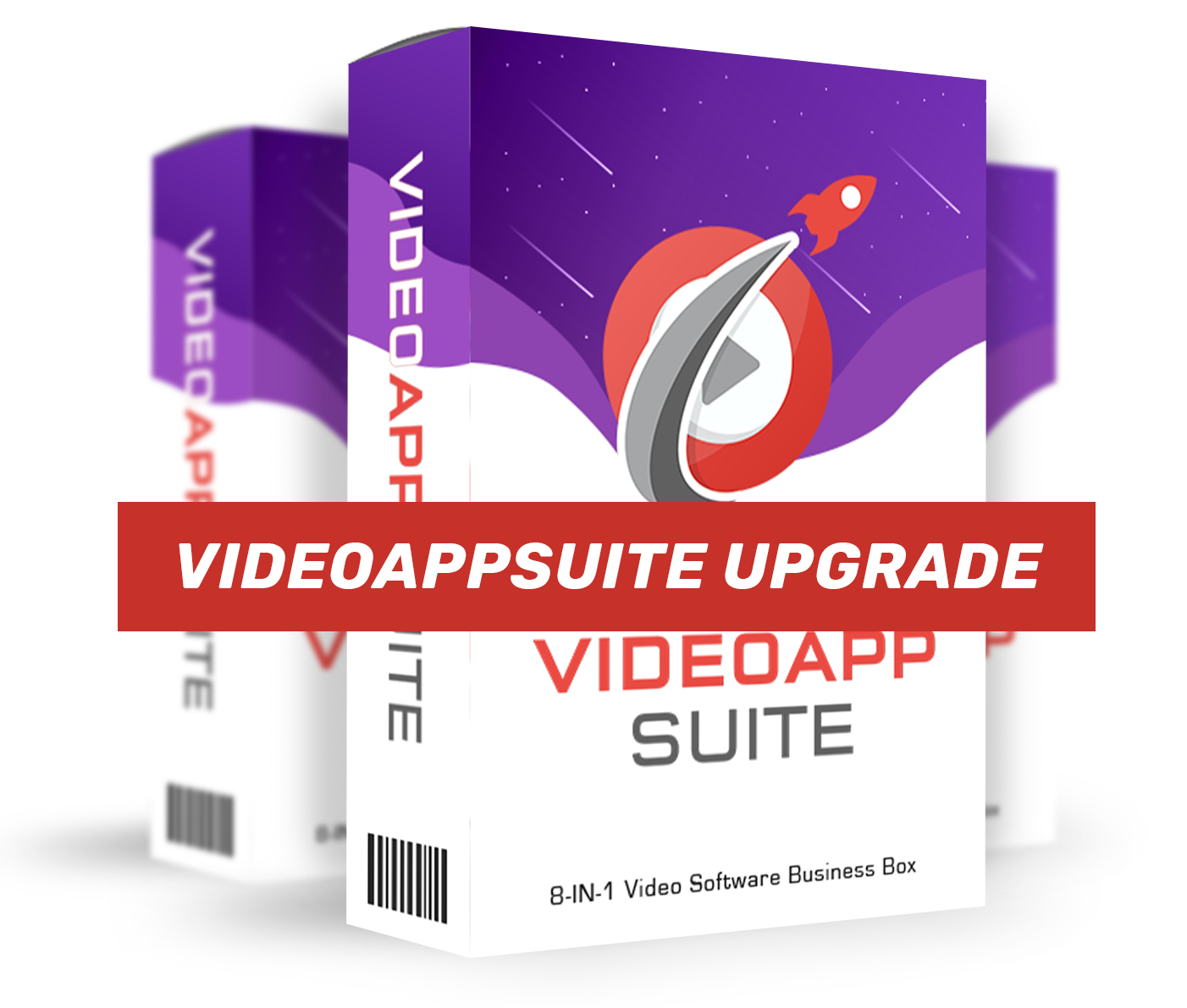 Free Upgrade #14:
Done-For-You Call To Action Sales Scripts (Client Usage Access)
You don't need to pay a copywriter to write scripts for you. Simply customize the scripts and create highly engaging sales scripts for your videos to skyrocket your conversions and sales.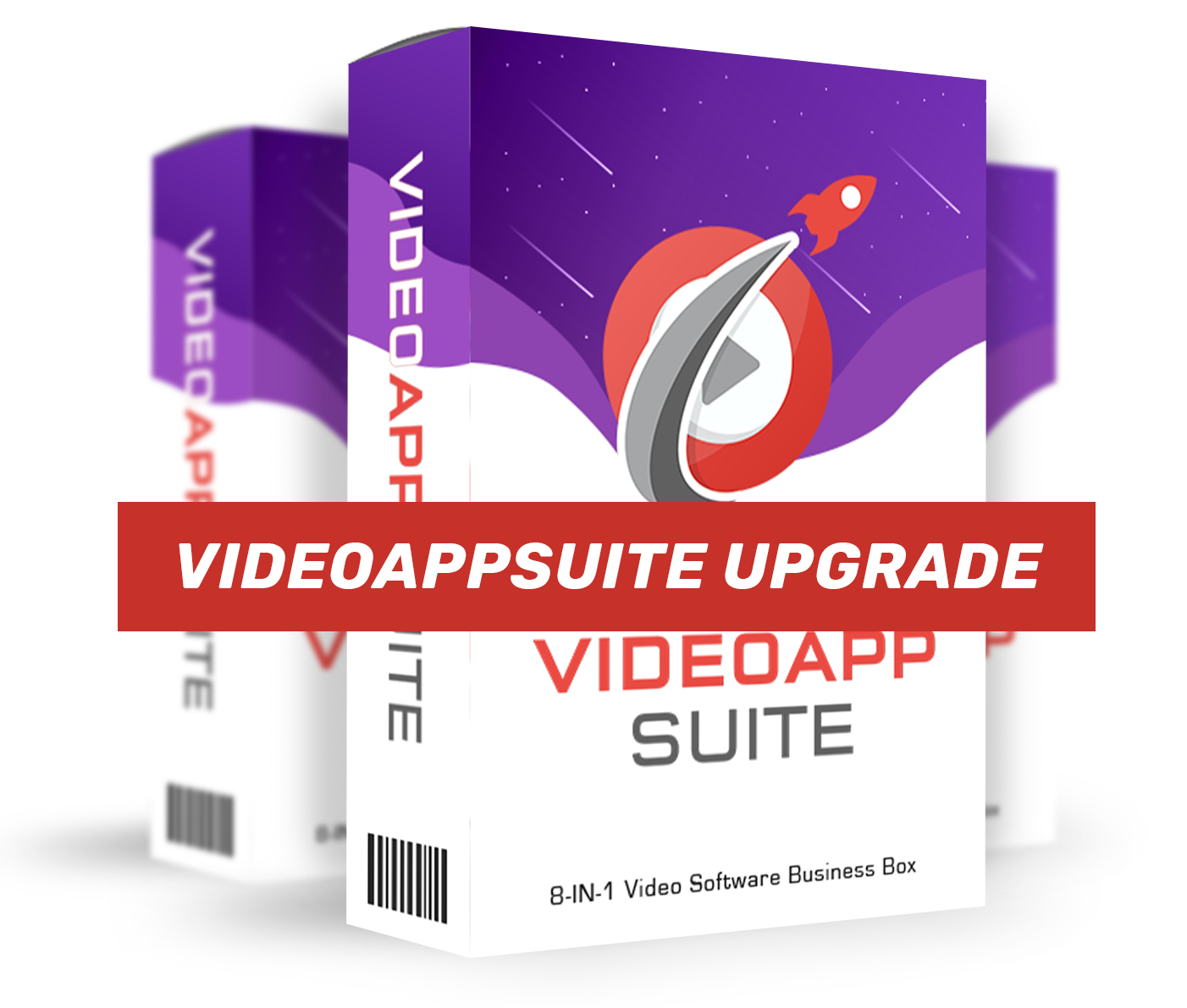 Free Upgrade #15:
HD Stock Video Bundle (Client Usage Access)
HD stock videos cost $150 to $300 each. Craft studio-grade professional videos using this huge collection of HD stock videos and backgrounds.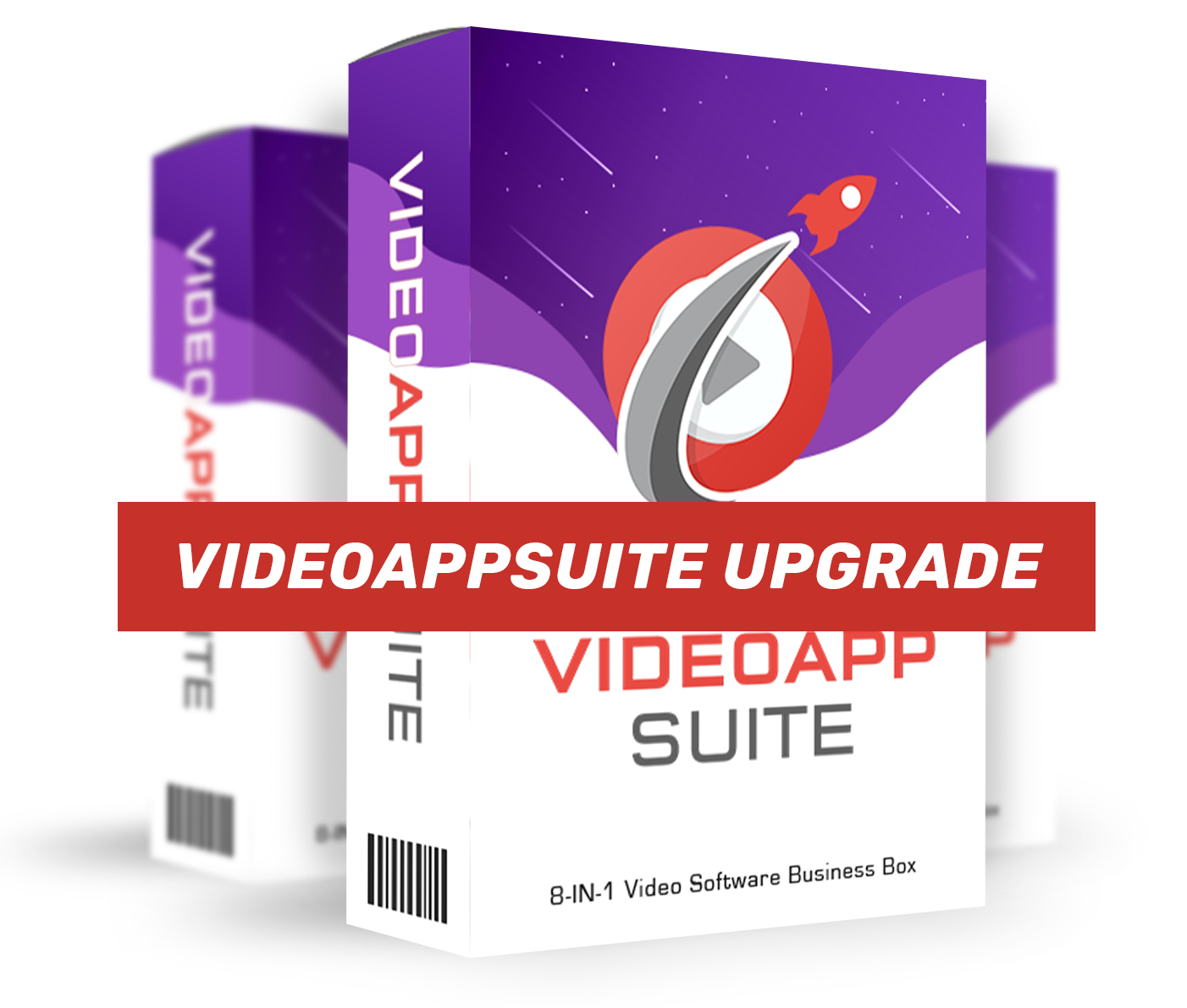 Free Upgrade #16:
Auburn (Client Usage Access)
A powerful tool which allows viewing your current AdSense earnings, and notifies you when new money arrives.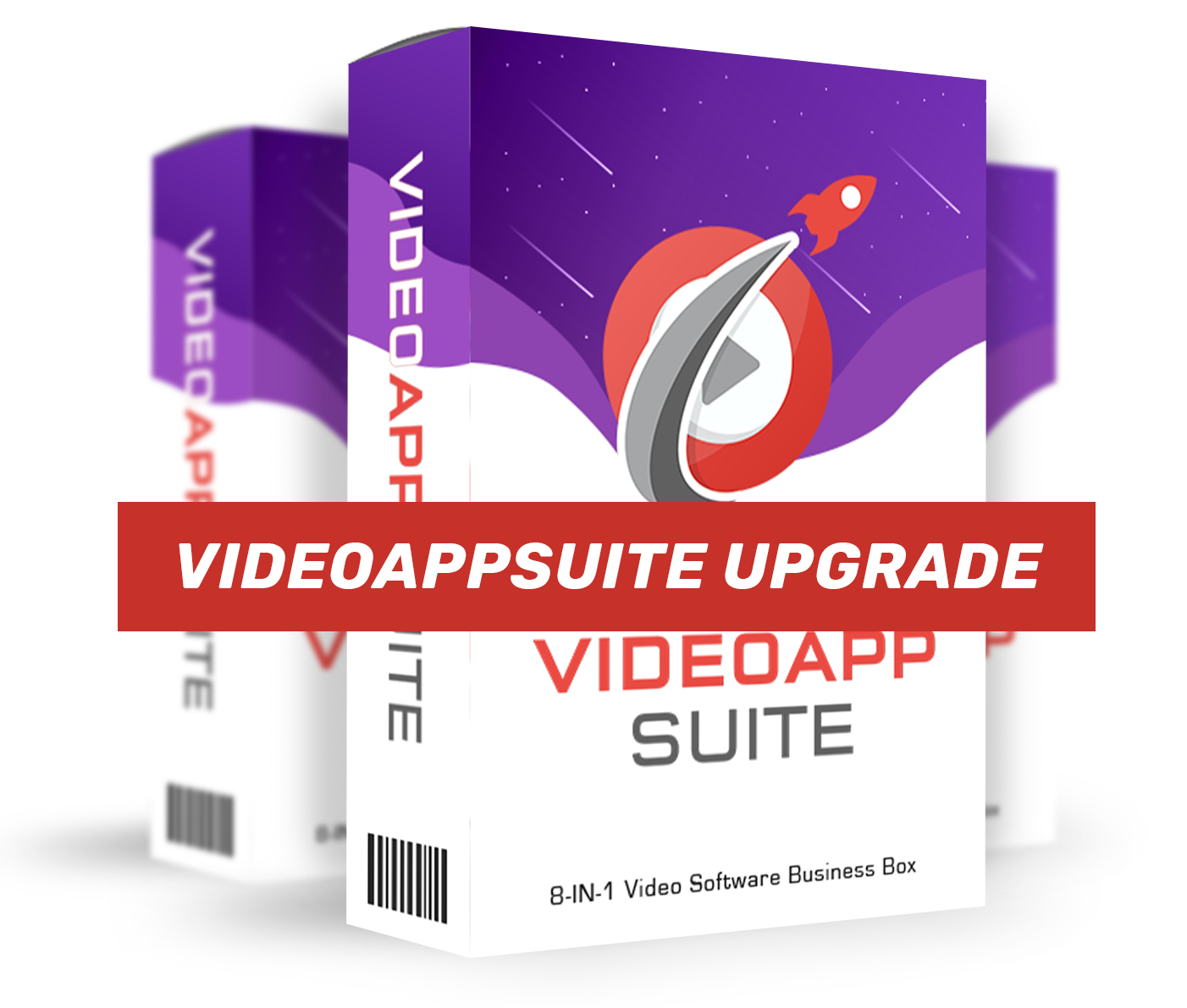 Free Upgrade #17:
Hyper Viral Pages (Reseller License)
This system will practically force all of your sites' visitors into liking your products, doing it in a sound, un-salesy manner while building your credibility and list-building, not to mention the opportunity that exists on having your products being promoted, liked,  visited by countless hordes beyond that one like.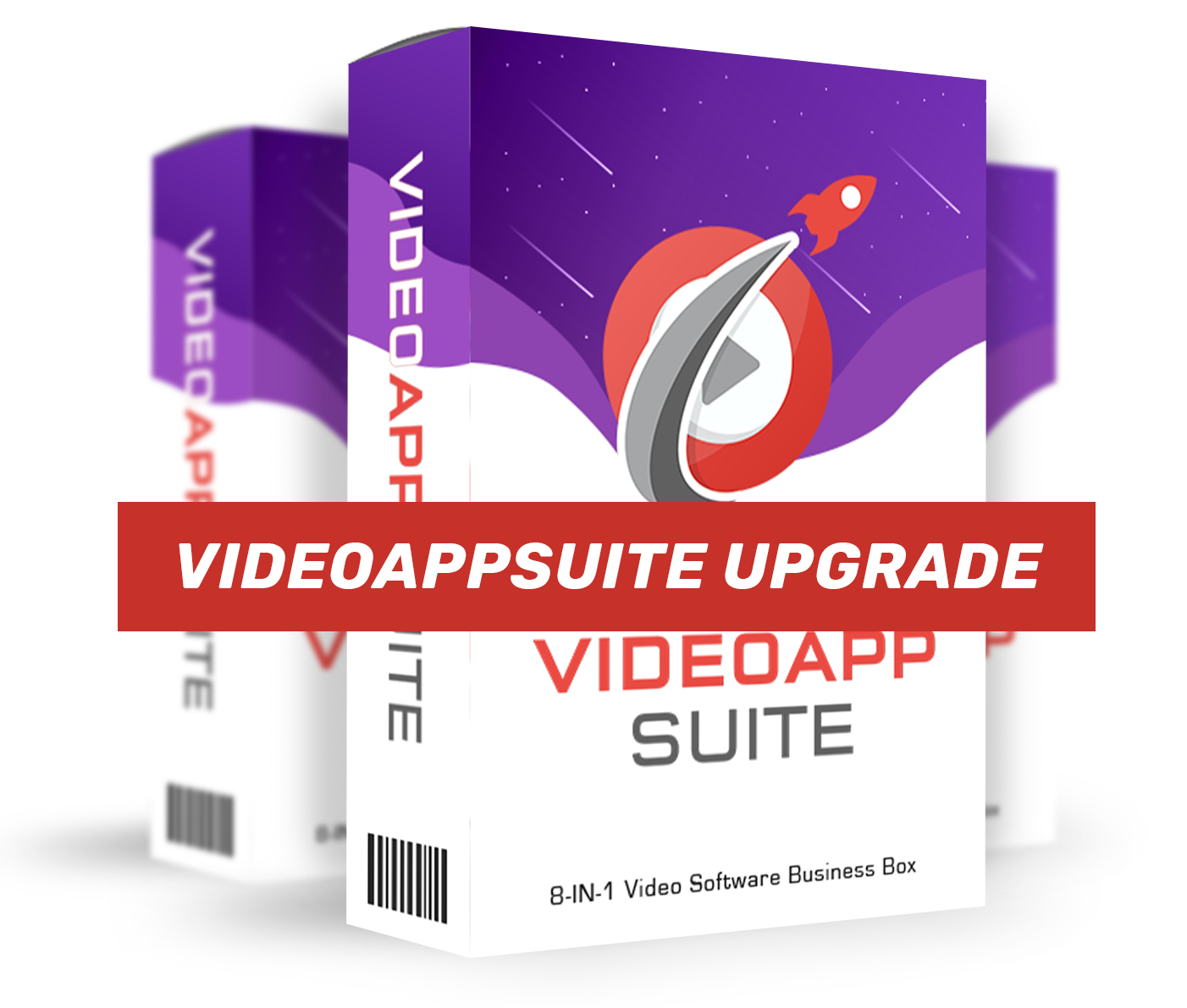 Free Upgrade #18:
Nibbleblog Pro (Client Usage Access)
It is a powerful engine for creating blogs, all you need is PHP to work. It's very simple to install and configure.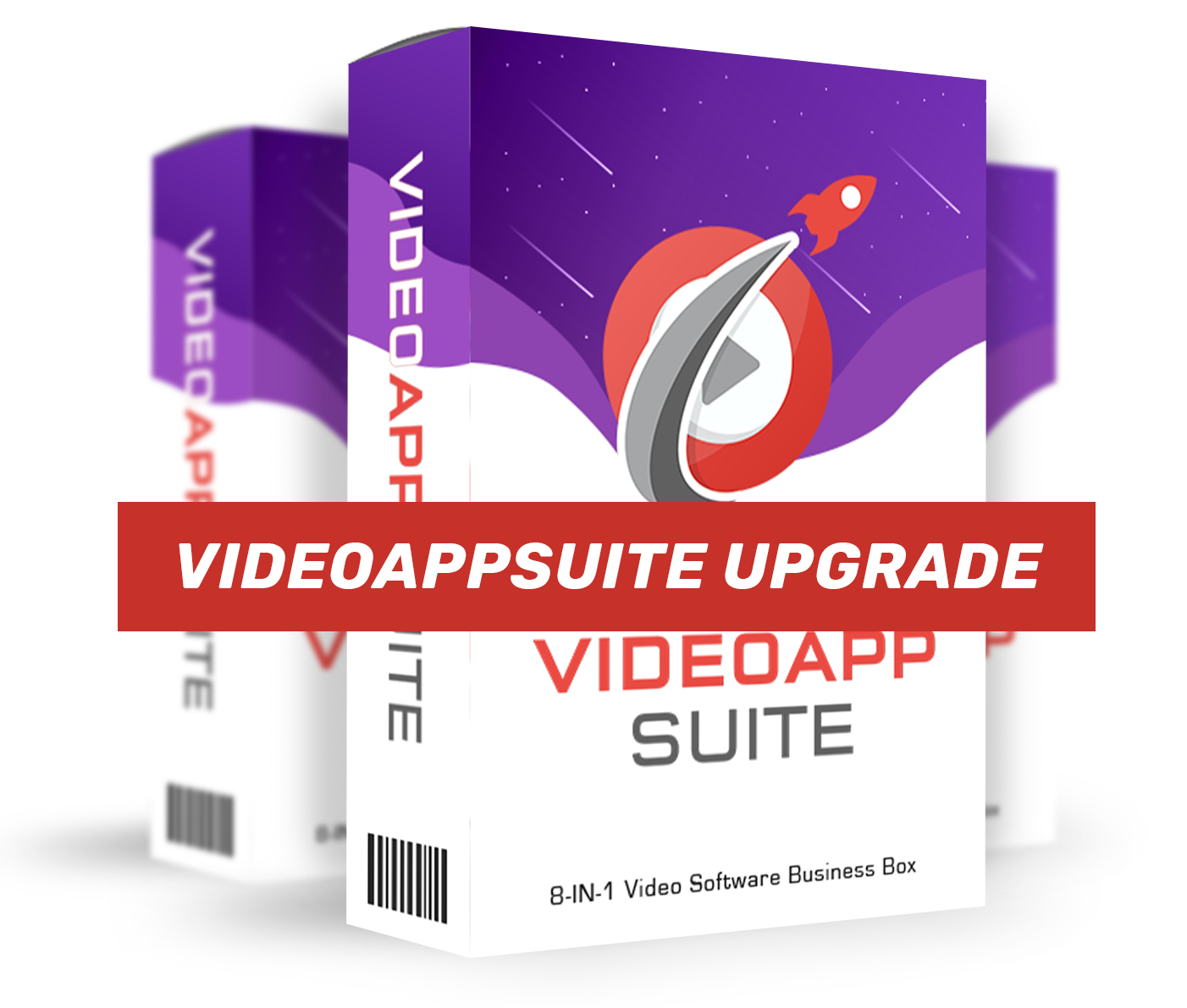 Free Upgrade #19:
Linkbucks Pro (Client Usage Access)
This program solves all your traffic needs whether it be for ad revenue or conversions. This software offers unlimited traffic to your website. Also offers proxy support and you can decide how long each view lasts.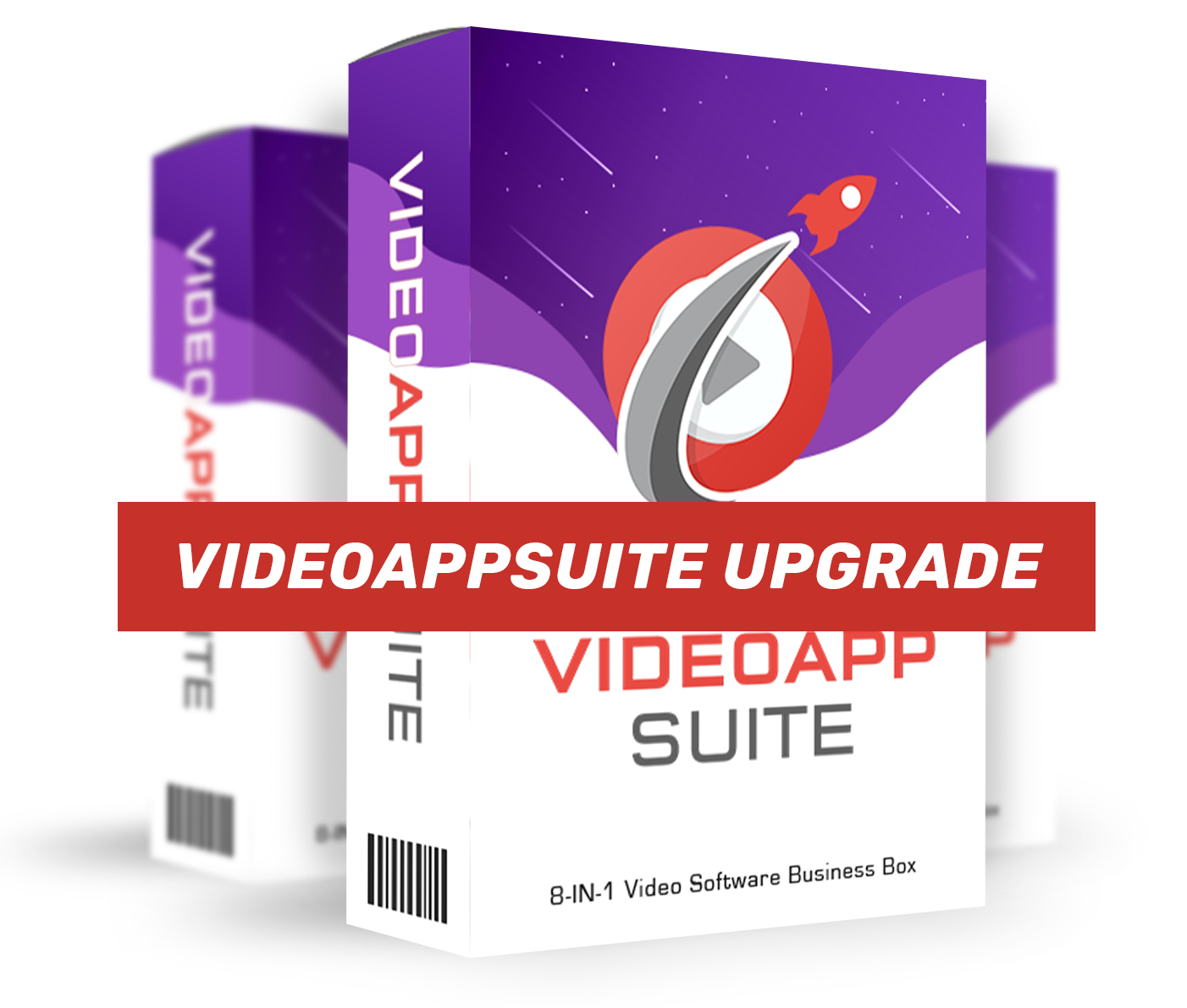 Free Upgrade #20:
Video App Monarchy (Whitelabel License)
A tool that produces results for anyone who is struggling to generate traffic. The concept behind this plugin is to attract visitors based on video content that has to be unlocked first before it can be played.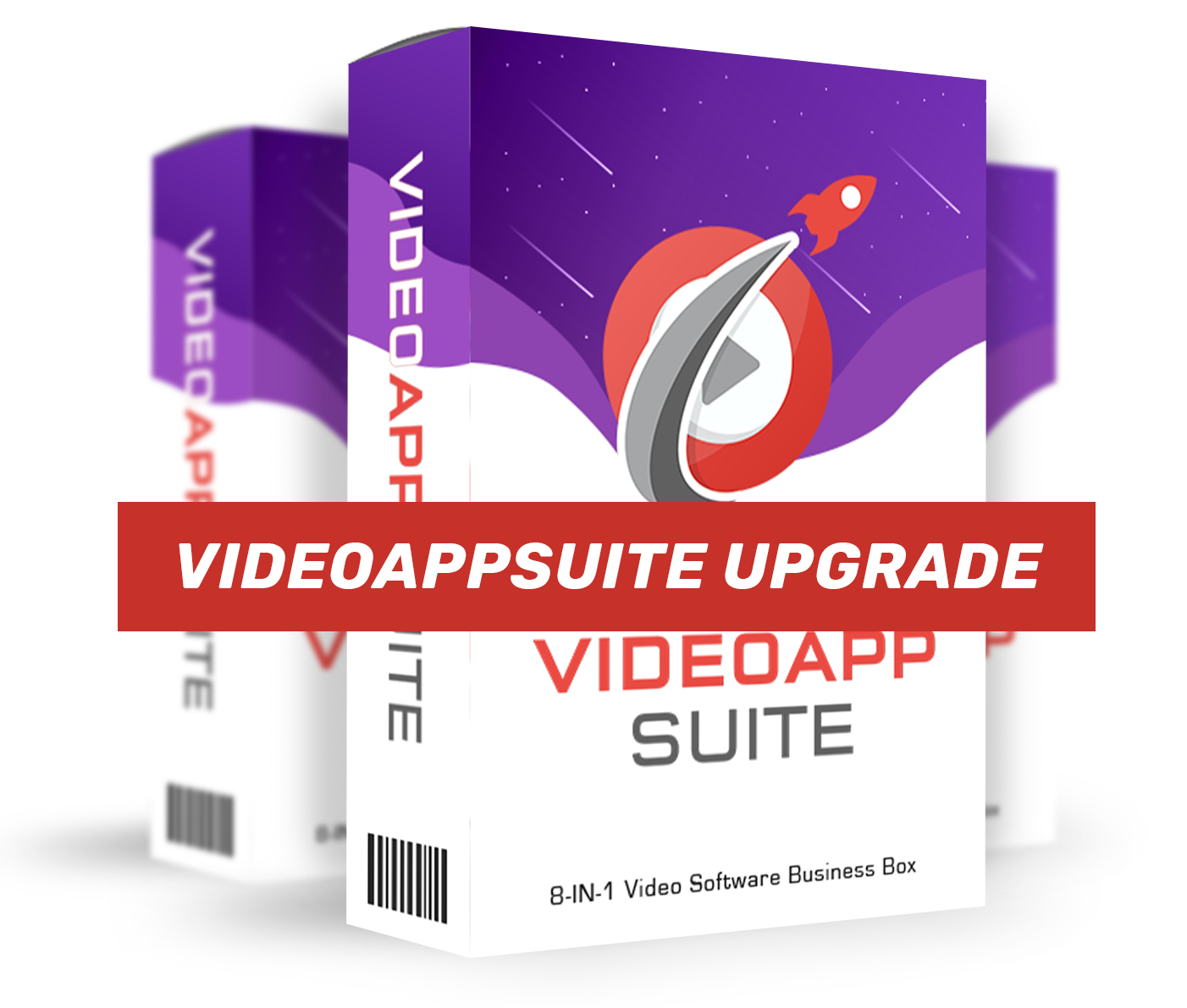 Free Upgrade #21:
WP Fast Tube Plugin PRO (Reseller License)
Fast way to insert videos from YouTube right into your WordPress blog posts or pages. It gives quality content which includes articles, images and videos. According to the statistics, visitors stay longer to your website if you offer them videos to watch.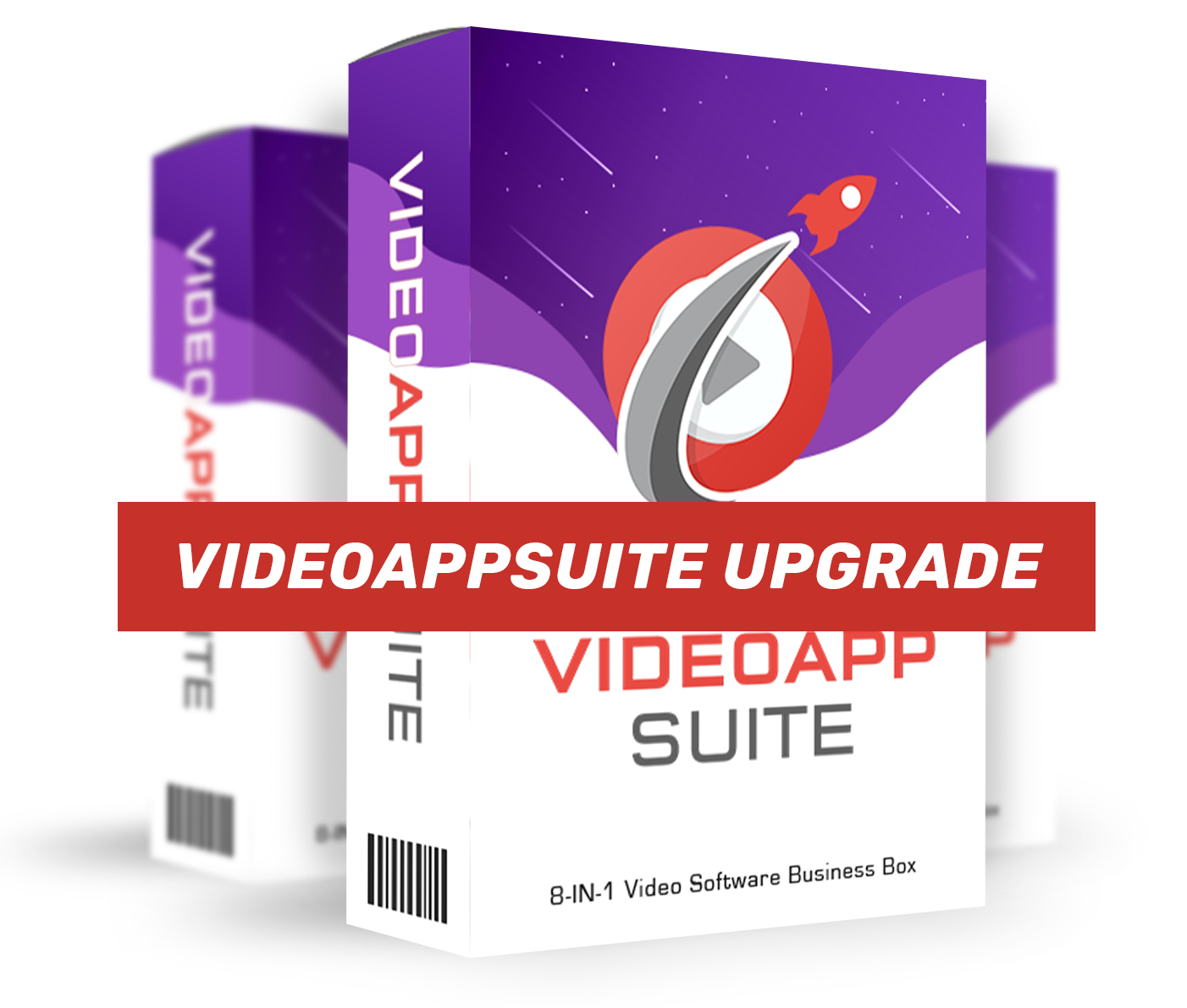 Free Upgrade #22:
Backlinks Warrior Pro (Whitelabel License)
An easy to use software tool that finds unlimited relevant backlinks with a few clicks of your mouse.
HERE'S WHAT EARLY USERS ARE SAYING: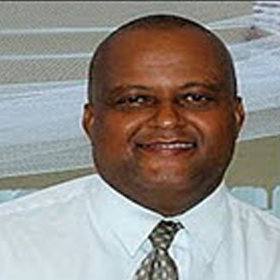 Mike Matthews
Paul, I must say all the apps inside Video App Suite are truly revolutionary just like the other apps you put out in the past few years. They are disruptive to the mundane and ordinary software in the marketplace. I love the unique functionality built-in and the awesome interface with your older apps. I see lot of options to increasing my ability to engage customers and clients in new and exciting ways!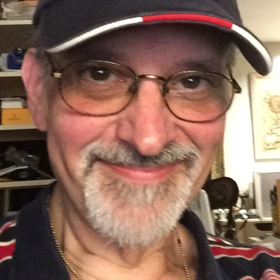 Norman Haase
Paul Ponna and his team never fail to provide SUPERB value with their apps. VideoApp Suite takes quality and innovation to "another level". As usual from Paul, the low cost for all of these powerful tools puts others to shame. Quality, price, innovation and performance. It just doesn't get better than this!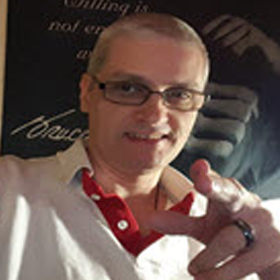 Kurt Tasche
I've been a beta tester for many of Paul Ponna's software products in the past, and was excited to be invited to beta test Video App Suite. There are so many things you can do with this suite of tools, they're impossible to list. You literally have no excuse why you can't easily create professional, highly-engaging videos for yourself and your clients. And the price is absolutely ridiculous for the amount of value you get. This is now my #1 go-to app for video creation.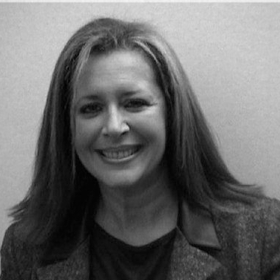 Isabelle Mori
Video App Suite is just amazing! You can create ANY kind of video in minutes for social media videos, Facebook cover videos, videos for websites and a lot more. Creating videos is a breeze and anyone without no technical experience can make amazing videos. The possibilities are truly endless. I am in love with it!
With Video App Suite you get access to 8 World Class Video Apps, Commercial License, Sell The Videos Your Make For Top Dollar, Unlimited Video Renders, Step-by-Step Traffic Training and my powerful VideoAppsKit free Upgrade…
…all of this in one MONSTER software deal for price of peanuts. Don't miss this out.
Get VideoAppSuite with VideoAppsKit Free Upgrade!
Make sure you see affiliate ID 685227 on checkout to qualify for this upgrade offer. The bonus is delivered automatically in your JVZoo receipt. If you do not see affiliate ID 685227 or have any issues getting your bonus, please contact us at support.vineasx.com

Get VideoAppSuite with VideoAppsKit Free Upgrade