Web Content Creation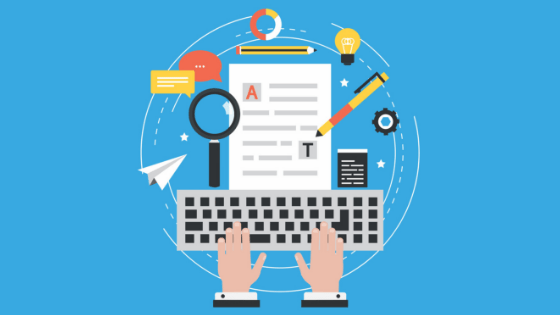 Whether you're planning a complete website redesign or launching a new website, you'll need an excellent content strategy.
Web content creation, if done correctly, can help you to achieve your key marketing goals. Content is the reason the audience visits your website. Hence, the new web content you're going to create should be engaging enough to attract your target audience.
A good content strategy allows you to create relevant web content. It includes everything from setting your goals and creating a buyer persona to eventually creating new web content.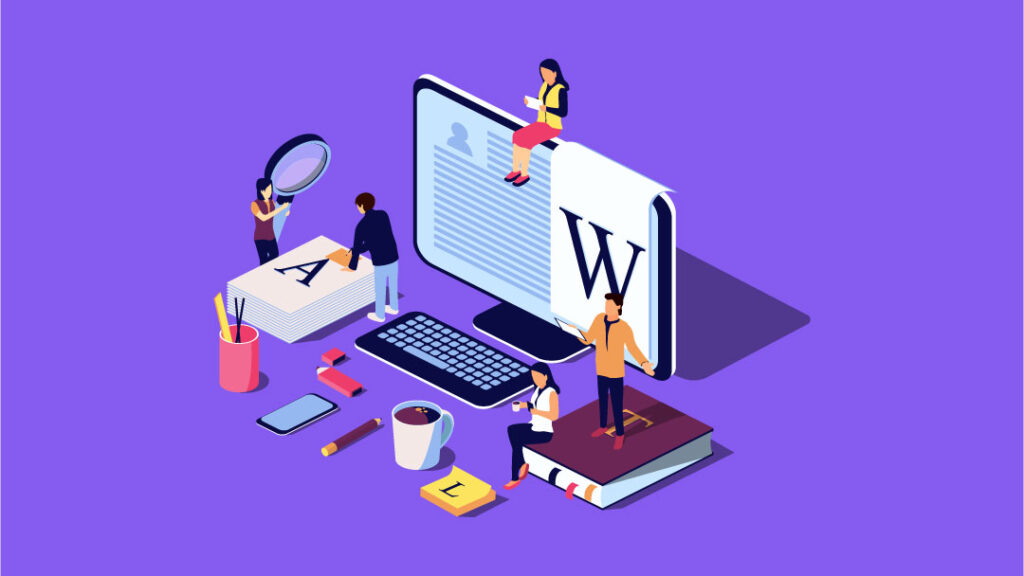 Set your Goals
The first step is to set your marketing goals. Your goal can be building brand awareness, generating more leads, attracting more visitors, or anything in between. But keep in mind that all of your goals should be SMART goals.
Your content strategy will be centered on your marketing goals. Once you determine your goals, all of the web content you create will be aligned with those goals.
Create Buyer Persona
Web content creation doesn't only include creating web content. Most marketers assume that their buyers are just like them. Thus, they end up creating content they like, which is usually not relevant to the interests of their audience.
So, it's essential to create buyer personas in order to know what type of people you're trying to reach, what's the best way to speak to them, and where you can find them. It helps you better understand the buyers' behavior and create personalized content that can answer their questions, educate them, and address their pain points.
You'll have to do a bit of research. But in the end, you'll get a clear picture of the people you want to market to.
The Web Content Creation Process
The web content creation process involves the following steps:
SEO Research
SEO research or keyword research is incredibly helpful in determining what type of content you should create for your audience. Although creating a buyer persona probably gave you some ideas about what topics to write about, SEO research lets you find out the topics which are worth the investment.
SEO research shows you the search volume of specific keyword phrases. By doing so, you can confirm whether your chosen content ideas can apply on a bigger scale and to a larger audience.
After the SEO research, you'll have a list of important keywords that you can target. You should create your web content using the important keywords to attain your goals. You can brainstorm some content ideas by yourself.
However, content ideas can come from a variety of places. Your content team, customers, or other stakeholders in your company can also help to generate awesome content ideas.
Now that you have content ideas, you have to decide how you will present the content. Some topics are best suited for text, such as blog posts, articles, or maybe eBooks, while others become more compelling when represented visually.
Some pieces of content might need an infographic or video to convey the intended message. But remember that you have to create something unique. The web content creation process should be fluid.
If it seems that something is wrong with the content format you decided on, don't be afraid to take a step back and choose another format.