Here's all you need to know about Instagram Trends in 2018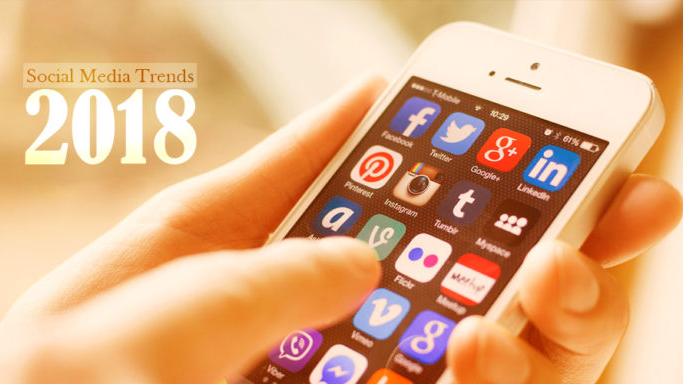 Instagram is one of the most important social media platforms for many bloggers, vloggers, and influencers to represent their respective brand and this is the reason why it is becoming an integral part of people's life. Instagram can be the best platform so as to promote your YouTube channel or develop yourself as an "Instagram Blogger". In this blog, we'll discuss Instagram trends for 2018.
In 2017, influencers were given substantial importance so they can create top-notch content for their followers. Companies embraced the power of influencer marketing, leading to an explosion of sponsored content by our favorite bloggers. At that time, FTC came in limelight, adding more guidelines in an attempt to bring more transparency to the "Wild West" of digital marketing. Advertising boards around the world took note. However, Instagram has changed a lot over the year.
We all know about the Instagram trends in the past year, according to that we can expect the trends for 2018. Check it out below and let us know if I've missed anything.
Video Content expected to rise in 2018:
What you're expecting from Instagram in 2018? I guess refined Instagram stories and better video content. In fact, the prevalence of Instagram stories will only continue to increase. The Instagram feature have modified a lot since last year and are becoming popular with every coming day. It's not difficult to foresee that by the end of this year, these features will be used by almost half of the Instagram users. Because of these advanced features, companies will want to collaborate with influencers that are comfortable sharing content on their Insta-stories. So, if you aren't already using Instagram stories, get on it now!
You should be comfortable in front of the camera to keep up with the Instagram. Video content will be on the rise in the months to come. Furthermore, with updates occurring in social media algorithms, video content will become important in building audiences and generating engagement. Video content is also important for business, companies, and brands- not only influencers. Whether it's Facebook, Instagram or Snapchat, all these platforms provide the brands with an opportunity to generate video content that can be shared with followers immediately.
So, if you haven't started a YouTube channel for your brand or created your Instagram stories, you need to get going without delaying any more.
Try Sandwiching this time: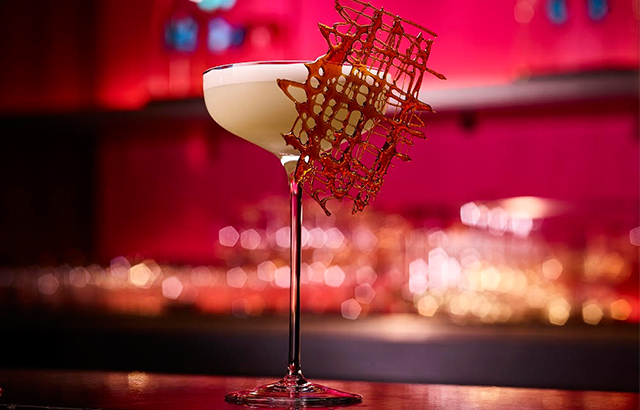 An algorithm was designed, through which users see more photos by users that they like. Fashion's favorite app shifted from showcasing content in a strictly chronological order to one determined by an algorithm. Getting likes on any post is not a cake walk, a few companies are employing tactics to get around this tricky infrastructure, designed to obscure promoted posts.
There's a new technique, called sandwiching. Some big brands are utilizing this method to outsmart the elusive Instagram algorithm.
Sandwiching is strategically placing promoted posts between imagery forecasted in order to have high rates of engagement, based on existing data. For example, if any of your post is not getting enough likes or comments. You could try "sandwiching" this post on your Instagram, in between two posts that your followers will enjoy and interact with. Then, this post in the middle will be "boosted", by having a post on each side of it with high engagement.
While it's impossible to fully crack the Instagram algorithm, we forecast that there will be plenty of other attempts to beat the system in 2018.
Some Imagery Trends are supposed to Evolve: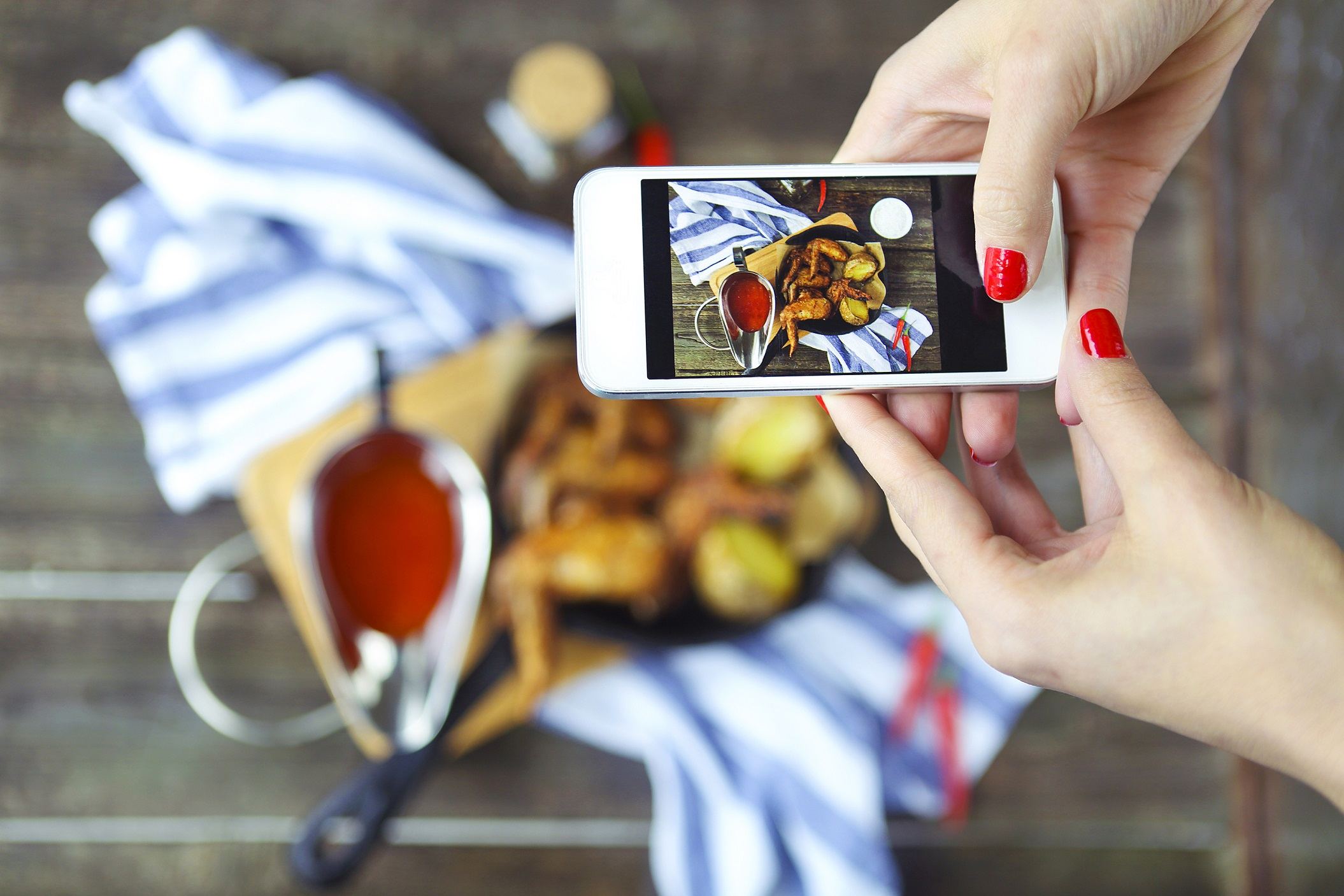 2018 will focus on some of the imagery trends what we can expect to visualize in our feed this year, instead of focusing on hashtags, algorithms or engagement tactics.
We've to follow some different trends this year, so expect some better results henceforth. We need to think out of the box, something beyond the basic trends that we followed in 2017. It's the time to wear something glittery to shine beyond the limits.
More Crackdowns on Influencer Advertising:
A few months ago, the Federal Trade Commission had been clamping down on influencer advertising in the United States. Now, in the United Kingdom, British advertising authorities are getting onboard with cracking down on influencer advertising. With the popularity of companies reaching out to influencers for sponsored/paid posts and social media shout outs, we expect that advertising boards around the globe will be working to ensure transparency.
Shopping on Instagram will become more Popular:
Shopping on Instagram has been available for some time now. But in 2018, we can only expect to see Instagram shopping take off. Merchants can only sell physical products like food, books, clothing, toys, art, stationery, and electronics. Only five products can be tagged in both new and old posts. Instagram says once the testing phase gets completed, shopping on the app will be available to all.
Have you found the post helpful? Is there any Instagram Trend that we missed? Let us know in the comment section below.