Why is Visual Content Creation Important?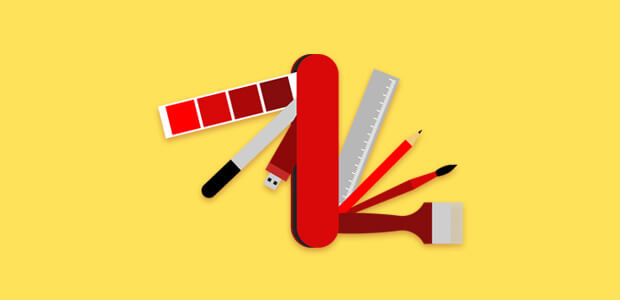 In this digital era, visual content has become an essential part of the content marketing strategy. It's helping businesses to stay ahead of the marketing game.
Since 90% of information transmitted to the brain is visual, our brains process visuals faster. This makes visual content more persuasive. You can use different types of visual content to encourage the audience to discover more about your brand.
Visual content creation is an effective way to make your business stand out. It makes your messages more compelling and more memorable. Creating and promoting high-quality visual content that truly resonates with your audience can dramatically improve brand awareness and reputation.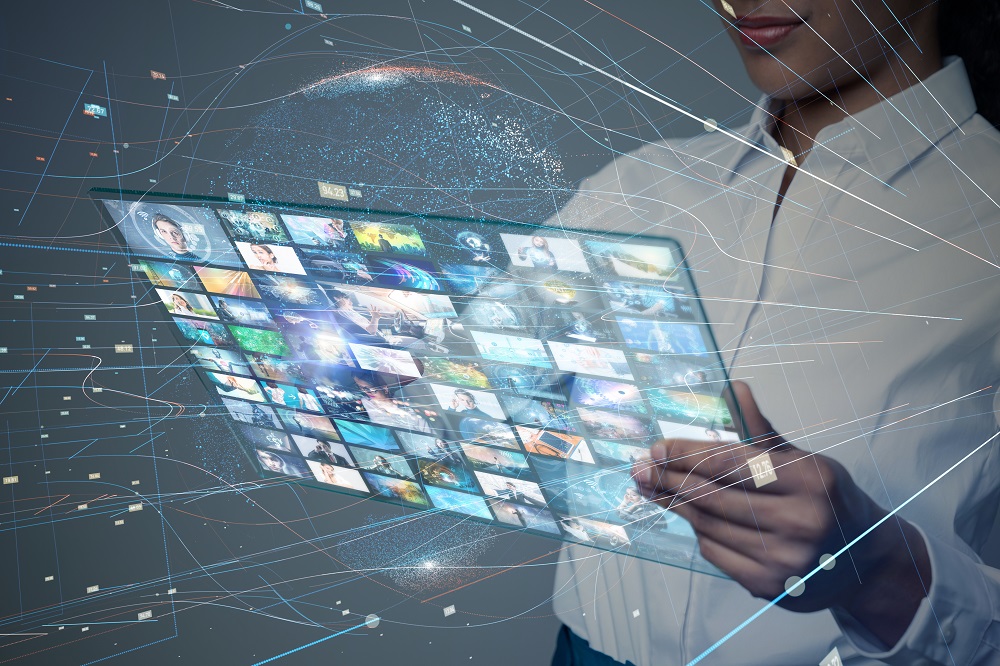 What is Visual Content?
According to the latest report of Content Marketing Institute, 55% of content creators focus on creating more visual content this year. But what is visual content?
Visual content includes images, infographics, videos, memes, screenshots, diagrams, charts, and presentations that appeal to the eye and attract a clearly defined target audience. The ultimate goal of visual content creation is to convert the target audience into customers.
Visual marketing strategies can help you engage your audience, get more exposure, and drive more conversions.
Here are some statistics:
Online content with images gets more views and more shares.
Images help to increase conversions and signups by as much as 329%.
Videos can also help to boost customer retention and have been found to have a 60% returning customer rate.
It's also predicted that about 82% of online traffic will be video by the end of 2021.
More than 37% of marketers cite visual content as the most important type of content.
Types of Visual Content
Images
Visual content creation can help you attract more customers. And images can take your marketing campaign to the next level. Why? Because the human brain can process an image in just 13 milliseconds, which is 60,000 times faster than text.
When you add some compelling images with text, people will be more inclined to finish reading what you've written.
You can use stunning visualizations to create engaging content. If you want to present complex data and statistics, infographics are an excellent tool. This form of visual content allows you to combine the complex data and display it in an easily understandable manner.
Be sure to use an impactful design and layout using the right fonts and colors to convey the important data.
Videos can boost traffic, attract more leads, increase overall sales, and provide a good return on investment. You can use how-to videos, demonstrations, or animated explainer videos to enhance your business.
Most marketers use videos to present common problems and show the solutions that their products can offer.
If you have to present a lot of information, you can use presentations instead of infographics. Like infographics, presentations also focus on attractive designs and layouts. They can keep your audience engaged.
Keep in mind that you have to remain consistent with fonts and colors throughout your presentations.
Visual content creation can help marketers get more likes, shares, followers, visits, clients, and revenue. There are so many platforms to create visual content for, that it becomes difficult to keep up. But the important thing is to try.
By displaying visuals across various platforms, you can truly reap the benefits of visual content creation.