Why Video Marketing Works?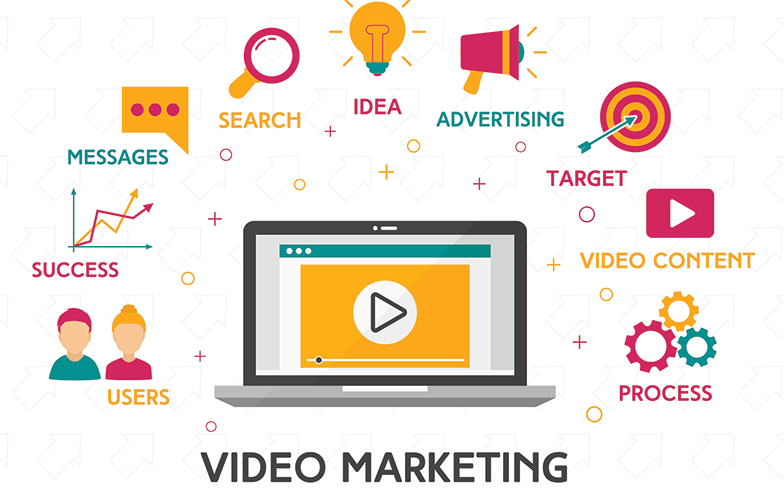 In the world of information overload, video is becoming more and more popular. It's easy to digest and one of the best ways to engage your target audience. So, it's not shocking that almost a billion hours of videos are watched on YouTube every day.
Still, some people believe that video marketing is a huge commitment. But in the increasingly competitive marketplace of today, it's emerging as the future of content marketing.
Video marketing offers a unique and immersive way of getting your product or service in front of your target audience. It's convenient for consumers and presents marketers with an extremely shareable and versatile medium to reach their audiences.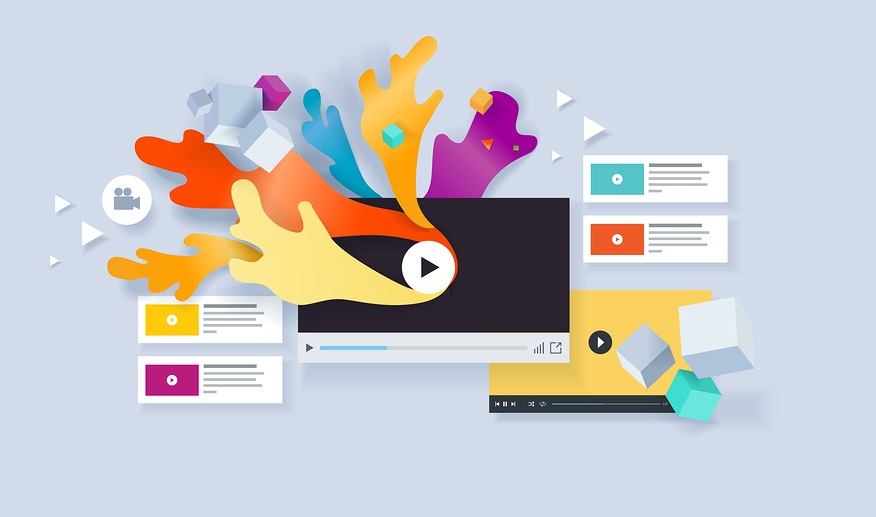 Why is Video Marketing so Effective?
Videos can be used to teach complex concepts in an easy way. You can share your story, answer questions about your products, offer solutions and other useful information via videos.
Due to this, the video holds a central position in a content marketing strategy. Everyone is busy. And chances are they won't read your lengthy blog posts. But if you present all the necessary information in a short and engaging video, your audience will understand your message in a better way.
Since videos are small, memorable, and measurable, video marketing becomes a highly effective form of content marketing, offering plenty of benefits for marketers.
Benefits of Video Marketing
Take a look at some of the benefits of video marketing:
Videos are More Engaging
Our brain can process visuals 60,000 times faster compared to text. Also, around 90% of the information transmitted to our brain is visual.
Considering these facts, it's clear that video is an incredibly powerful tool in marketing. Videos can engage your audience within seconds and are easy to post and share across various social media platforms.
Search Engines Love Videos
Search engines, especially Google, see videos as high-quality content, and they love videos. According to research from Forrester, websites that make effective use of video are 53 times more likely to be ranked on the first page of Google results.
You can use videos in different types of content, including your main web pages. It'll work wonders for your SEO.
Videos allow you to evoke strong emotions in your audience. You can easily persuade them to take action immediately with the help of videos. Other types of content can't compete with the sheer number of valuable leads that videos can generate.
Great videos can bring a sense of urgency that gets people to take your call to action and buy your products.
Boosts Conversions and Sales
A study revealed that 65 to 84% of buyers are more likely to make an online purchase after watching a demo product video. Thus, videos can dramatically boost conversion rates and sales.
Explainer videos give a product overview in real-time. You can explain the qualities of your products and services with the help of videos. It'll clear all doubts and answer questions related to your products and services that may be in your audience's mind.
According to a survey, about 83% of businesses say that video provides a good return on investment (ROI). So, if you haven't included video in your content strategy because it's expensive than other types of content, you don't have to worry anymore.
Videos ensure a great return on investment. Besides, the video editing tools are constantly improving. They'll become more affordable in the future.