YouTube Interactive Video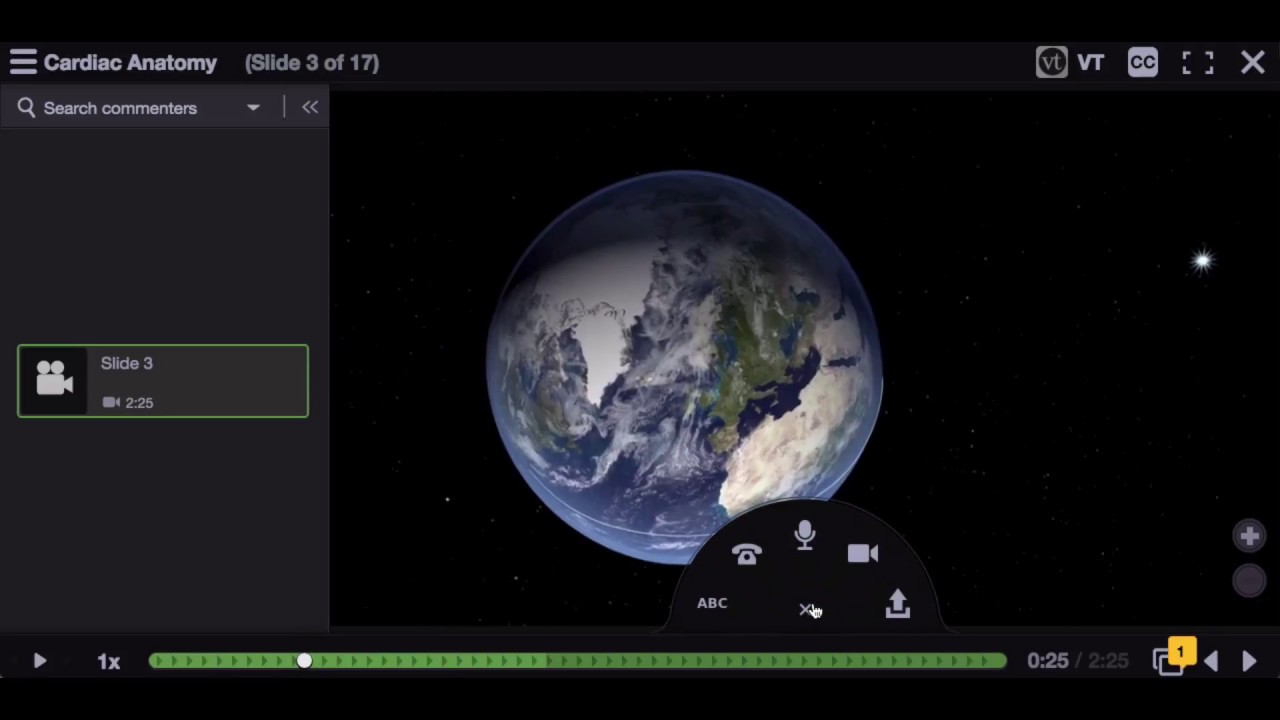 You no longer need to cross your fingers and hope that your videos will engage your target audience. Interactive videos are here to save the day!
Businesses are using interactive videos to accomplish their marketing goals, from increasing sales and driving brand awareness to boosting web traffic. Interactive videos are common on the world's second-largest engine – YouTube.
These videos are becoming increasingly popular due to many great reasons. Interactive videos are powerful tools for engaging your target audience and finding out what your target audience is looking for.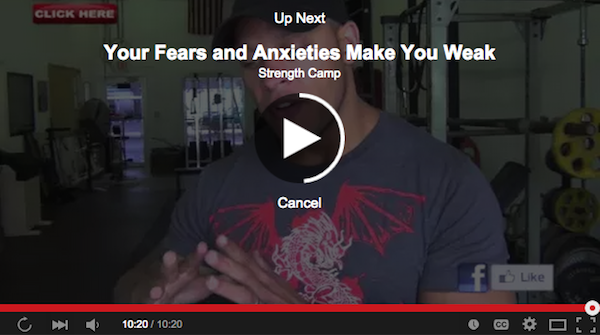 What is an Interactive Video?
Some of you might have viewed an interactive video on YouTube. But for those who don't know, interactive video is a type of digital video that allows users to click, swipe, scroll, and drag video content and it's aimed at creating a unique and fun video experience.
Interactive videos may include hotspots,360-videos, branching, or annotations. Hotspots are clickable areas within a video, whereas, as in branching, the content is customized based on viewer preferences and decisions. 360 interactive video offers an immersive experience where viewers can look up, down, right, and left in a video.
Since the audience can interact with these videos, they won't be traversing through a boring journey of skip, play, and pause. Instead, users will be able to navigate as per their own preference.
Interactive videos have several different paths. In fact, some brands have created multiple endings to a video. But it depends on the viewer what kind of decisions he/she makes to have an ending they want.
The Rise of YouTube Interactive Videos
While most people think that interactive videos are a new form of media, but that is not the truth. The first-ever interactive video was created back in 2005. Thus, interactive videos have been around for more than a decade.
Back then, Flash was the most popular platform for developing interactive digital experiences. Later in 2008, YouTube started adding Annotations to their platform, considering all those benefits that interactive videos present.
The clickable elements of YouTube interactive videos allow you to layer text bubbles and graphics over the video content for creating a more engaging video experience. Now, several interactive features are only available with paid campaigns on YouTube.
But you can use YouTube's Cards and End Screens to create hotspots and branching for free. Besides, YouTube also supports 360-video. YouTube also allows brands to utilize interactive video ads. The results of a survey show that interactive video ads bring a 47% increase in viewing times compared to linear video ads.
How YouTube Interactive Videos Benefit Your Business
Interactive videos present businesses with a unique way to track consumer behavior, test products, and collect audience analytics. Interactive videos have embedded surveys and quizzes, which enable brands to track their target audience's preferences and behaviors.
You can easily add annotations during the post-production process. Moreover, they can be easily updated and changed. YouTube interactive videos are fun to watch, and they increase views. These videos can help a business attain its marketing goals in a unique way.