Make Webinars Easy Again (and profitable)!
Run automated LIVE like recorded webinars on budget.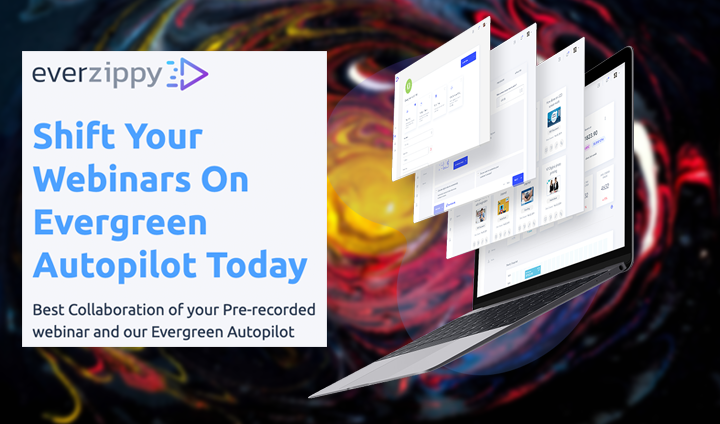 A couple of years ago, webinars used to be that complex marketing thing gooroos did and make money doing them
It's a completely different tool now and so much more easier. You ought to be using webinars in your business to promote affiliate products and your own products.
But the question is, do you really need to pay $500/mo to Gotowebinar and do webinars LIVE?
Not any longer.
Auto-Webinars or pre-recorded videos made to look and feel like real live webinars are what's working now.
And our good friends at EverZippy have made is easier and affordable for you to finally use webinars in your business.
TL;DR:
Run Unlimited Auto-Webinars, upto 100 at a time. Use any video and turn it into a LIVE-like webinar.
Share files, links, call-to-actions and your lead-magnets right inside the webinars to your audience.
Nothing to download. Everything on cloud, on your own custom domain with 100% branding as you like.
Monetize your webinar replay pages with direct PayPal purchase and order link. Profit easily with auto-webinars.
Run Pools and surveys during the webinar to your audience, collect data and analytics about your audience.
LIVE chat on your automated webinar page.
More about EverZippy here…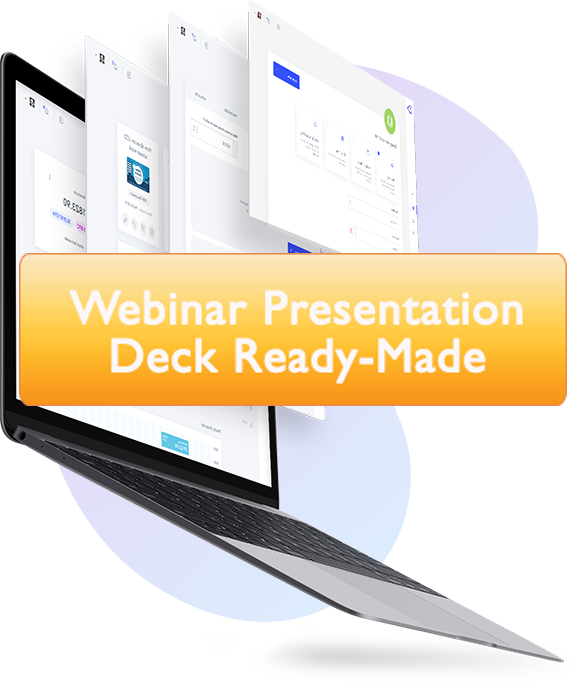 NEW ADD-ON #1:
Webinar Presenttation Deck Ready-Made
Want to create your own webinar or a video promoting your products or services or even an affiliate offer but stuck at where to being?
Use are ready-made 40+ slides professional presentation pitch desk to quickly and easily create your video that you can use as a webinar.
All done for you. Simply add your text, images and save as a video.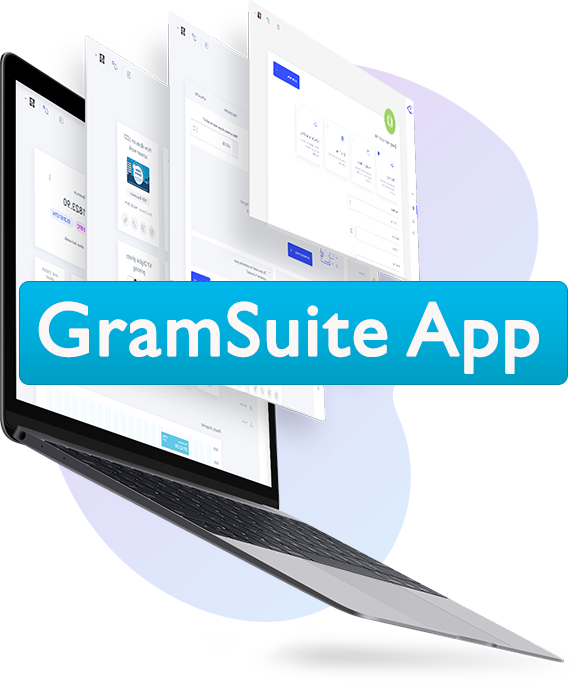 NEW ADD-ON #2
GramSuite App
Need a software that gets you Instagram followers on autopilot? Then, This is the exact software our in house team customized for building up followers on our Instagram accounts. It helps put your Instagram account on autopilot, doing the liking and commenting activities for you round the clock, attracting followers to your account even when you are asleep.
Auto Activity: This feature help you auto doing the liking, commenting, following,
unfollow, followback, repost media, delete your media activities for you round the
clock
– Auto Post: This feature help you auto post on your Instagram accounts.
● Post types: Photo, Story Photo and Video.
● Preview post: Instagram post preview before posting in real
● Schedule posts: Manage your post schedule with ease
● Save post: Save your posts
● Emojis: Supported a lot of great emojis
● Category: Add accounts into categories
● Spintax: supported spintax to random your connent post on your accounts on Instagram
– Auto Send Direct Message: This feature help you auto send message to your
following and followers on your Instagram accounts.
● Schedule posts: Manage your post schedule with ease
● Emojis: Supported a lot of great emojis
● Spintax: supported spintax to random your connent message to your following and followers on your Instagram accounts
– Instagram Search: You can search by username or hashtag with keyword.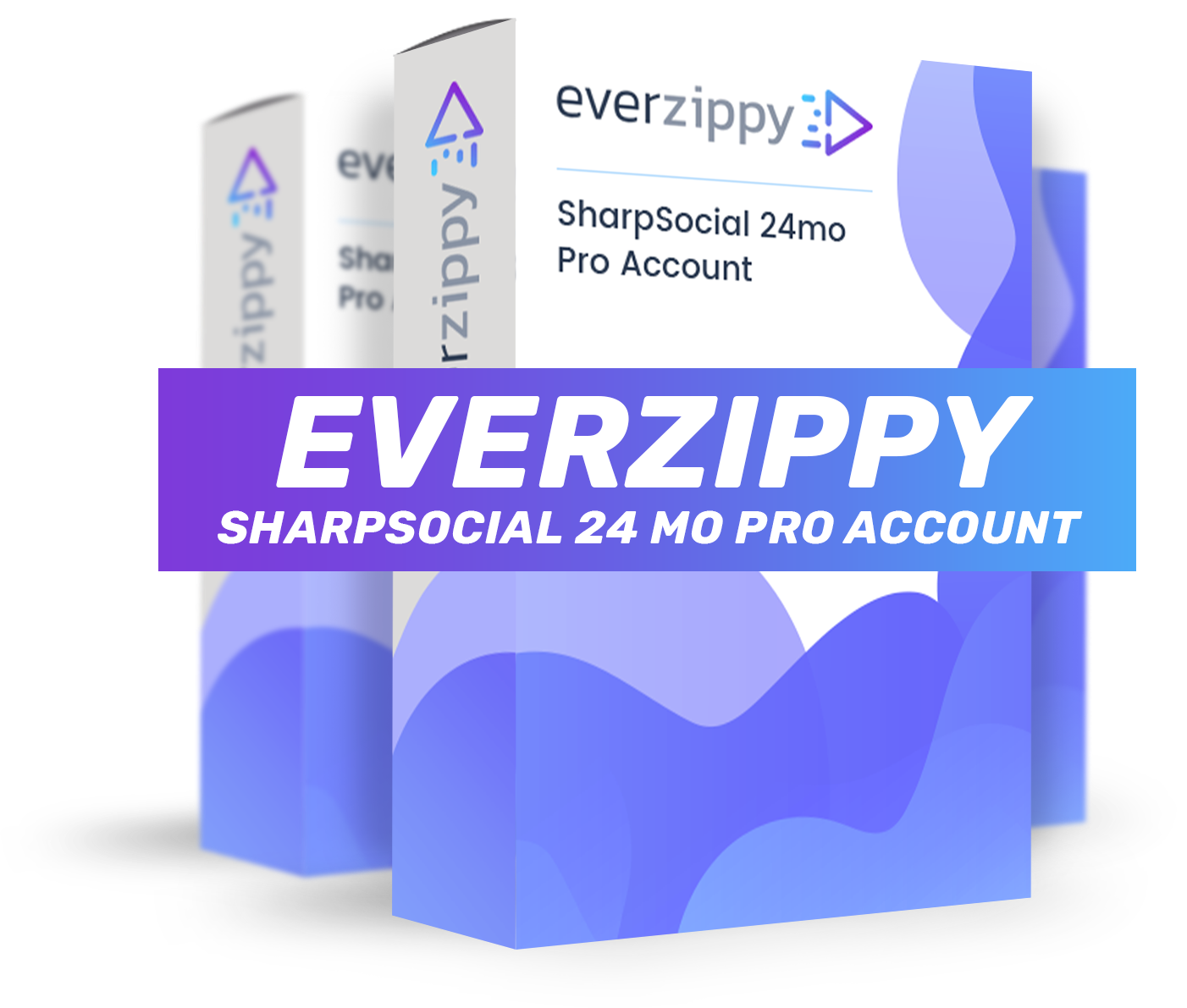 Free Upgrade #1:
SharpSocial 2 Years Professional Account
SharpSocial is a cloud based app that lets you automatically manage your Facebook fanpages and YouTube videos (plus EverZippy replays) by scanning comments on them…
…categorising them based on emotions of your audience, sending them unique replies based on what they have comment.
SharpSocial helps you engage with your audience while you're away from Facebook and YouTube.
Perfect for EverZippy, helping your automate your engagement and brining in more sales using human-like replies.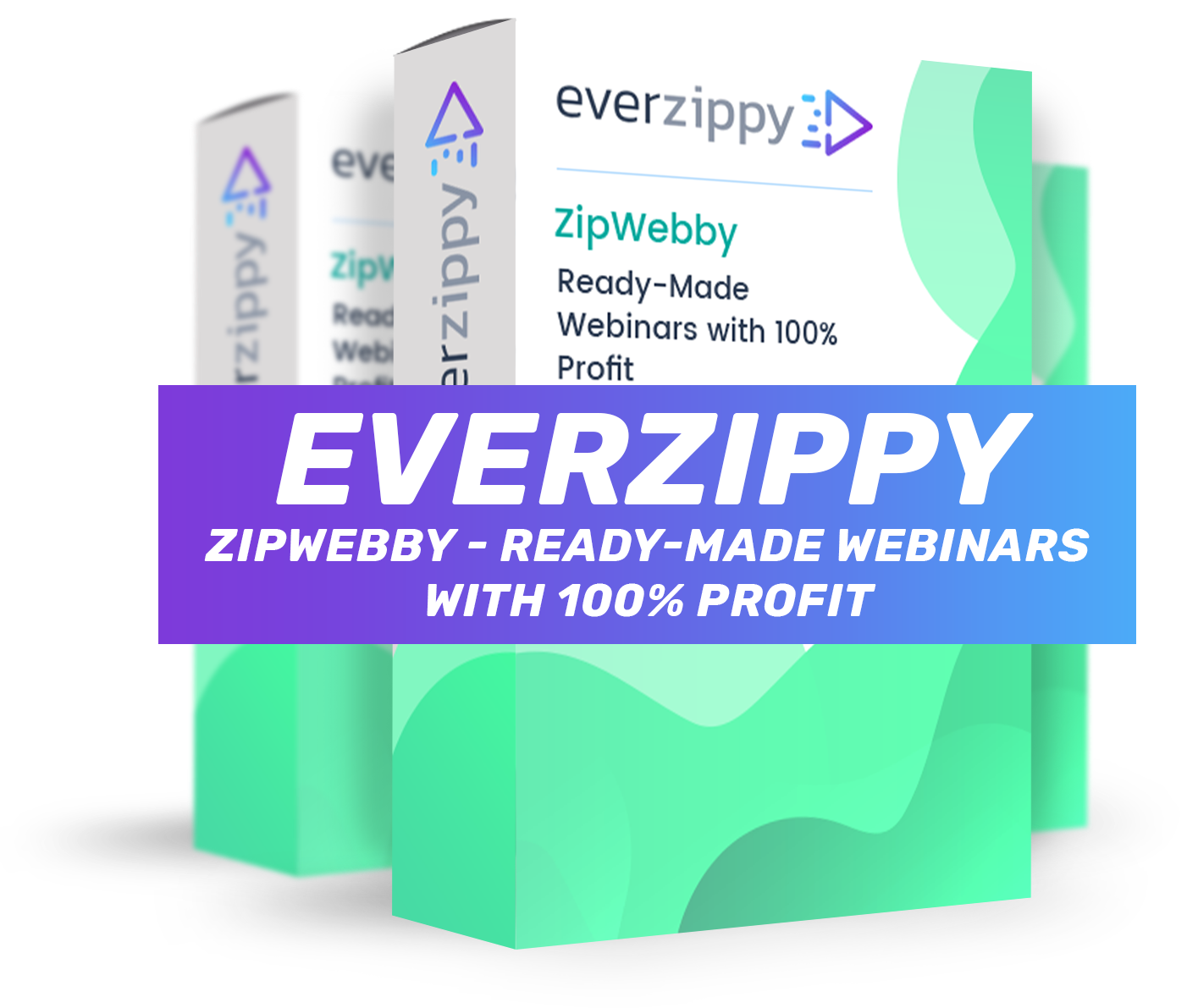 Free Upgrade #2:
ZipWebby - Ready-Made Webinars with 100% Profit
Get access to 5 done for you video training that you can easily combine and turn into a pre-recorded auto-webinar.
Simply take one of these four video training, take the pre-recorded videos and run them as your live-webinar selling your products or affiliate products.
No more creating training or webinar videos yourself.
Simple plug-n-play with these video training courses to run auto-webinars and sell.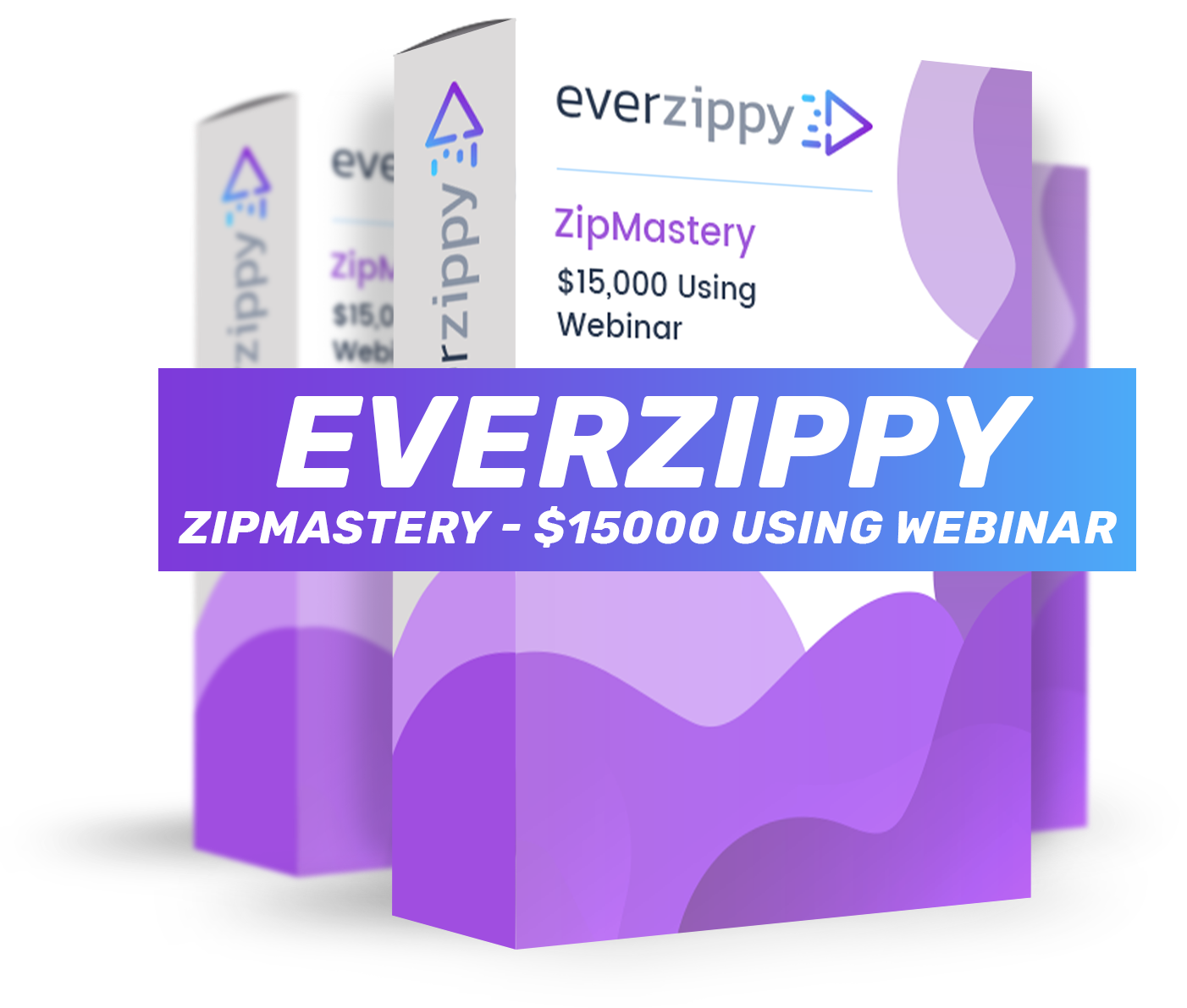 Free Upgrade #3:
ZipMastery - $15,000 Using Webinar
Webinars are one of the few online marketing methods that allow you to have real time communication with your audience, build credibility and authority and ultimatly drive more sales in profits in your business.
Inside the ZipMaster training, you'll learn everything you need to run webinar the most easy and profitabble way possible.
Create high quality webinars
Prepare effectively for a webinar
Sell products and high ticket offers through webinars
and much more!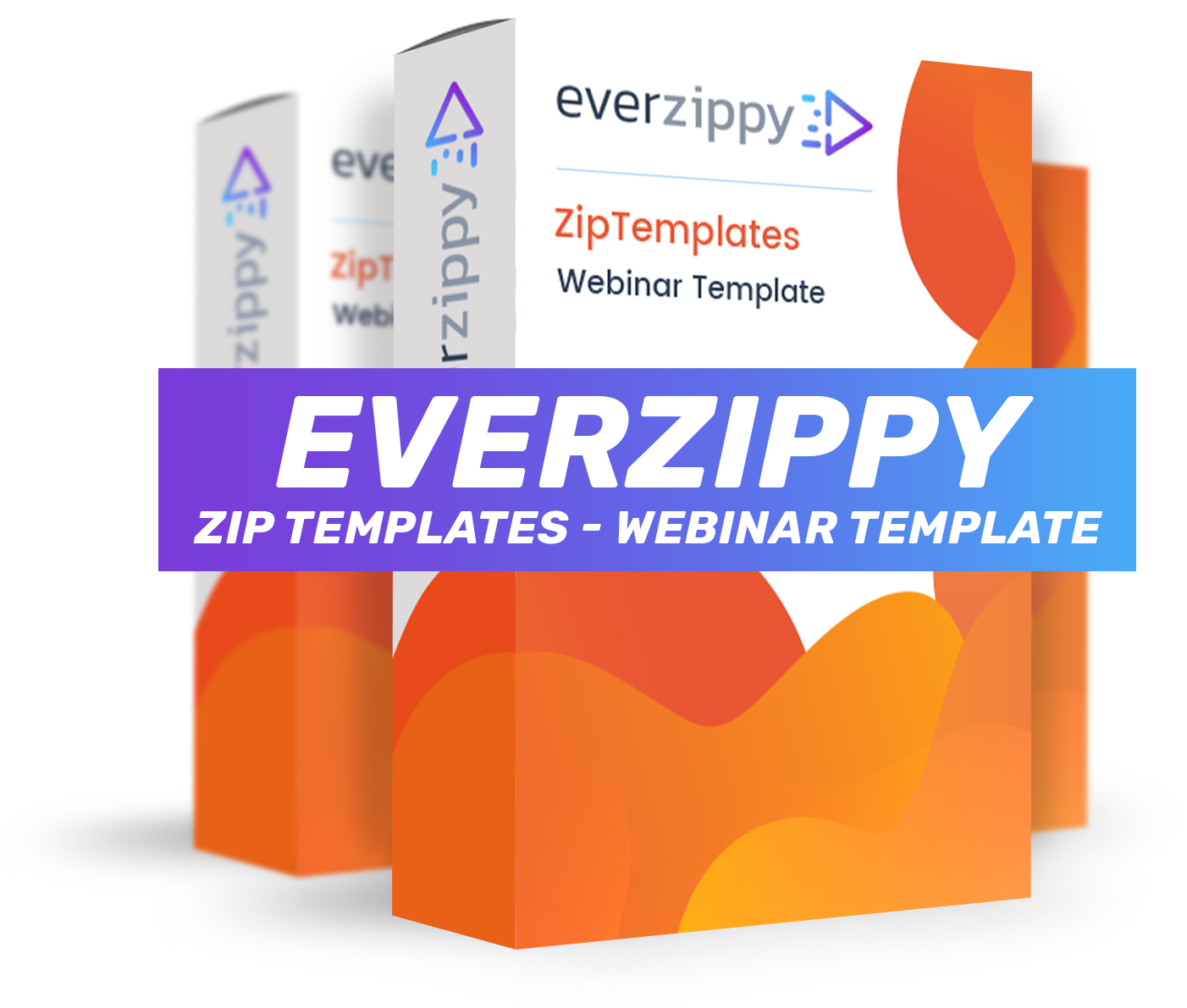 Free Upgrade #4:
ZipTemplates - Webinar Template
Fill-in-The-Blanks, Time-Tested Marketing Templates!
If you are a blogger or an internet marketer who wants to build their authority, credibility or sell your products and services on the internet, using webinar is one of the best ways to do it.
The thing is that, setting up webinars may need some experience to setup to make it look professionally attainable for your audience.
But with the ZipTemplate template guide, creating and running your webinar would be a breeze.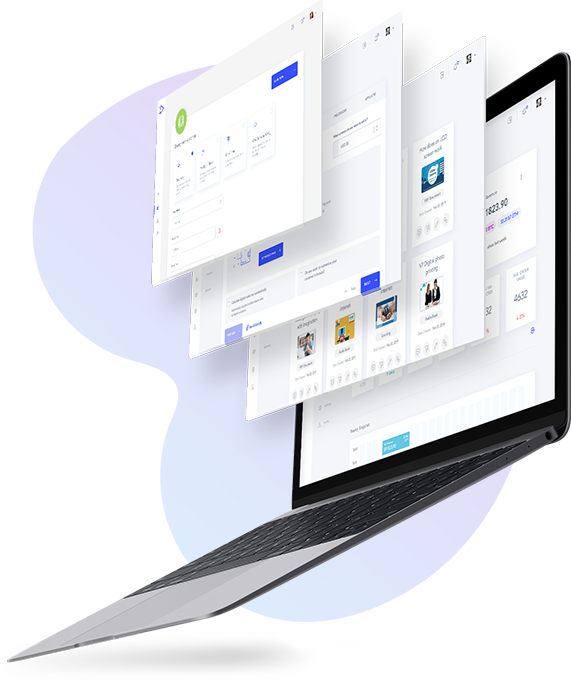 Free Upgrade #5:
ViddoHub (Client Usage Access)
With this app you can start your very own video subscription platform and charge customers monthly for providing them collection of video training on any niche or topic.
The best part is you can customize your portal easily, add unlimited videos, posts and pages plus you can integrate stripe payment platform to start collecting payments or subscriptions.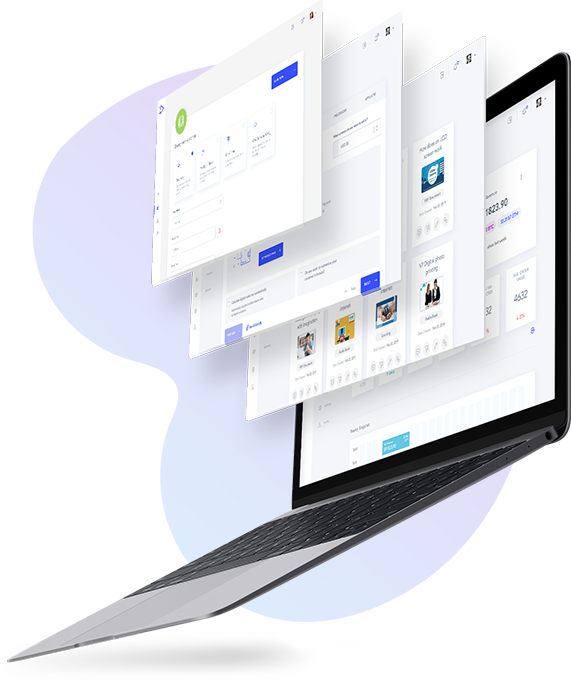 Free Upgrade #6:
SociUltima (Client Usage Access)
This will help you boost the views and traffic from all the videos you captioned with the help of Recastly by reaching your target audience for 100% free on Facebook news feed, Facebook messenger, Facebook groups and pages, twitter, tumblr, Instagram, slack bot etc ….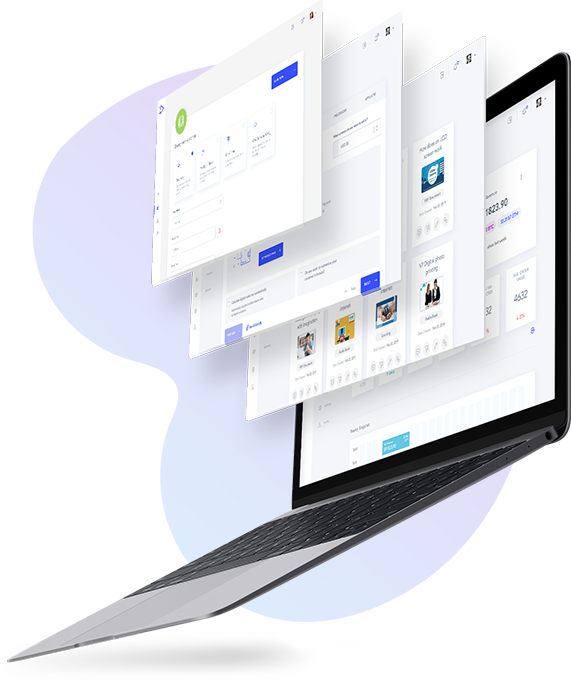 Free Upgrade #7:
Lead Fusion Elite (Client Usage Access)
This is the most powerful tool that combines unlimited opportunities for you to attract visitors, grab subscribers and eventually get money-paying customers, that has the power to make real things happen for your online success, like promoting ads, grabbing list, social networking and more.Seriously, the possibilities in Lead Fusion Elite are limitless, you need to use this tool for yourself to discover its full power.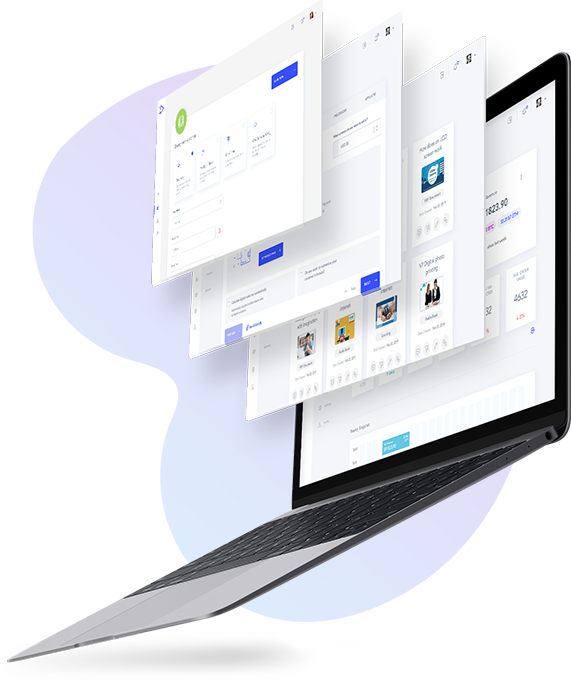 Free Upgrade #8:
Amazon Store Builder (Client Usage Access)
This is an app you can install on your own website hosting account and you will have a store with millions of amazon products you can start earning passive affiliate commissions from…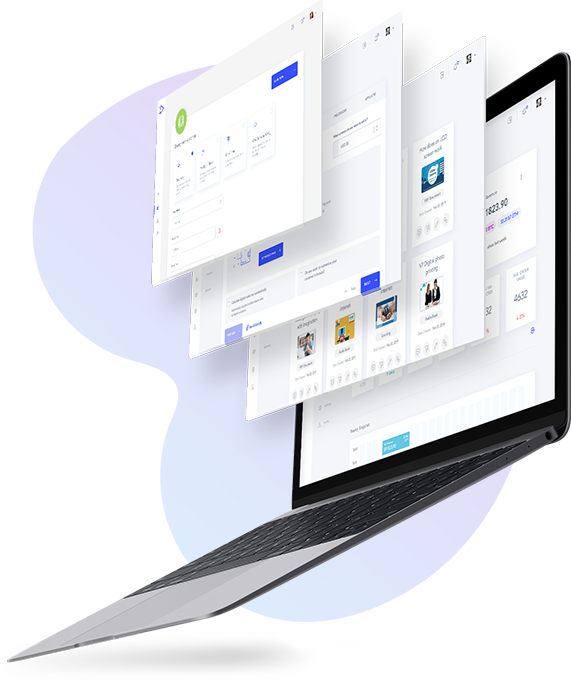 Free Upgrade #9:
Affiliate Sales Engine  (Client Usage Access)
This a powerful system which makes it easy to create affiliate posts or banners for websites and web pages.
This engine is designed in a way that all kinds of website owners can use it. It is also possible to use the engine in all CMS types and Forums like WordPress and vBulletin.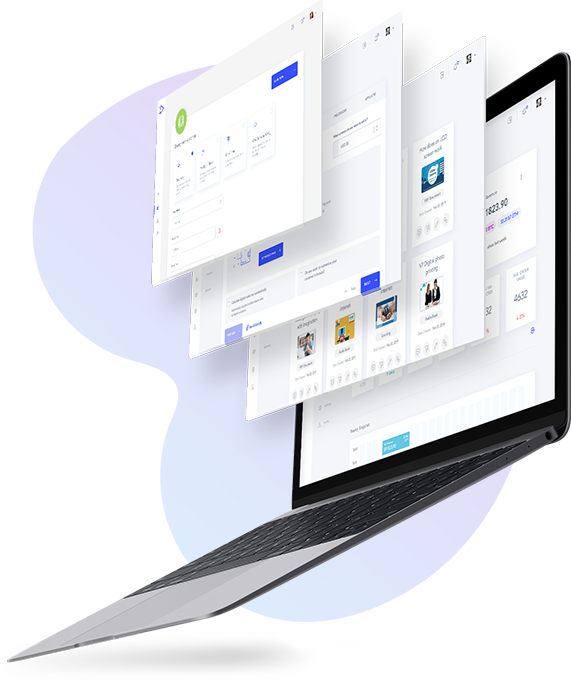 Free Upgrade #10:
WP Video Slide Page (Whitelabel License)
With this one plugin you will enhance the user engagement of your YouTube videos and increase your mailing list. Show each visitor what matters first- the video. Then slide in your auto-responder mailing list option.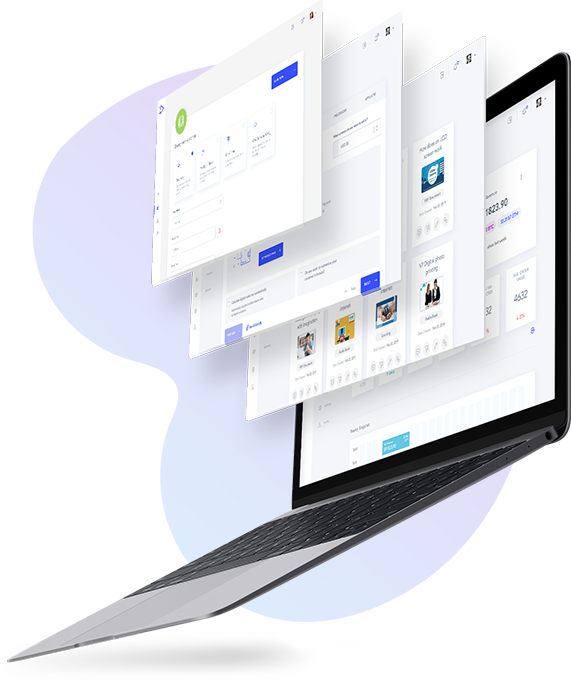 Free Upgrade #11:
WhatRuns (Client Usage Access)
Discover what runs a website. frameworks, analytics tools, WordPress plugins, fonts – you name it.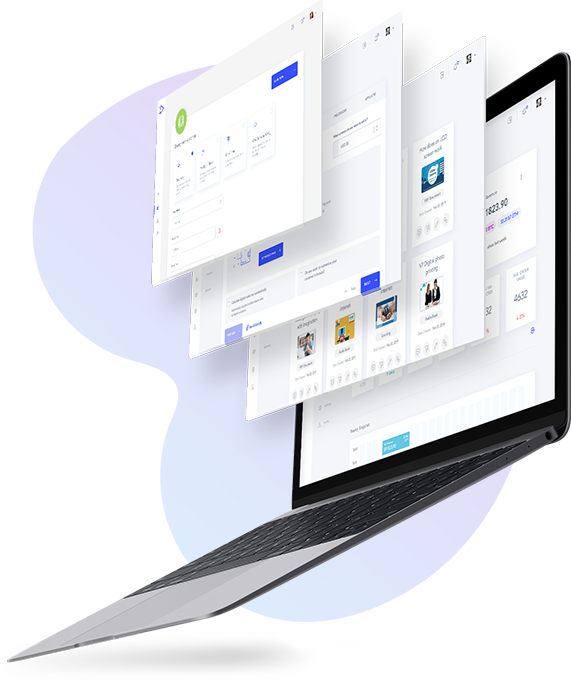 Free Upgrade #12:
Digital Lock Down Software (Reseller License)
It is an amazing software that will stop and get rid of those thieves from getting your digital product gone to the public.
Webinars have become an excellent way to increase conversions, generate leads, and scale a business.
Now easily turn your videos into live-like webinars on the cloud using EverZippy.
Make sure you see affiliate ID 685227 on checkout to qualify for this bonus. The bonus is delivered automatically in your JVZoo receipt. If you do not see affiliate ID 685227 or have any issues getting your bonus, please contact us at support.vineasx.com

Get EverZippy & ZipPro Free Upgrade